Hairspray, some people love it, some people hate it – what we can all agree on is that it is necessary. Depending on the climate you live in, travel, hair texture you have, or styles you wish to achieve, the use of hairspray can make all the difference. It protects your hair from the elements, holds shapes in place and can even give you volume. What you may notice after using your normal hairspray though is that your hair feels dry, sticky and sometimes damaged. It's not in your head; your hairspray is most likely hurting your hair.
Most hairsprays contain Ethanol, which can be extremely drying and damaging to your hair. Not only does it dehydrated your hair it can also be irritating for your scalp. Due to the nature of hairspray, most create layers on your strands and scalp that can dull your hair or lead to flakes.
As the leader in reparative hair care, colorpHlex created a hairspray that actually repairs your hair! Formulated with ColorStrong Complex, when used this hairspray penetrates into the hair to build strength from the inside out. colorpHlex Reconstructive Hairspray now allows your to hold your style without taking away from the health of your hair. This hairspray can be used both before and after the use of hot tools and can be layered for additional coverage and flexibility.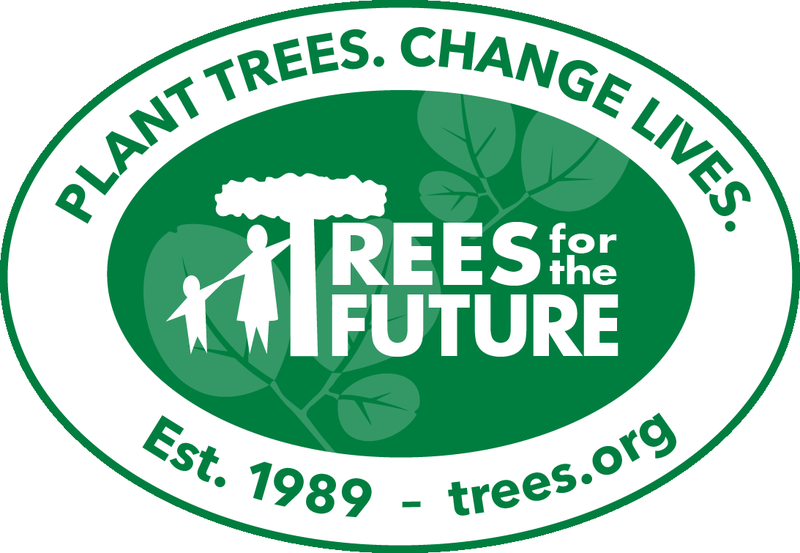 A portion of colorpHlex funds goes to offset the CO2 associated with the manufacturing and transportation of the colorpHlex Reconstructive Hairspray to ensure it has a net-zero impact on the environment. We do so by planting a tree for every can of hairspray sold.
Only helping, never hurting; this Reconstructive Hairspray takes the guesswork out of styling. Head on over to colorpHlex.com to see how you can try some out today!