In the latest collection – NEU – from Anthony and Gloria Edge of EDGE Academy, they dissect the current movements of individuality, fluid, and gender-neutral styles. With bold shapes and beautiful texture, it will give you all the inspiration you need for the season to come. Keep reading to see their gorgeous collection and learn a few technical tips and tricks for getting the look!
Looking to create something new for your client? Anthony Edge gives us technical cutting tips for 3 of his amazing styles!
The Modern Shag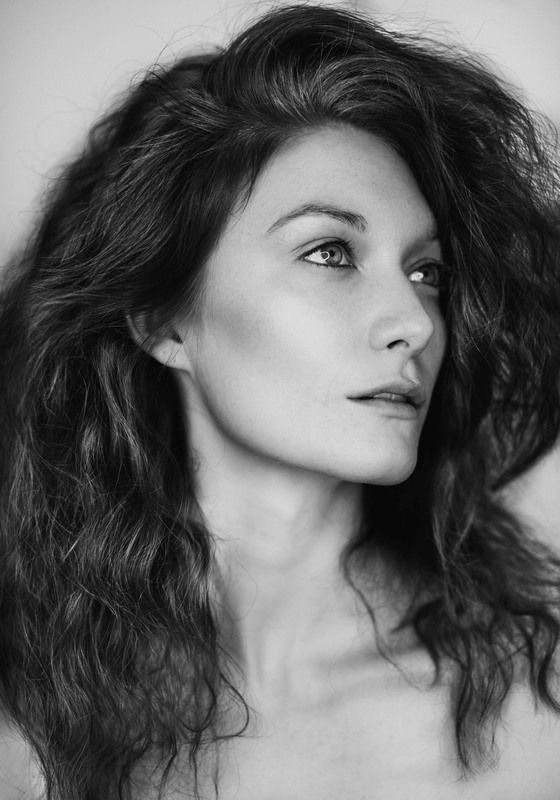 To create the shag, we begin by using 3 sections. 1st section, below curvature of head to maintain length; 2nd section, around the front area to create "curtain" fringe (key-face framing); 3rd and final section to the top, this is where we create shorter disconnected layers through the top to create movement and texture as a "Shag" is all about layers and texture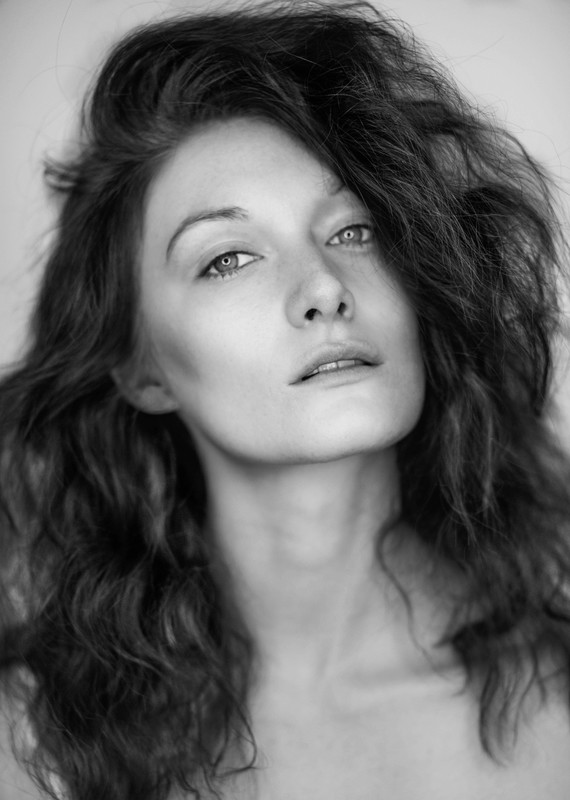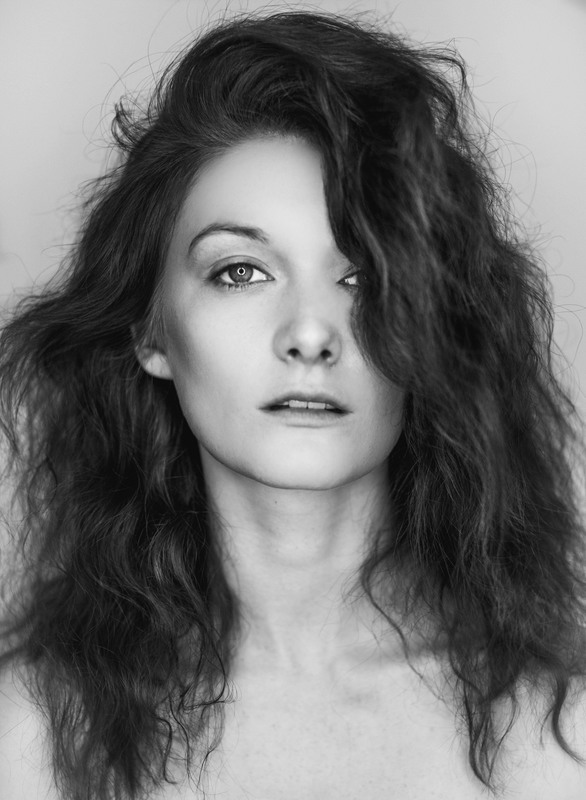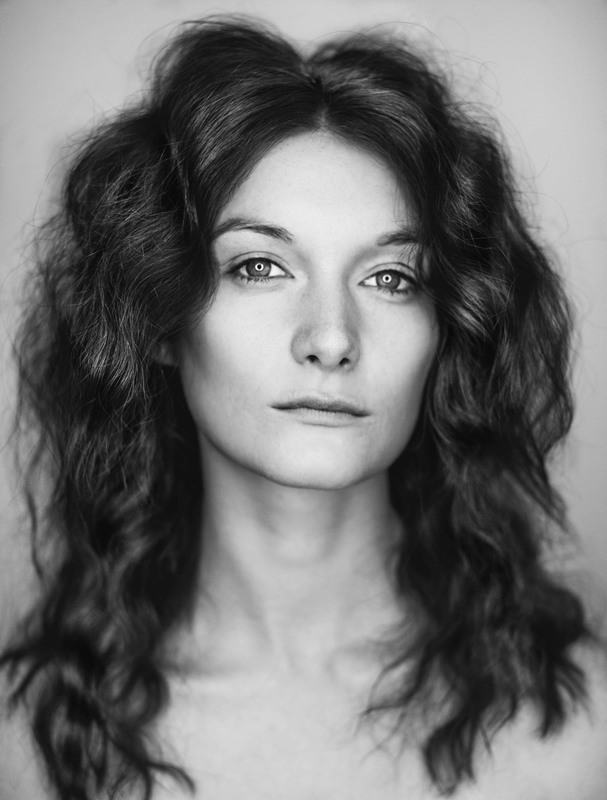 The Bob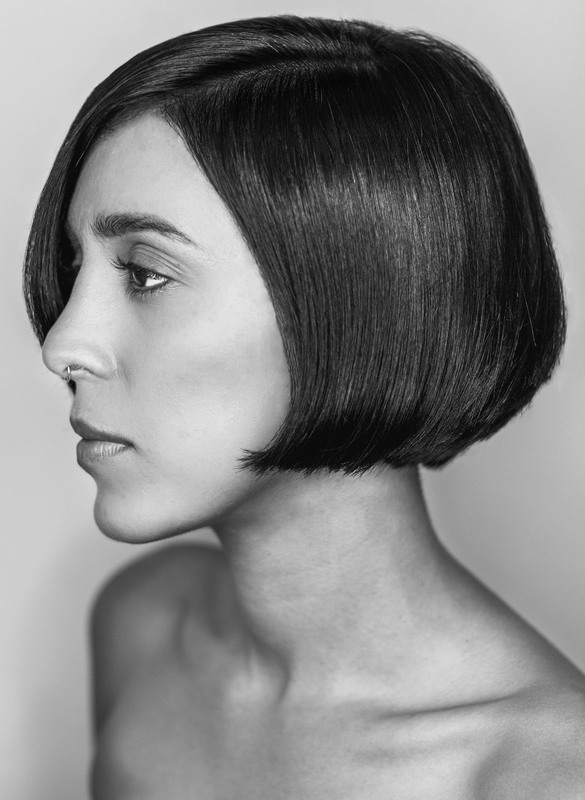 For the off-set Graduated Bob we again begin with 3 sections.
Start by working from the natural parting to create an off-set shape. Isolate the nape out of the way as 1st section which you do a square graduation; 2nd section begins below the curvature of the head, using a slight disconnection to create softness, creating an offset feel. Within the 3rd section, work with the natural parting to create an offset layer.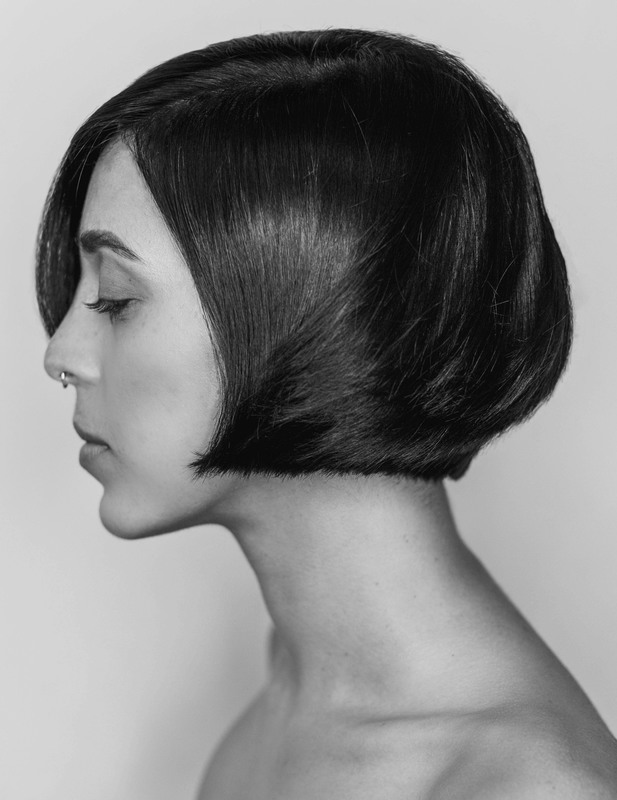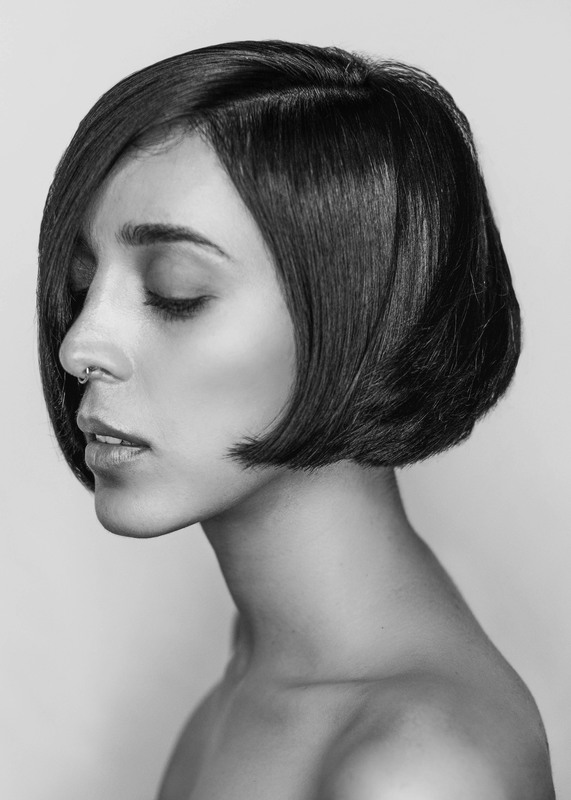 Bangs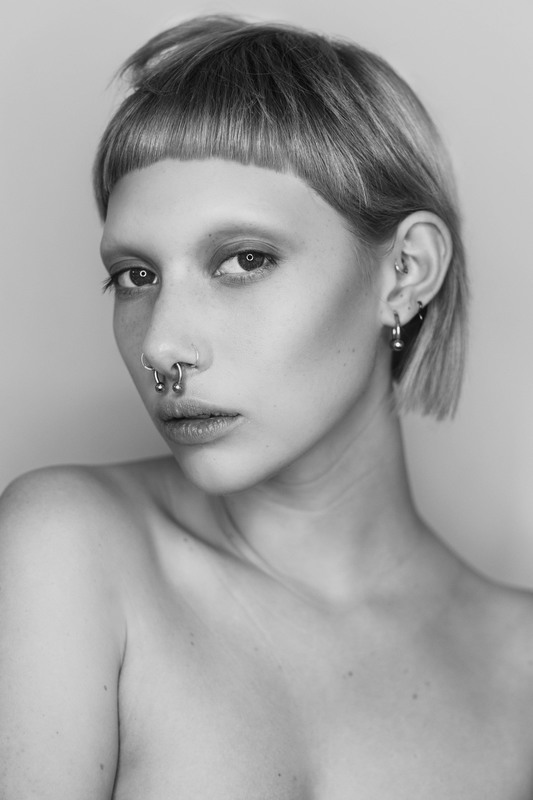 We have worked on quite a variety of different fringes in this collection. We have soft and super salon friendly to bold statement fringes that would look good with different lengths of hair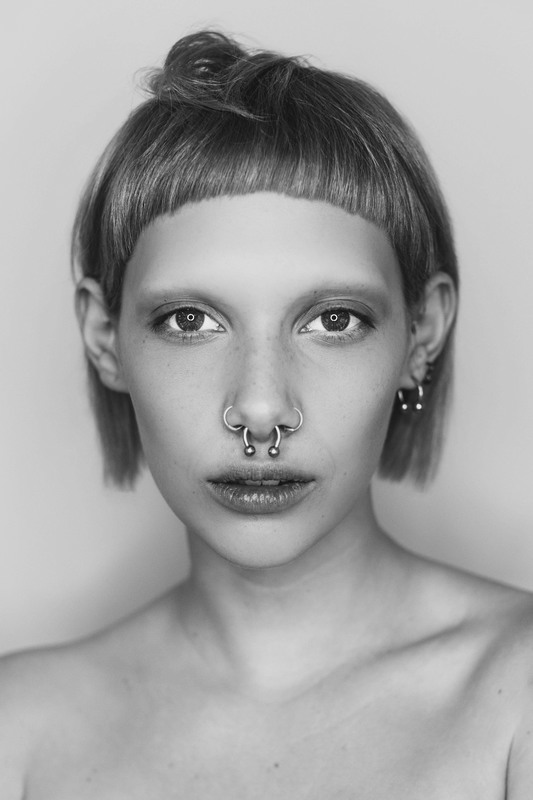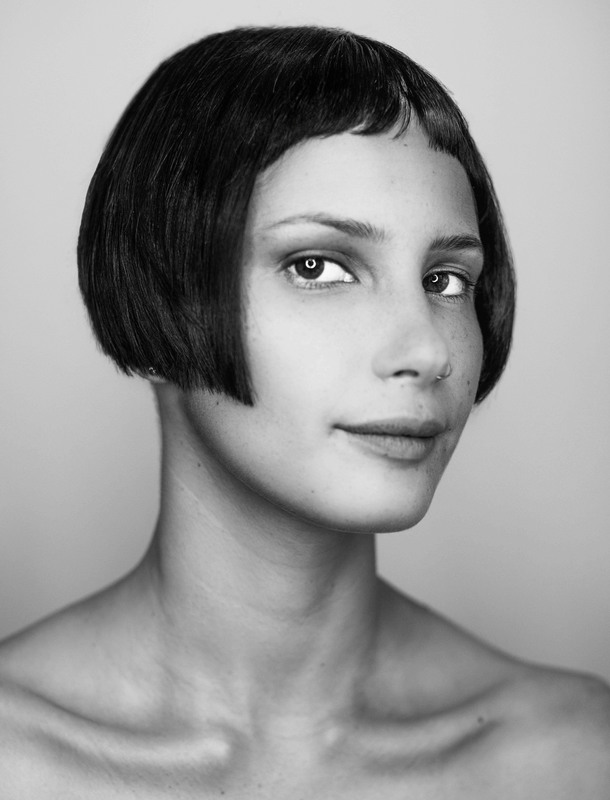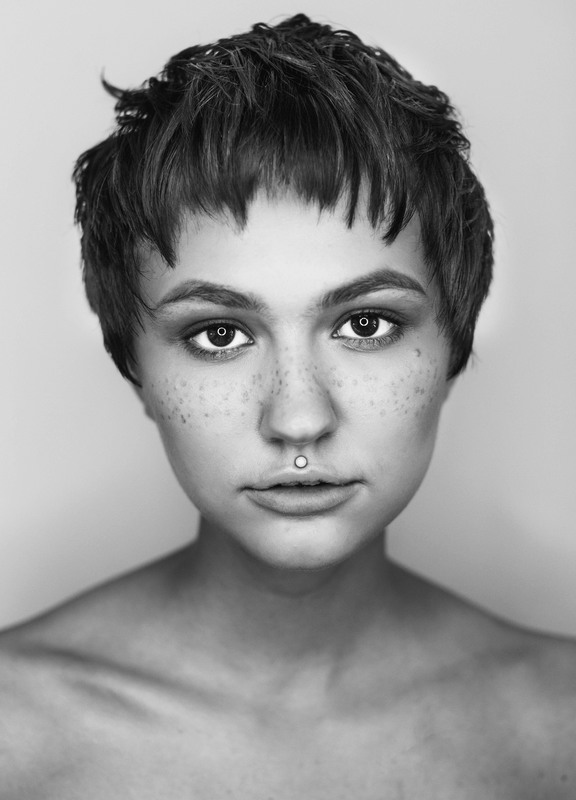 Q: What are a few tips for different textures. Ie. what are your top tips for cutting a bob on a client with thick hair or tips for cutting bangs for clients that are trying fringe for the first time.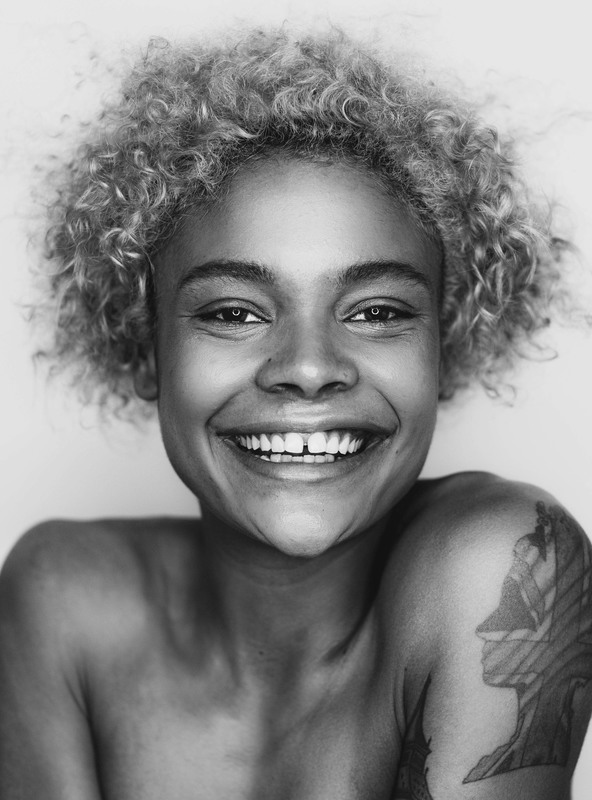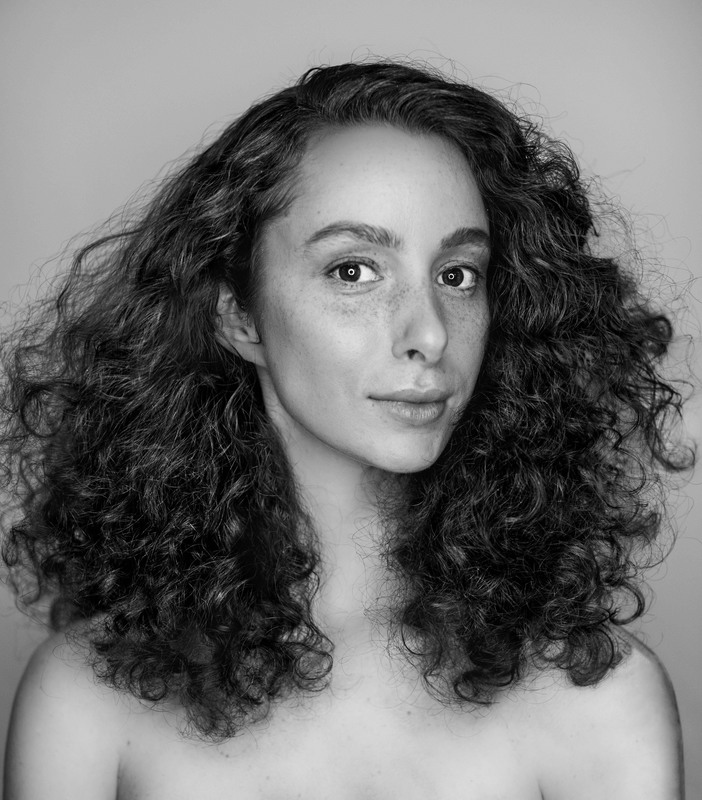 A: The main focus is on suitability to each model and hair type. Advice for cutting thick hair would be removing weight by applying an undercutting technique or deep point cutting to remove weight while maintaining shape. For example: our Bob is a strong undercut to remove weight.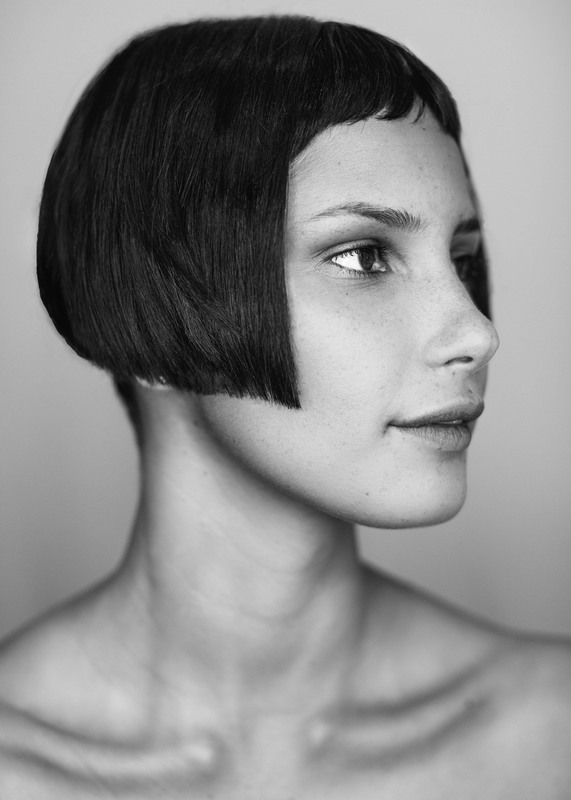 For someone trying a fringe for the first time, the really popular "curtain fringe" would be considered a "gateway" to the world of fringes. It's soft and easy to work with. I would also recommend a blunt fringe for the right client even for the first time as it really gives that WOW factor especially when it is for a client who also wants to maintain their length. We all have had those clients in our chair and this is definitely something worth implanting in this kind of situation. Make sure you do educate your guest on how to style their fringe so they can love their new style every day not just when they leave the salon.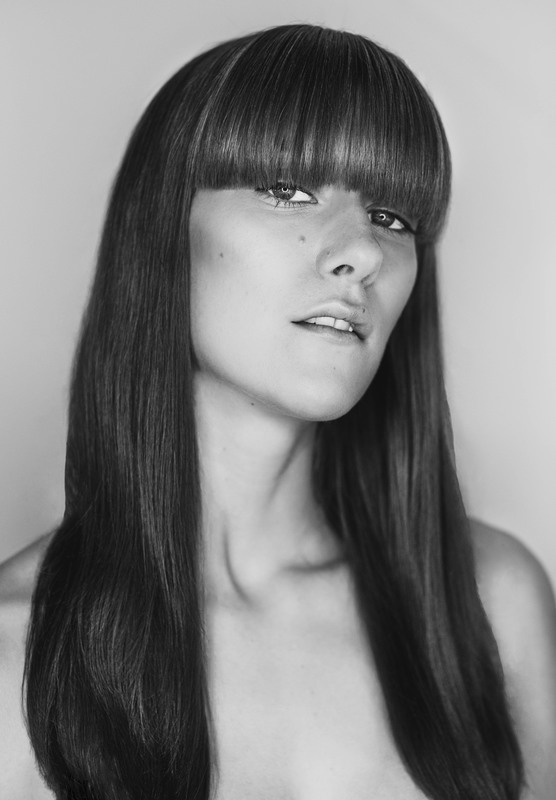 Q: Tell us more about the androgynous nature of your collection and how this translates to trends and movements within the industry!
A: The concept of our 2019 NEU collection has taken a total opposite direction comparing to last year's collection, which was a bright colorful retro throwback sensibility.
We feel it is time for us to remove labels for what's suitable for a male and what's suitable for a female. We have been very inspired by the non-binary, gender-neutral movement in our youth culture and also the directions taken by many fashion designers. It is very fresh, refreshing and very now.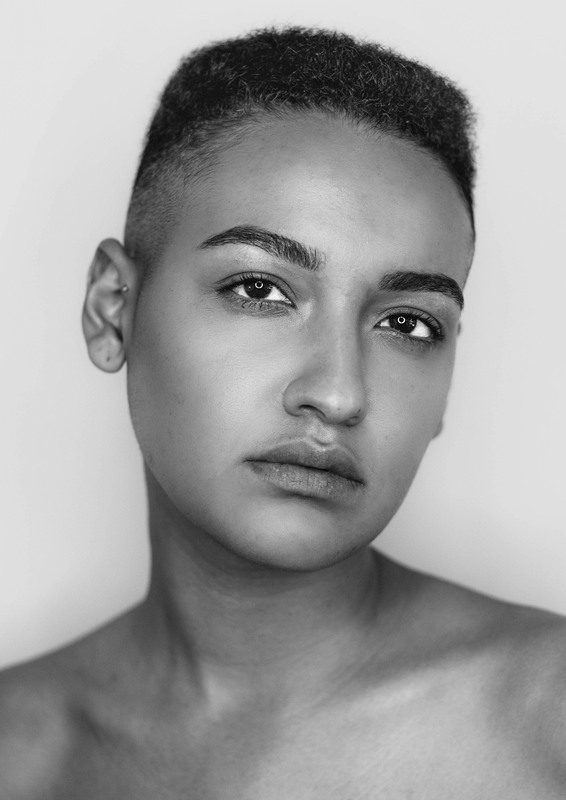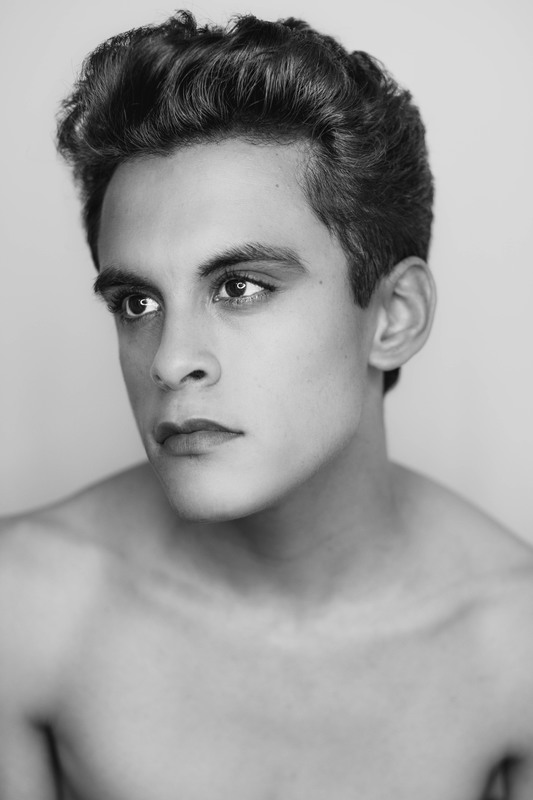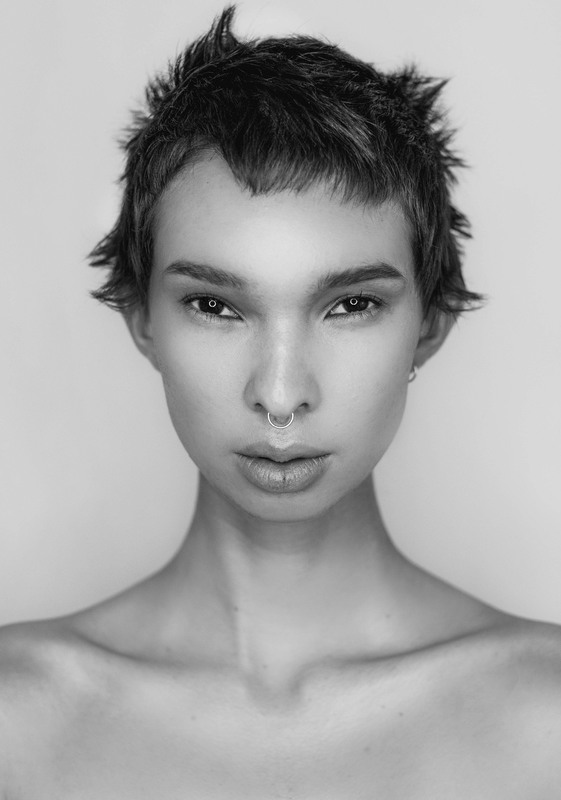 The focal points of NEU are strength, shapes, and suitability for whoever identifies with the images. We want our collection to reflect the inclusive nature of beauty crosses all boundaries.
In regards of what we "see" happening out there, then I guess we are seeing a lot of mid lengths, shaggy, mullet-type haircut coming back. We are also seeing curls and perms being more mainstream - kind of the done/undone effortless finish.
As for how we incorporate what we see to our collection, we always stay a step ahead. What we did in our last collection is what's "trendy" now. We try to incorporate the element of "trends" while staying with our taste and preference. We prefer the classic simple timeless shapes with an edgy twist. Nothing over the top - we take the pulse of where things are going in this world and aim to create something relevant to our times and culture
Looking for more in-depth education?
We offer a hands-on cutting class every month at our EDGE academy here in San Diego California and have some top educators collaborating with us thought-out the year. See our website for all the latest classes and past collection by EDGE. www.EDGE74.com
Credits:
Hair: Anthony & Gloria EDGE at EDGE Academy, San Diego, CA
Makeup: Jessica Varela
Photographer: Wendy W Smith