Every colourist knows about the rhythm that takes place behind the chair. As skill and dexterity increase, so does your ability to work quickly and efficiently. One of the most important aspects of increasing your timing comes down to the tools you use to get the look. Working diligently to make the process easier and quicker, COLOR.ME by KEVIN.MURPHY is proud to introduce some of their latest colour tools in a line of effective and sustainable choices.
COLOUR TAIL.COMB
Whether creating balayage, traditional foils, foilyage or teasylights, having a solid comb in hand is key. It is a necessary extension of your hand that gives you the utmost control over placement. COLOR.ME by KEVIN.MURPHY has designed theirs with a few key details to get the job done. With all the benefits of a metal tail comb, this comb designed specifically for colour is created from Carbon. With increased durability, carbon allows the comb to be used at high heat with pleasant haptics and a stylist matte finish.

The design: An extra long, thin tail with a precision tip allows for easy maneuverability around the head and increased ease for foil placement. The fine teeth are ideal for detailing and smooth finishing.
ANGLED PRECISION COLOUR.BRUSH
For certain styles, when it comes to colour, it's all in the details. Being able to use a comb to create precise sections is the first step while accurate colour placement is the next. The great thing about the COLOR.ME by KEVIN.MURHY ANGLED PRECISION COLOUR.BRUSH is in the angle and the size. With an ergonomic design and a textured handle, the brush is easy to grip.

The design: Due to the fact that the casting runs parallel with the slanted bristles it allows the bristles to remain sturdy with pressure for accurate painting. This brush is perfect for babylights, FREESTYLE.LIGHTENER application, foilyage and feathering.
COLOUR.APRON
One of the best things about being a hairstylist, apart from the obvious perks, is the ability to express your personality through your wardrobe. One of the biggest obstacles then becomes protecting your clothes behind the chair. With the latest release from COLOR.ME by KEVIN.MURPHY the new COLOUR.APRON allows you to stay stylist without worrying about colour applications.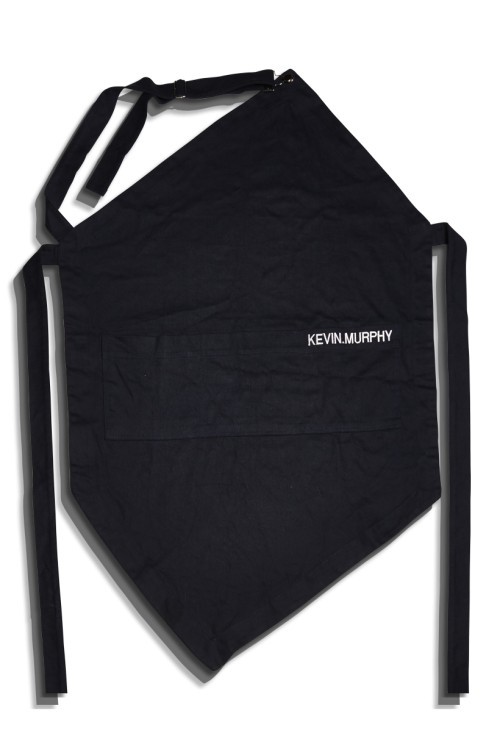 The design: Resistant to bleach, hair colour and peroxide spills, this figure-flattering bias-cut apron also has a spacious pocket that can easily hold all your necessary combs and brushes.
---
For fashion-forward colour and style inspiration be sure to visit us on Instagram, Facebook, Twitter, and Bangstyle and to see all the specials, be sure to visit the KEVIN.MURPHY store!