From the breathtaking backdrop of the Australian wilderness comes our newest collection – OUTBACK. It recalls our brand's heritage showcased in juxtaposition between soft, natural styles paired against this rugged terrain of South Australia. OUTBACK showcases a new attitude of luxe through a more natural side, with warm tones shimmering in freshly washed hair to capture the sentiment of modern glamour.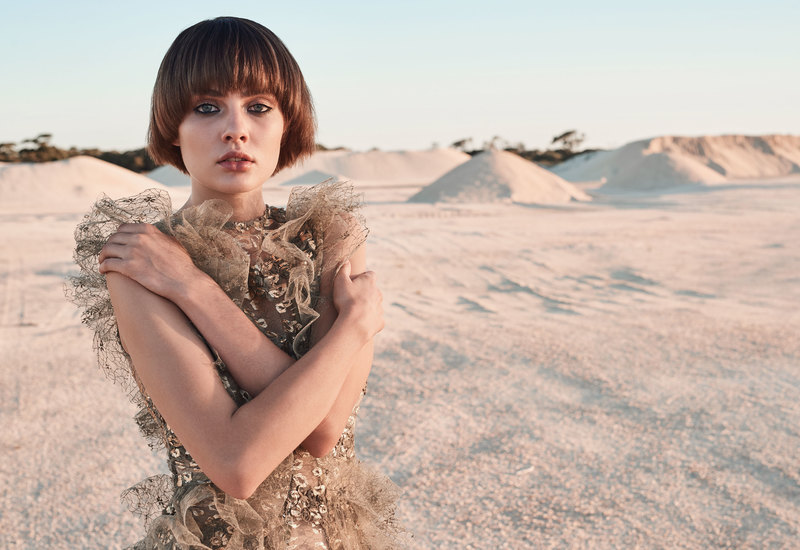 This collection presents a 'come as you are' state of mind. Here, sequins can be appropriate during the day and flat shoes are perfect for nightfall. The style is complemented by smooth, lived-in hair to capture the bold contrast of the soft, natural hair and an unrefined locale. The looks created for OUTBACK enhance the natural texture of the hair with loose undone waves, smooth lived-in locks, and soft, warm-coloured tones.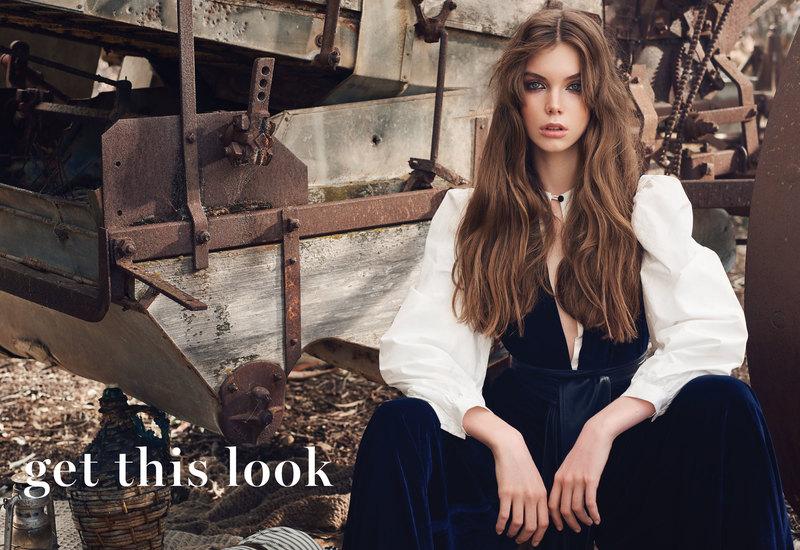 Apply HAIR.RESORT.SPRAY to damp hair and blast dry.
Brush through with our SMOOTHING.BRUSH to release and soften the hair.
Beginning at the front of the hair line, wrap hair around a large curling tong diagonally forward and then diagonally back, swapping back and forth down the length of the hair while working your way back to the nape.
Comb out the hair using our TEXTURE.COMB, then go through and use a medium curling tong to visually enhance and touch up the look where needed.
Finish the look with BEDROOM.HAIR to create a touchable, disheveled texture.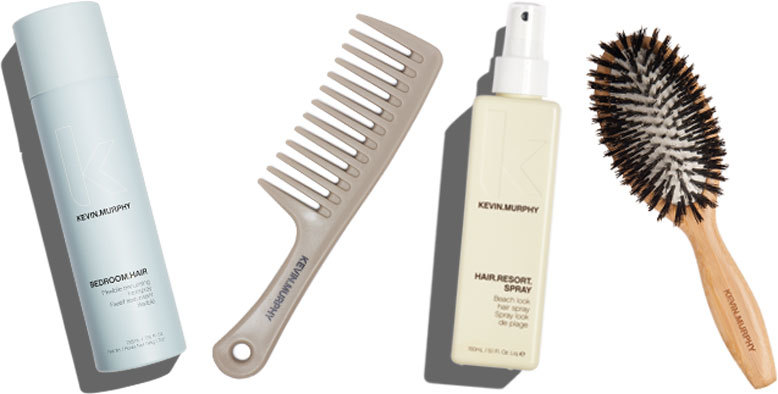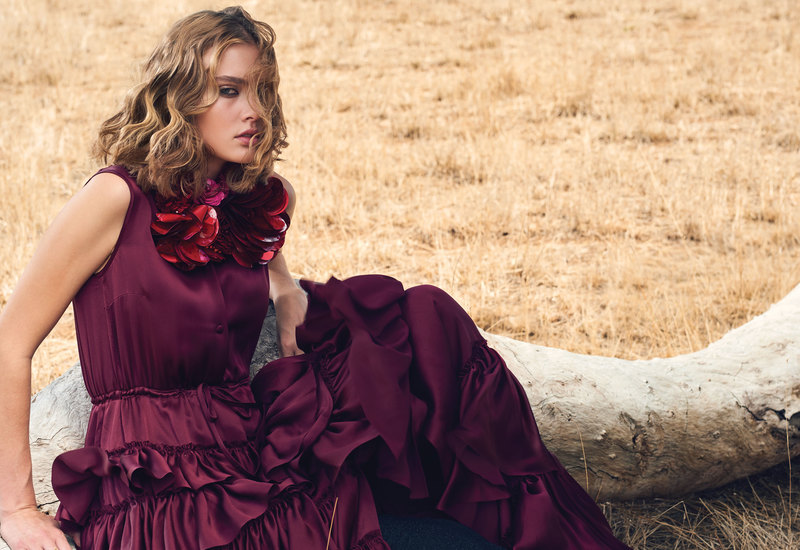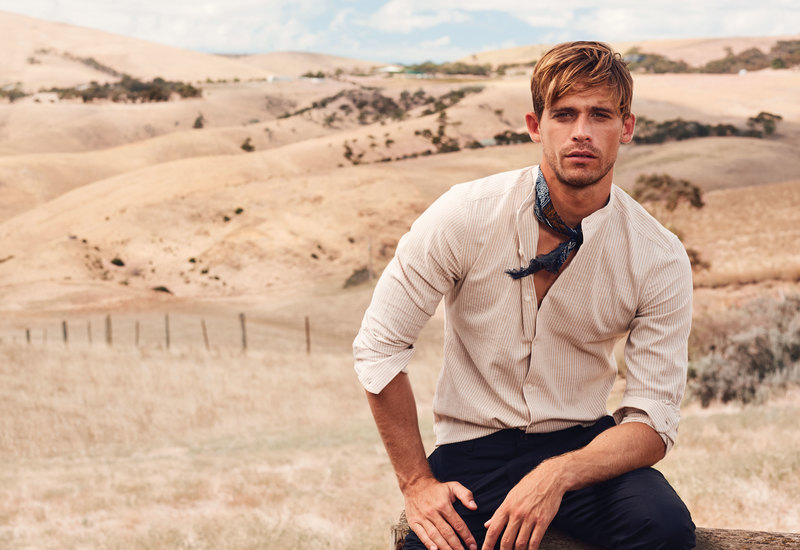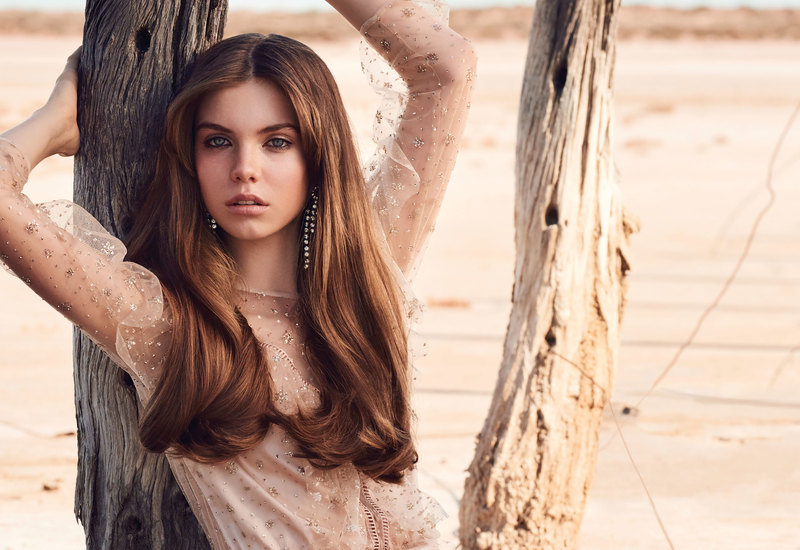 For more fashion forward style inspiration be sure to visit us on Instagram, Facebook, Twitter and Bangstyle!
CREDITS
Hair: Kevin Murphy
Photographer: Luis Murphy
Hair Team: Nathan Gorman, Wade Blackford, James Nicholson
Digital/Video: John O'Rourke, Reuben Gates
Models: Frankie Bon Scotney, Kerryn Paasila, Broed Dillewaard
Wardrobe: Emily Ward
Make-Up: Kenneth Higgins
Location: South Australia
BTS Photographer: Ben Clements
Producer: Debbie Walters