2018 is just days away and while you may be busy planning out a list of the things you want to accomplish in the New Year, it's important not to forget about mapping out your NYE look. Obviously, a sparkly dress and heels are key, but a chic hairstyle is also a must. Read on to discover three of-the-moment looks to try out on the last day of the year.
Perky Pony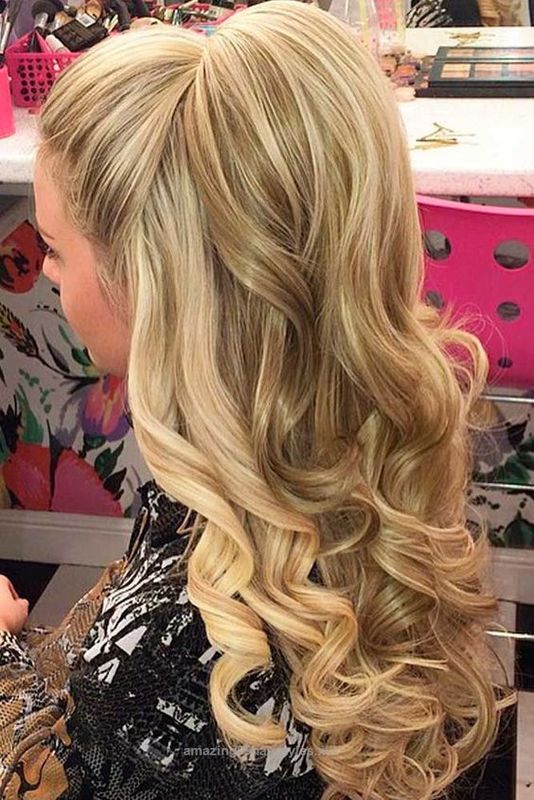 Image/@Pinterest
Begin by curling hair using a 1 1/2-inch curling iron. Allow curls to set, then spray Cezanne Root Blast to add volume and use a teasing brush to backcomb the hair at the roots. Use a brush to smooth the hair back, then divide it into two sections and pull the top half of your hair into a ponytail, leaving a small strand of hair out. Secure the ponytail with a clear hair elastic, then wrap the remaining strand around the ponytail to hide the hair elastic and secure it with bobby pins.
Wraparound Braid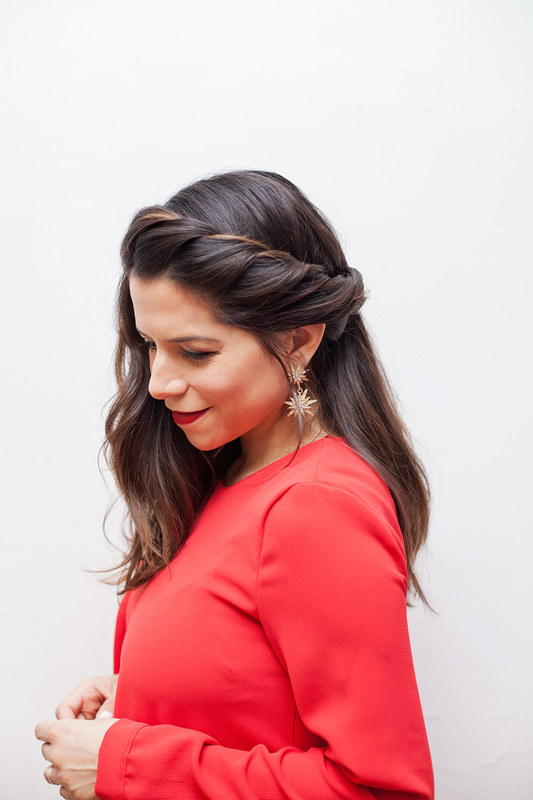 Image/@OliviaJeanette
Start off by creating a side part, then add loose waves using a 2-inch curling iron. Next, grab a section of hair at the front of your head and create a French braid. When you reach the middle of the braid, twist the remaining pieces together, then pull the braid toward the opposite side of your head and pin it in place. Finish with Cezanne Working Hairspray.
Faux Undercut Braid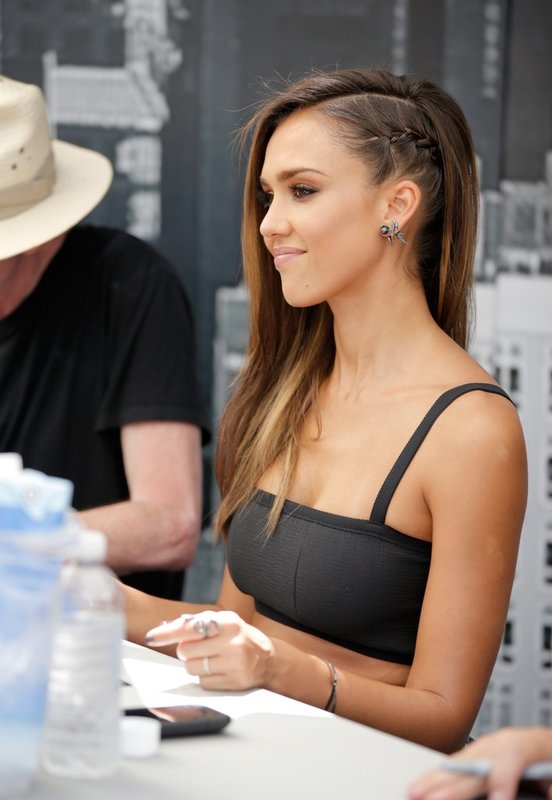 Image/@Popsugar
Begin by creating a deep side part, then divide hair into two sections. Clip one section out of the way, then divide the other section into two smaller sections. Create two tight Dutch braids with the two sections, then secure them with clear hair elastics. Next, pin down the braids to your head, then release the first section of hair to cover the pins. Finish with Cezanne Perfector Spray to seal in shine.
---
If you're thinking about getting a treatment or simply want to pick up a few key products from Cezanne, follow them on Instagram @Cezanne_Hair and visit CezanneHair.com for even more helpful tips and tricks!