As the end of the year draws near, stylists and clients alike begin to look back on the seasons past and think about the ways they want to change things up in the New Year. Someone love to stay in with loved ones, plan to go to a lavish party or opt to have an early night and start the New Year off on a healthy foot. While we are supportive of all avenues, one thing that is certain is that your style is worth celebrating this year!
Keep reading to see our favorite New Year's styles no matter what your plans are.
Enjoying A Night In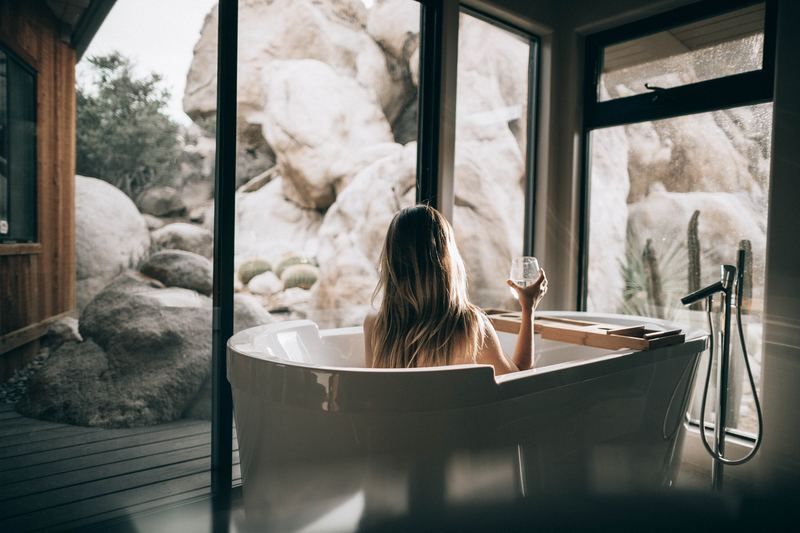 If your style is staying in, it signals the need for #selfcare! It is all about YOU and pampering yourself for making it through the year in style. Treat yourself to a relaxing bath and your hair to a luxurious mask. By treating dry strands it will improve your hair's shine and manageability, meaning no bad hair days in 2019!
Having A Night Out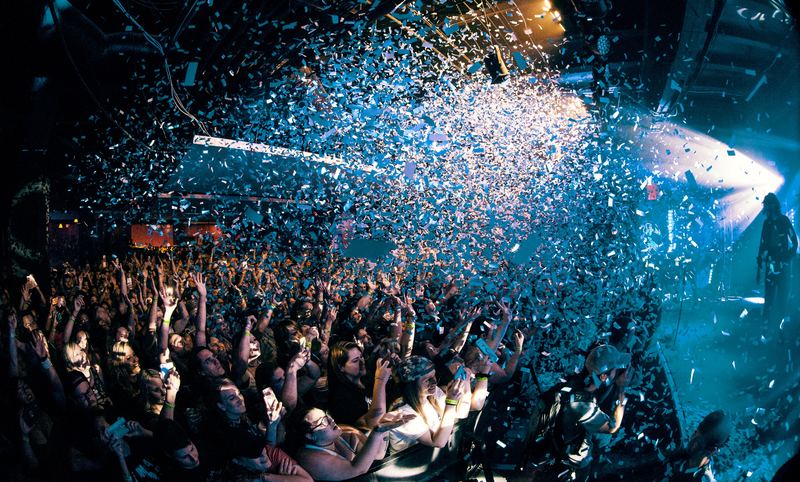 If your style is a night out on the town, make sure you have the hair to match! Get your color refreshed just before the big night out and be sure to use a color-safe shampoo and conditioner to prep your style. Try: Color Obsessed Shampoo and Conditioner to start! Whether your outfit looks better with an intricate upstyle or you prefer to wear it down, don't leave the house without spritzing your hair with Style Link Style Fixer Finishing Hairspray – your hair and your outfit will thank you!
Having A Morning Celebration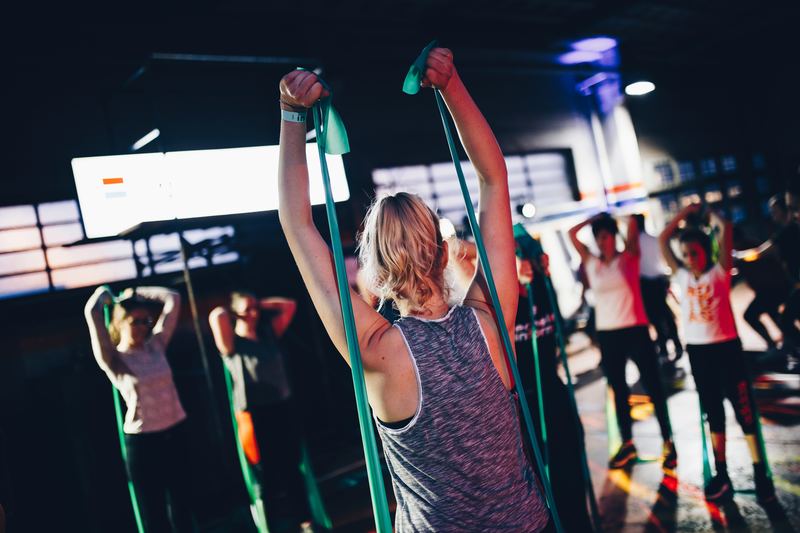 If your style is celebrating the New Year the next day, we're sure that healthy habits top your list of resolutions this year. Want a hair routine that matches your style? Add Biolage R.A.W. to your styling regimen this year. We suggest starting off with Biolage R.A.W. Nourish Shampoo and Conditioner. Infused with kaolin clay and coconut oil, this duo is formulated without silicones, sulfates or parabens and leaves your hair with a soft and shiny finish and luxurious moisture!
---
For more updates, product releases and more from Matrix be sure to sign up for our newsletter HERE!