An actress, a model, a sculptor, there is not much Lindsay Jones can't do, and as a designer of Músed, bringing forth inspiration from all of her muses, she breathes life into her conceptions. For SS18, Lindsay draws from angels, lions and the night sky. Deepening her love for zodiac signs, she exercises a palette in champagne, gold and midnight blue. The hair is airy and angelic to match and made to move as if the models were floating.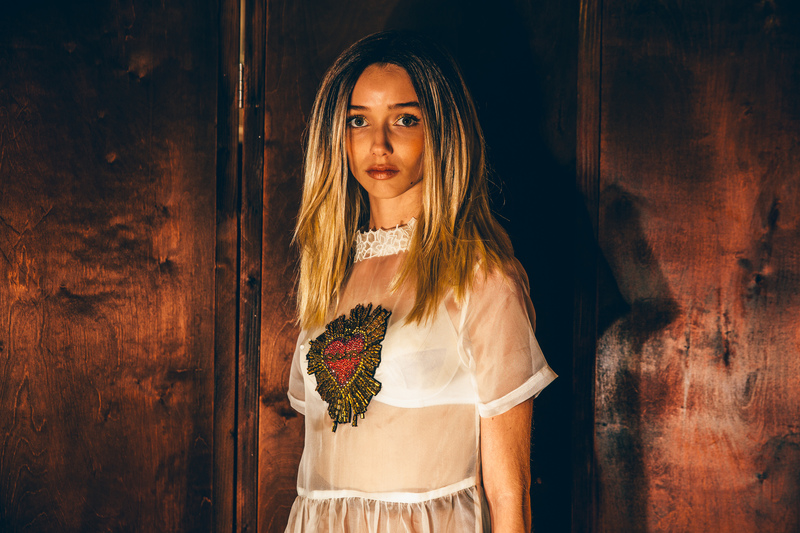 "Angels, other worldly, ethereal. The collection has a regal quality, a lot of lions & angels. The fabrics are satin & sheer organza in colors of champagne, golden & midnight sky. I was really inspired by the symbols of angels, lions, and the zodiac with the night time sky with the stars, evoking a feeling of hopefulness & angelic quality." Lindsey Jones, Mused Designer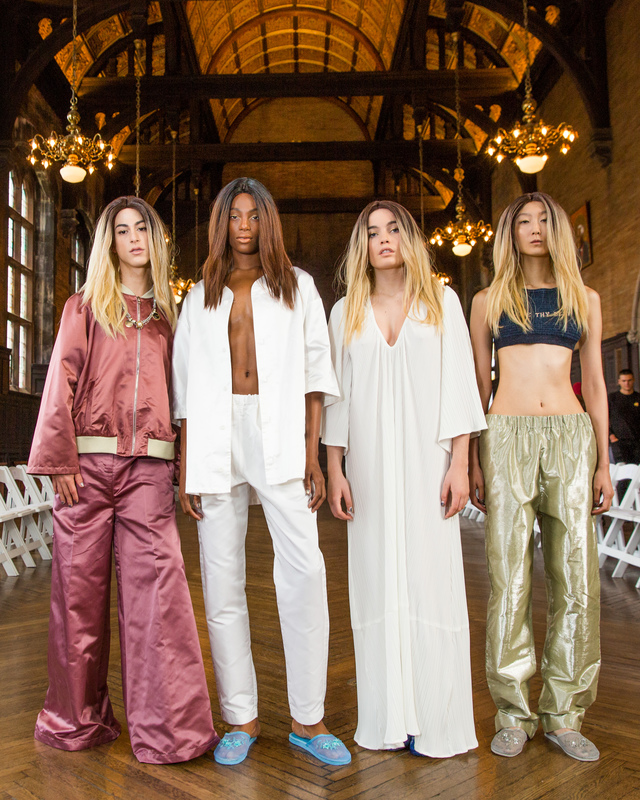 When it comes to the hair, it is airy and angelic to match and made to move as if the models were floating. "We are creating an effortless, soft texture to pair with the designers airy & ethereal collection. Inspired by hair blowing in the night air & how hair moves as if the girls were walking on a cloud," said Matthew Curtis, Hair Lead. Looking to create this angelic style, follow along below.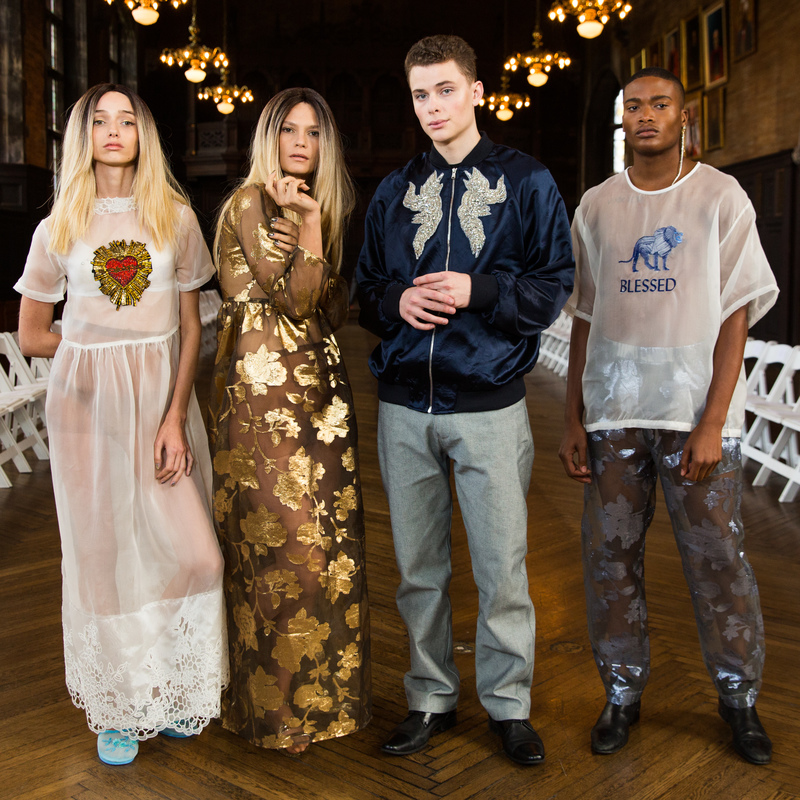 GET THE LOOK
Apply label.m Volume Mousse on roots through midshaft, blow-dry using label.m Grooming Brush.
Create center-part using label.m Metal Tail Comb.
Trim hair angling away from the body to create an airy-ness throughout the ends.
Mist label.m Sea Salt Spray through the ends & rub through fingers to create separation.
Use label.men Texture Wax Stick to remove any flyaways from the part & top of the head, making sure the hair completely smooth.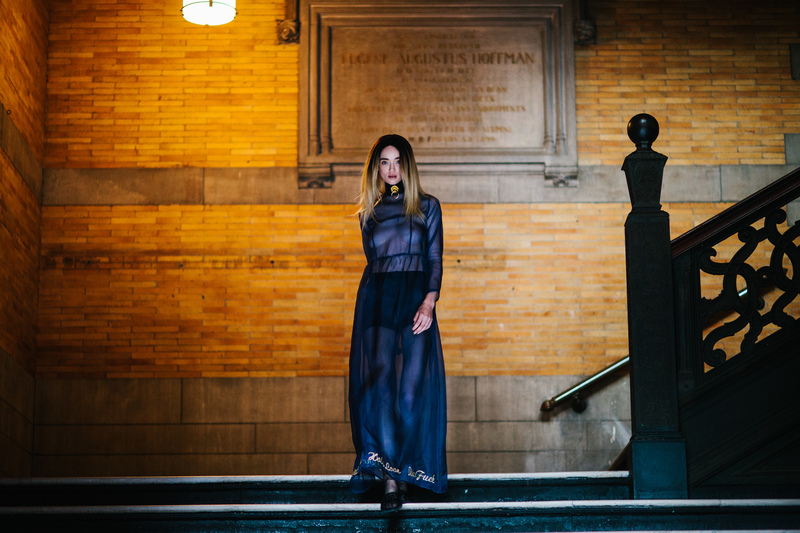 Stay tuned for more Fashion Week styles from label.m the official sponsor of London Fashion Week, where we'll see them next! For more tips and tricks be sure to stalk label.m on Bangstyle and see all their latest inspiration on Instagram @labelmusa!