It happens every year: At the beginning of November, you silently vow to finish your holiday shopping by December 1. Then, the weeks fly by and before you know it you're out battling the heinous crowds on December 23 as you scramble to find semi-decent gifts for your loved ones. Not fun! This year, save yourself some holiday stress and surprise those closest to you with the gift that keeps on giving: great hair! Check out the top gifts to get your hands on this season.
The Gift: A Girls' Day Out
Perfect for: Your Mom
What mother doesn't want to spend the day getting pampered and enjoying a little quality time with her beloved daughter? This holiday season, skip the standard sweater-and-scarf combo and instead surprise your mama with a well-deserved trip to the salon. From side-by-side haircuts and glossing treatments to even a simple blow-dry and style, nothing will put a smile on your mom's face faster than leaving the salon with her daughter and gorgeous locks.
Perfect for: Your Guy
How many times have you caught your beau rummaging around your bathroom cabinet in search of your hairspray? Why not cut him a break by gifting him with his own set of man-approved essentials? Featuring the 18.21. Man Made Wash, a 3-in-1 shampoo, conditioner and body wash; Sweet Tobacco Spirits. a cologne spray boasting of citrus, spicy saffron, sweet vanilla, and powdery musk notes; and Premium Hair Spray, a fast-drying, flexible-hold finishing spray, this kit is guaranteed to keep your guy's hair looking fresh—and keep him out of your drawers!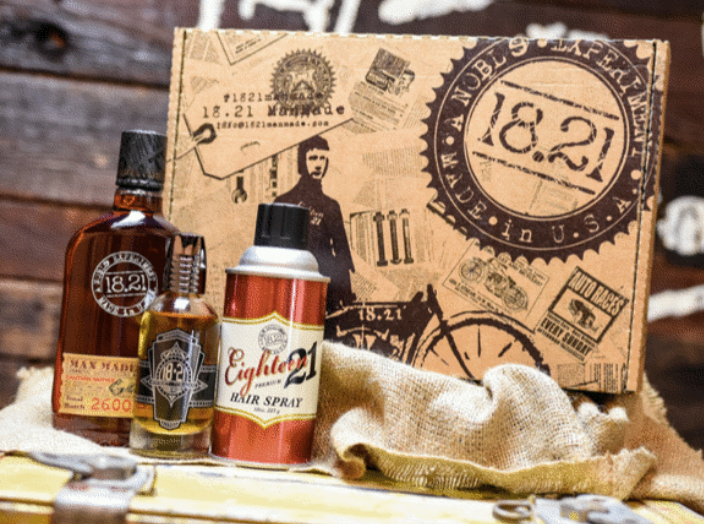 Perfect for: Your Little Sis
What girl doesn't crave soft, touchable strands with mega-watt shine? This innovative brush uses ultrasonic technology to transform any CIC Beauty a.c.e. Elixir into a cold vapor that will boost manageability, moisturizer and luster. What's more, it can be used to detangle locks, stimulate the scalp, refresh your style and minimize frizz. Your sis won't be able to keep her hands off this game-changing hair tool—and neither will you! Good things siblings typically share everything, right?!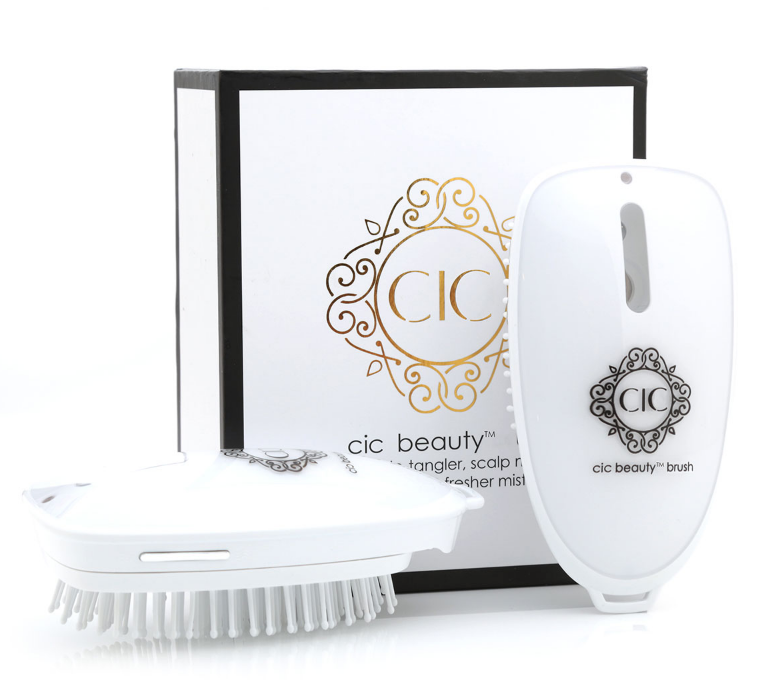 Perfect for: Your BFF
Is your bestie constantly having to battle frizz-prone strands? Set her up for good hair days in 2020 with this state-of-the-art flat iron. Unlike traditional straighteners, which often snag or pull on the hair, this styling tool features rounded, tourmaline-coated ceramic plates that allow you to get close to the root without tugging. Plus, with three heat settings to match every hair type and automatic shut-off after 60 minutes, it provides major peace of mind whenever your girlfriend is rushing to head out the door.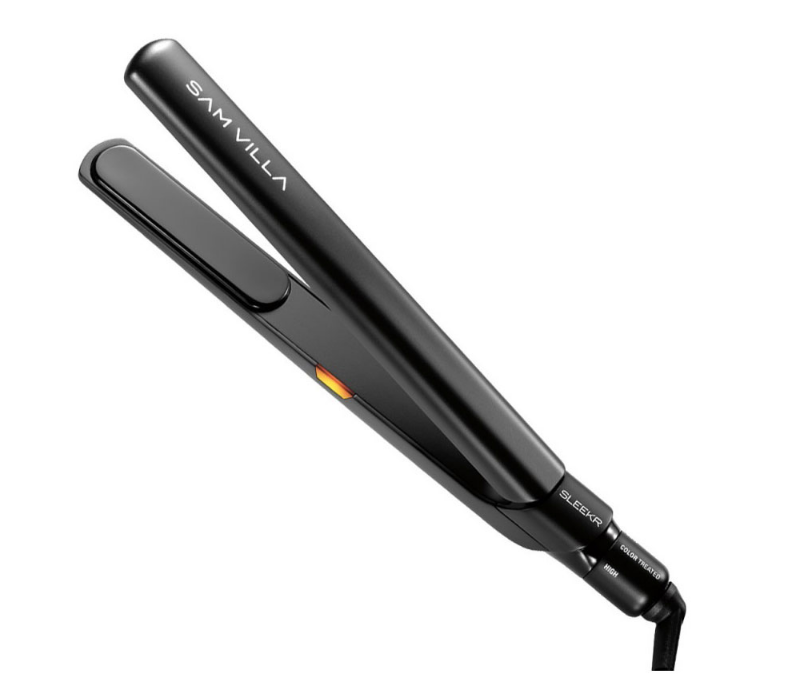 Perfect for: Your Co-worker
Let's face it: Most women aren't looking to spend a ton of money on their hairbrush. But, though quality brushes can get a little pricy, the investment is surprisingly worth it—a professional-grade hairbrush will smooth and detangle strands without tugging or causing breakage. This holiday season, surprise your work bestie with this eco-friendly smoothing brush. Made from 100-percent natural sustainable bamboo, this lightweight brush works on all hair types, featuring gentle boar bristles that are ideal for distributing the scalp's natural oils. Plus, its lightweight design makes it easy for your co-worker to stash it in her desk or her purse!