We're thrilled to promote the first annual Northwest Hairstyling Awards, held this weekend in Seattle. DList Magazine has teamed up with our dear friend Lisa Vann and her salon Vann.Edge Salon to create Seattle Style Weekend to honor artists in the fashion and beauty industry, along with sponsors Stella Artois, Pinnacle Vodka, and Skinnygirl Cocktails. The Hairstyling Awards will be hosted by industry icon Charlie Price, with proceeds benefiting The Pink Gene Foundation for breast cancer. We are honored to help promote the amazing talent in the upcoming awards, and even had the pleasure of getting the scope from the artists about their individual collections. Check out the incredible nominees for Avant Garde!
Jessica Dodge (Caruh Salon and Spa)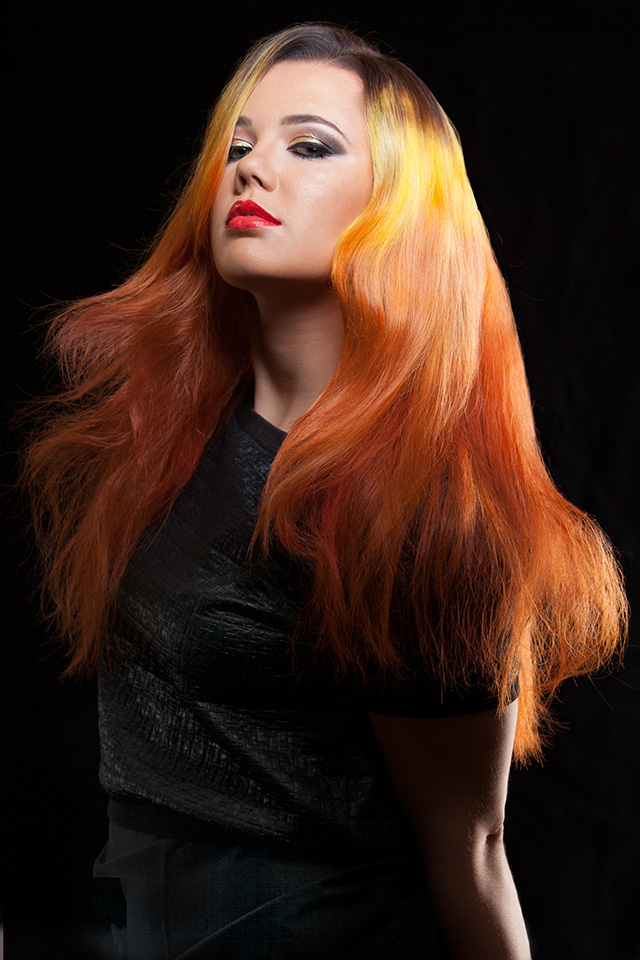 "For my entry, I wanted to represent the evolution of progressive techniques in coloring.. where I see things like ombré going next. I am working quite a lot with strong shadowing at the root area that ends just below the parietal.. and welcoming stronger tones for graduated band coloring within the mid lengths and ends.
Here I was inspired by the hues of a tropical sunset- you'll see everything from yellow, to oranges and peach. Black clothing just seemed right next to it - the inevitable end to the sun's decent to night" - Jessica Dodge.
Alex Lawlis (Gary Manuel)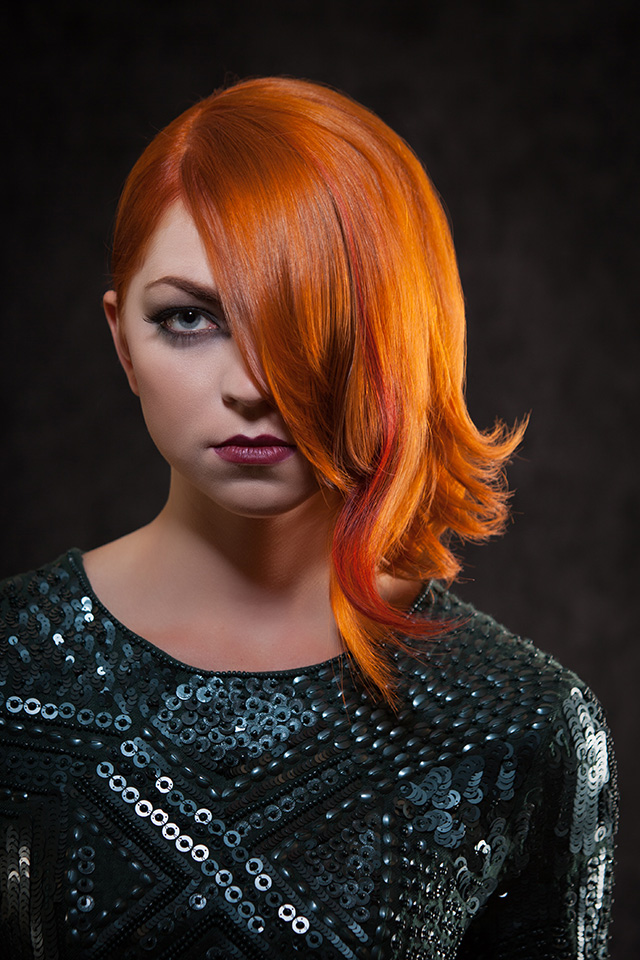 Dayna Cakebread (Gossamer Salon​)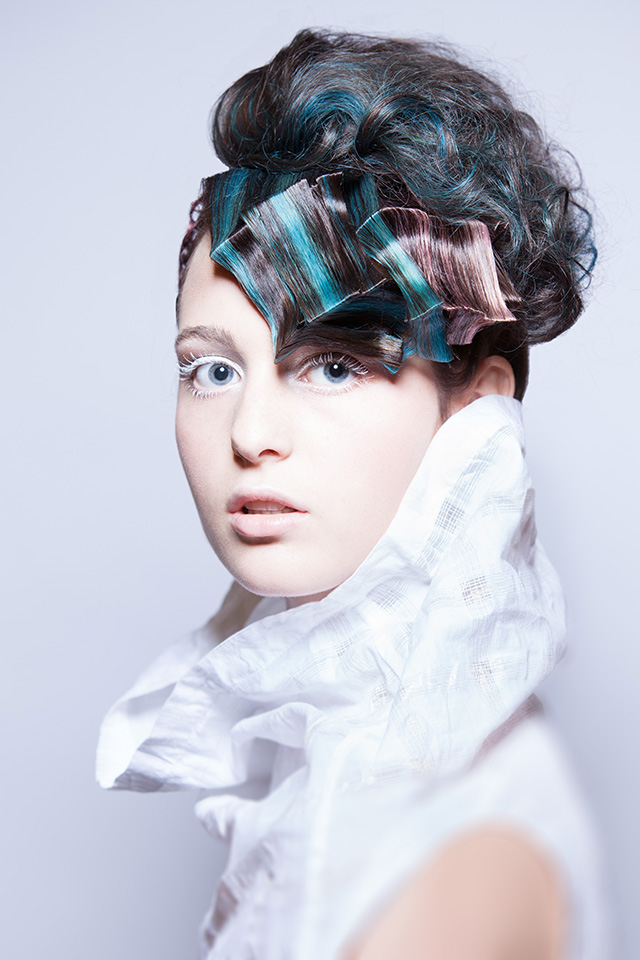 "I set out to create looks that would feel fresh and new, and also would translate well in print. I landed on a technique that emphasizes both color and texture.
I started with a deep chocolate brown hair color, which created a dramatic contrast next to the full white face coverage prepared by my makeup artist Miya Joy. Structural elements in the hairstyle give a futuristic ethnic feeling, warmed with fun youthful streaks of teal and pink.
My creations for this competition were inspired by 3 influential hairstylists who I have worked with over the past 20 years: David Adams, Kevin Murphy, and Angelo Seminara" - Danya Cakebread.
Be sure to "Stalk" Dayna Cakebread on Bangstyle to see more of her amazing imagery!