Every season a plethora of new hues debut from the runway to the social sphere. With an innovative street style at an all-time high, it has never been more important to update your shade and to do it often. Changing your hair color is not only fun to do, it's liberating. It allows you to show off a part of you, no matter how small, in a big way. The shade we're swooning over this season? … PASTEL PINK!
It seems as though the effects of the Rose Quartz Pantone pink of seasons past has still not faded. This shade is a beautiful way to update your color, whether you're blonde or brunette, this season.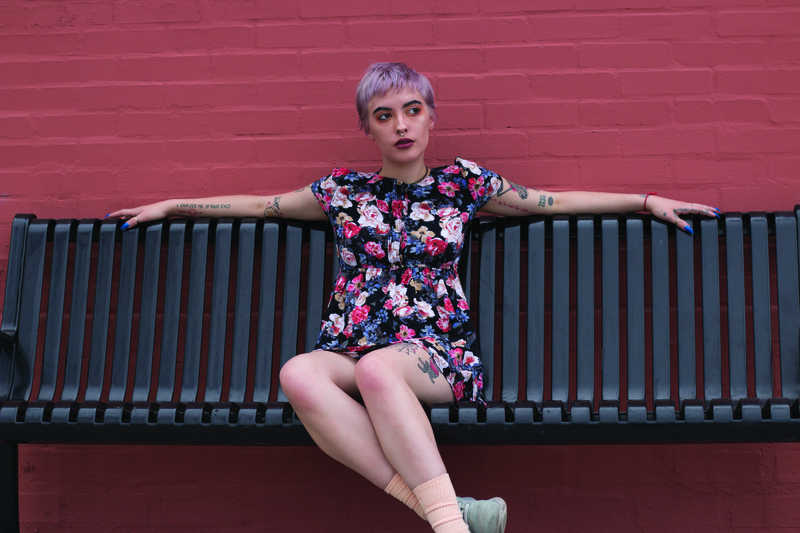 Why we love this shade:
It can be as subtle or intense as you want it to be. Depending on the placement – whether it's just the tips, the roots, highlights or an all-over wash – pastel pink can add interest to any style.
How to achieve it:
First thing's first, seek out professional help, go see your stylist! If you already have highlights or blonde hair, this shade is simple to achieve. The best way to get the exact shade you're looking for is to be prepared and bring a photo! Be aware that because it is a pastel shade, it will wash out easily and you'll need to take extra care of it.
Whether you're looking to prolong your color or change your shade often, you'll need the proper products to keep your hair looking fabulous! A few of our favorites for color treated hair include: Moisture Rich Shampoo and Conditioner and the Intensive Mask because hydrated, nourished hair not only styles better, it retains color longer and looks shinier, which means your color looks and feels better.
---
privé aims to inspire the everyday gal by highlighting real styles on real women. Be sure to follow their adventures on Bangstyle and through social media. Looking to carry this line in your salon? – Get it here!