Beach day or not, we think everyone deserves to rock gorgeous wavy hair in the summertime! Waves are the perfect summer hairstyle because they mimic what everyone loves most about the hottest months of the year; the beach! In addition to that, wave hairstyles transition excellently from day to night. Meaning, you can wear waves on your morning trips to the farmers market and then keep the same hairstyle for date night! Now that we've sufficiently convinced you of how amazing this hairstyle is, it's time for us to share with you how to style the perfect summer wave!
Step One: Blow Dry
Assuming you've already showered, washed, and conditioned your hair, blow-drying is your first step in creating the perfect summer wave! Before you turn your blow dryer on, it's crucial that you protect your strands with a heat protectant. Our protectant of choice is the Keune Style Instant Blowout. Not only will this spray protect your hair from heat, but it will also help speed up the blow drying process! Speaking of, once your hair is evenly coated with the protectant, blow-dry until your strands are semi-straight.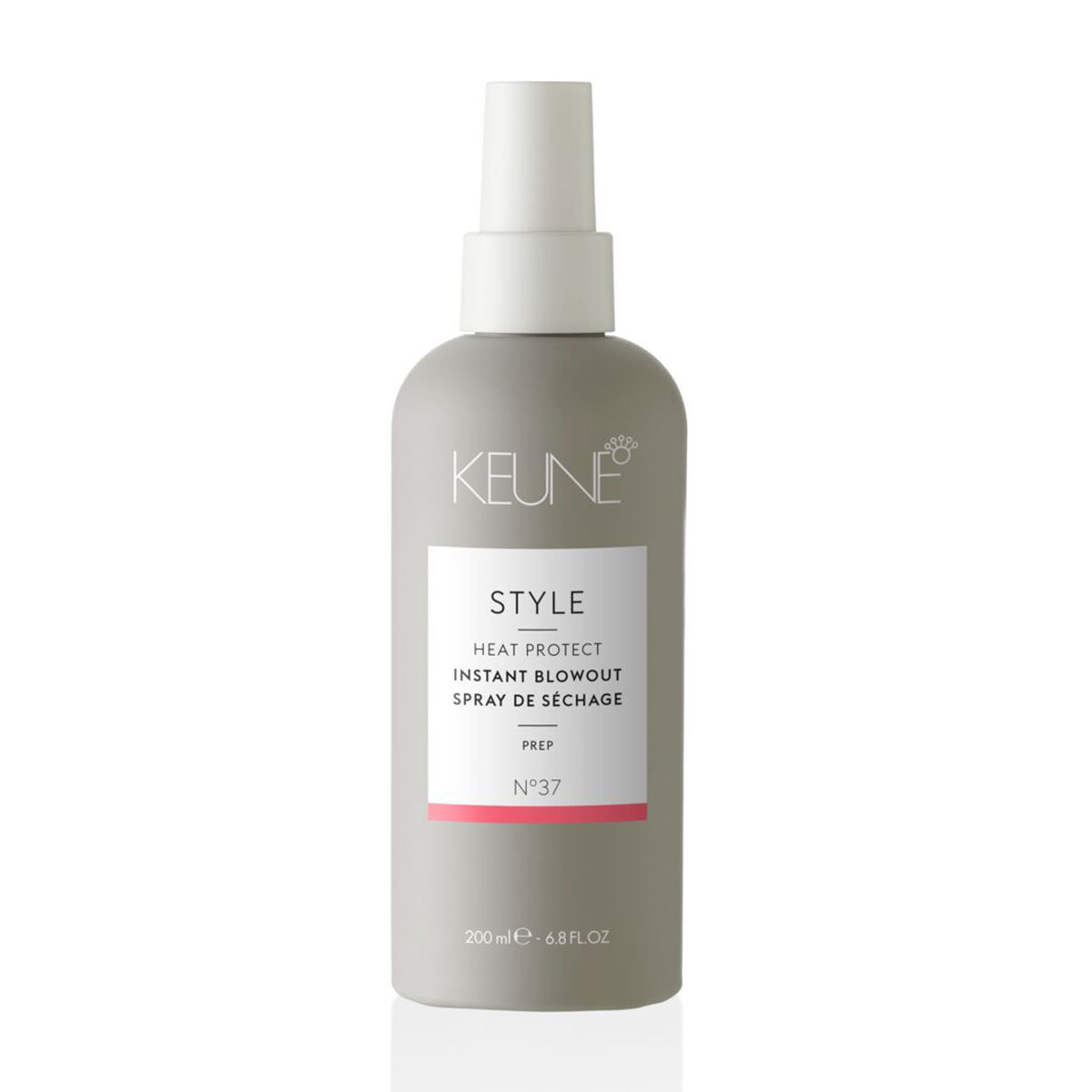 Step Two: Curl
Once your hair is dry, it's time to curl! Section your hair with a bricklayer pattern, ensuring each section is about equal in size. Then, use your curling iron with a barrel size of 1.25 or larger to curl section by section, alternating wave patterns. By alternating wave patterns, as you work your way through, you'll have a more natural finish and waves that fall perfectly!
Step Three: Rake
To create an undone finish that still looks perfect, rake your fingers through each section while it's cooling. If you do this while the hair is still warm, but not completely hot, you'll be able to adjust the waves before they settle. You could skip this step, but if you do, your hair would fall more like an intentional curl, than a summer wave.
Step Four: Finishing Touches
At this point, you're one drying, curling, and raking, so what's left? Adding the finishing touches! Here is where you can let Keune do the work. First, use Keune Style Dry Texturizer to create movement in your tresses. This texturizer also adds volume and a tousled texture to your hair, which allows for that wavy motion you need for summer waves.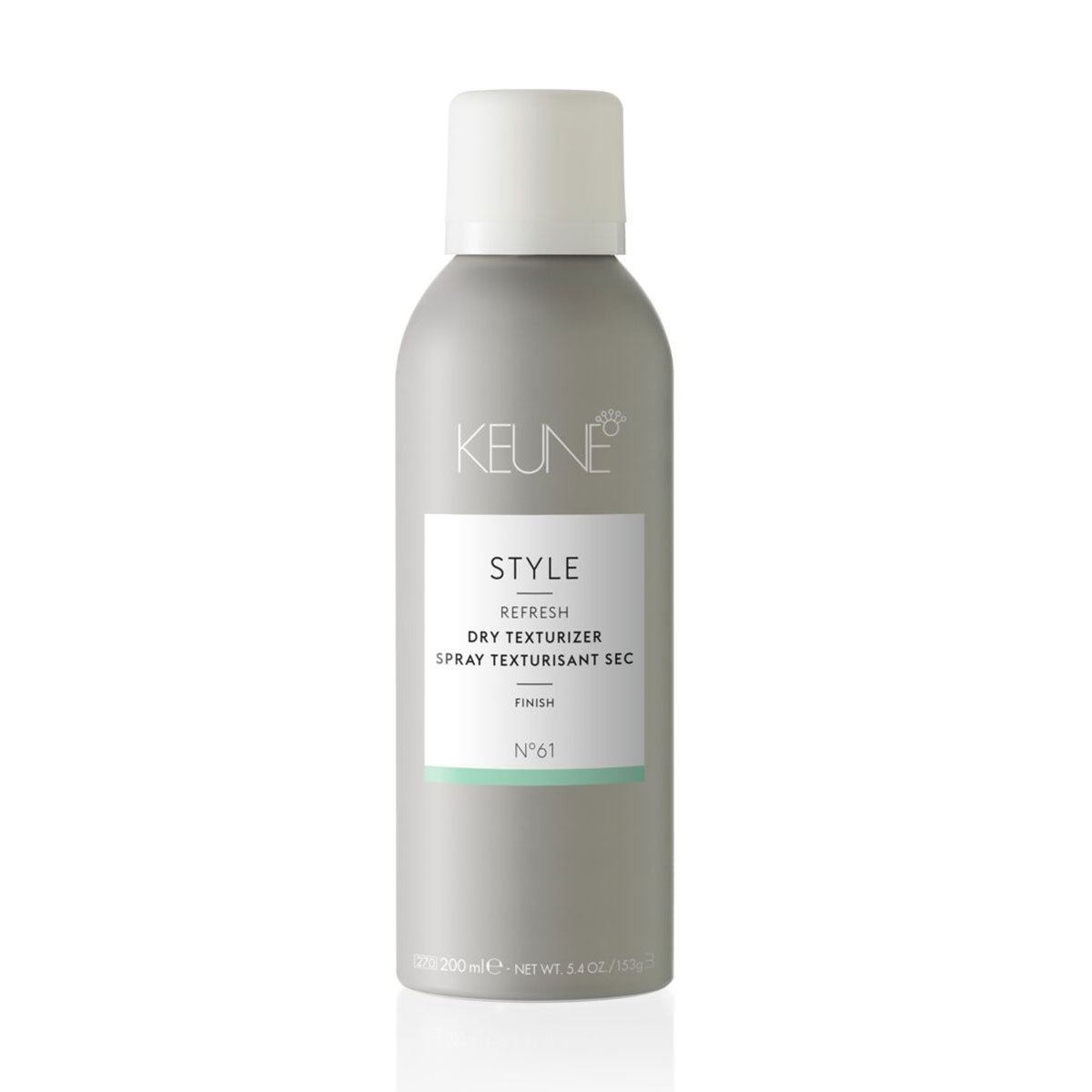 Then, complete your look with Keune Style Humidity Shield! No matter where you are in the summer months, you're bound to encounter a humid day or evening. Protect against that, with this weightless spray that will keep your waves intact for up to 24 hours. Even if you don't expect humidity, it's always better to be safe than sorry!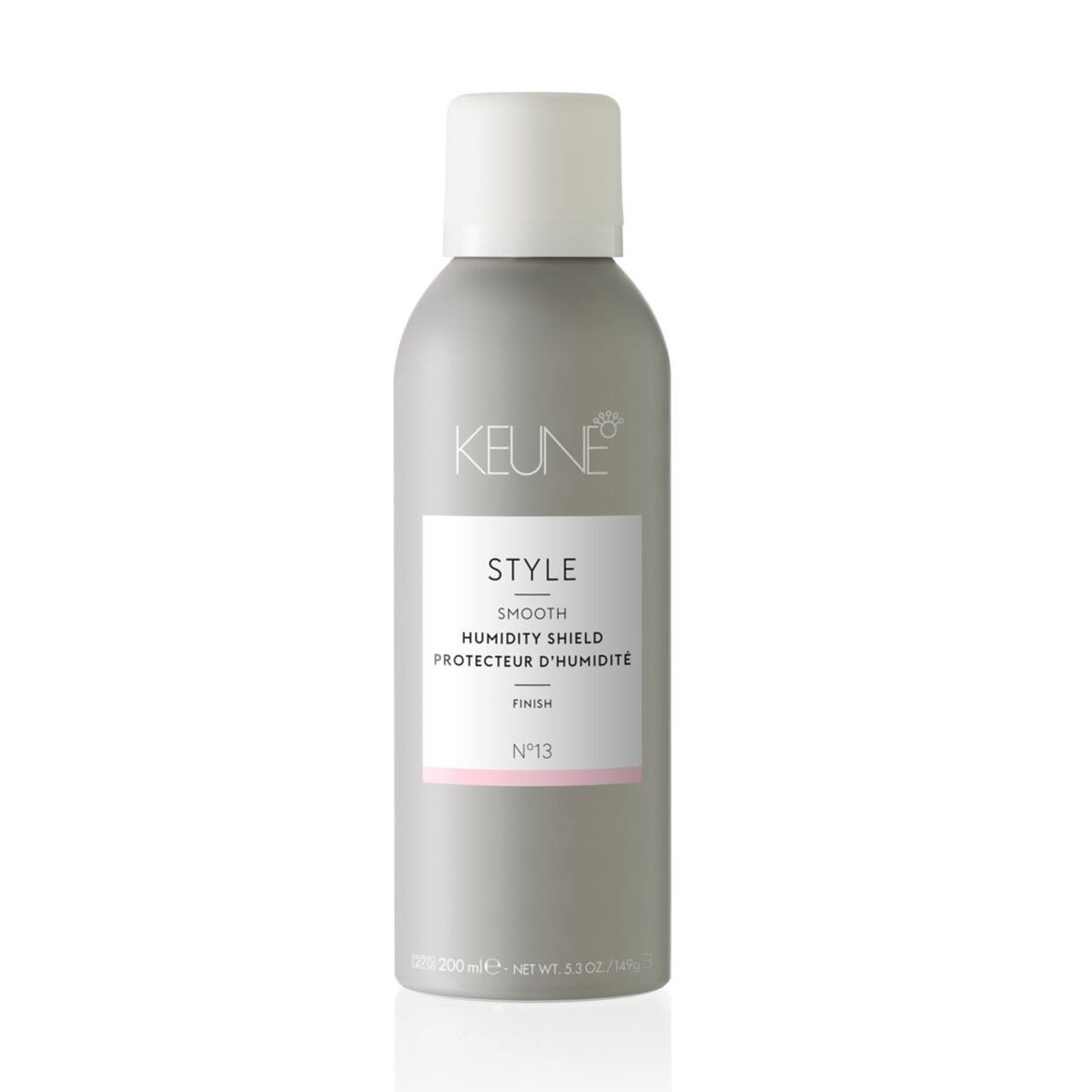 For even more style inspiration and tips, be sure to follow along @keunenamerica!