New growth touch-ups, baby-lights, balayage, pH.D treatments — no matter what your go-to colour service is, following a post-colour hair care regimen is key to getting colour to last.
Runways, editorials and social media are the top sources for the latest colour trends and due to their digital mediums, trends now travel faster than ever before. With so many colour options and the innovations to achieve them, the ability to refresh styles or change colours instantaneously is inevitable. Whether you rely on a signature style or switch things up often, post-colour hair care is essential to any finished look.
The COLOR.ME Finishing Regimen
Developed to use both in the salon and at-home, the COLOR.ME Finishing Regimen is a quick and simple service that should be utilised after any colour service. A quick add-on at the shampoo basin, the regimen consists of KEVIN.MURPHY RE.STORE + STAYING.ALIVE. This duo is also ideal for home care between appointments to continue the benefits and prolong longevity.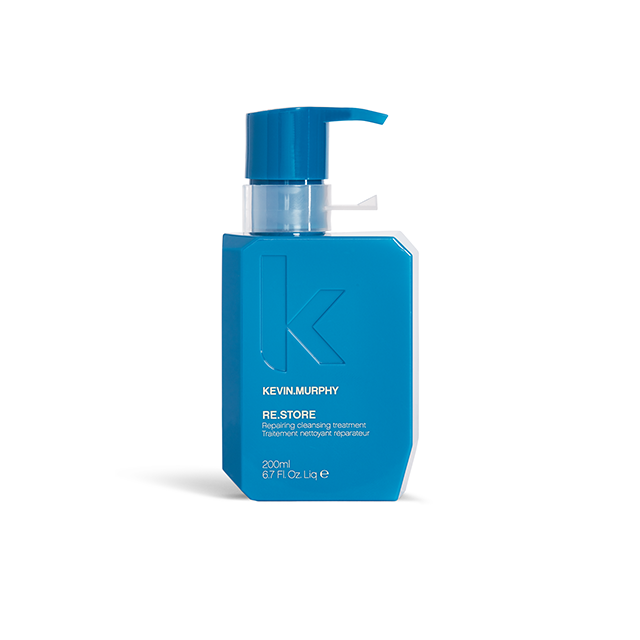 The third part of the REPAIR range, RE.STORE is a sulphate and pareben-free non-foaming cleansing creme treatment that replaces both your shampoo and conditioner on the day of use. It works to repair and strengthen dry, damaged, frizzy, and over-processed hair with powerful superfood proteins, fruit enzymes and amino acids. Due to its highly nourishing formula, it is an essential post-colour treatment that continues to soften and repair the hair with continued use.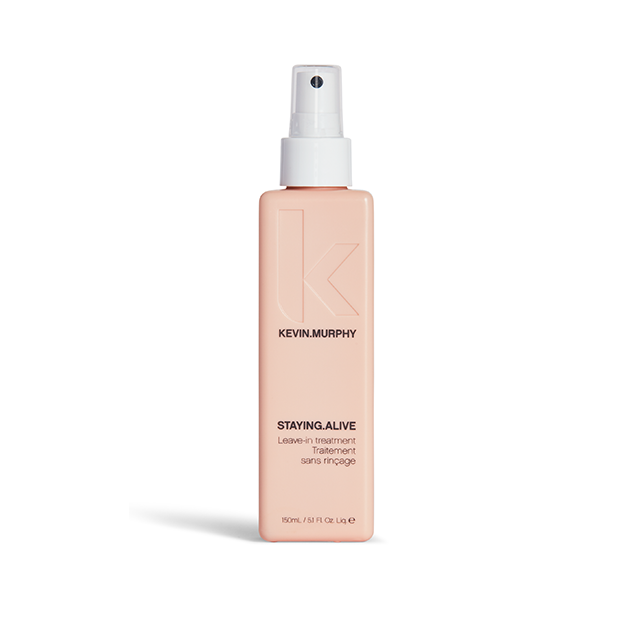 A leave-in treatment that instantly locks in moisture and repairs damaged and colour-treated hair, with a pH of 3.5-4.5 STAYING.ALIVE helps fight frizz and smooth hair with a weightless finish. Enriched with Olive Leaf Extract and Grapefruit Seed Extract, this formula is packed with antioxidants and Vitamins C and E to provide essential nutrients while repairing dry and damaged hair.
COLOR.ME Finishing Regimen Step-By-Step:
Step 1: After a colour service, emulsify and rinse colour from the hair.
Step 2: Apply STAYING.ALIVE to equalise the hair and prepare for cleansing.
Step 3: Apply RE.STORE to wet hair and scalp. Lather and gently shampoo for 2 minutes, then rinse thoroughly.
Step 4: Apply STAYING.ALIVE to finish the service.
Step 5: Style as desired.
*Home care: follow steps 3-5 at least every other week.