In the past few years, beauty trends have been leaning heavily toward embracing the looks that make us unique. For curly-haired girls, this means there's no better time to go au naturale. But embracing your natural curls isn't always a breeze. Curls can take a lot of time, prep work, and salon visits to manage, and you might find yourself falling back on the same tried-and-true styles.
Break out of your rut with the hottest curly hair looks of the year! Whether you've got long locks or a short crop, loose ringlets or tight coils, there's a cut and style to flatter everyone.
When You Have a Lot of Time
The Braided Low Bun
This season's nape knot is all about keeping things sleek. For ladies rocking their natural texture, the best way to achieve the look is by starting with rows of tight, close-to-the-head braids. For a textured knot, braid strands to the end and secure. For a smoother bun, braid along the head down to the nape of the neck, then leave the ends free.
Once braided, pull strands into a low ponytail at the base of the head and secure with an elastic. Wrap around the base and pin into a knot or bun-like shape.
The Romantic Updo
For a perfectly imperfect look that's equal parts whimsical and refined, opt for a romantic updo. First, on damp or dry hair, apply KEVIN.MURPHY EASY.RIDER to help reduce frizz and activate your natural texture. Next, create a few micro braids along the side of the head for added interest or simply pull hair back into a ponytail between the crown and the nape and secure with an elastic. Take small sections of hair and twist, then pin into place with bobby pins. Remember: the look doesn't have to be perfect; in fact, the more imperfect, the better.
Mist with a light-hold hairspray, like KEVIN.MURPHY's ANTI.GRAVITY.SPRAY to keep the look in place. Don't worry about fly-aways—a few loose strands add to the romantic feel of the look.

When You Have Some Time
The Curly Half-Up Top Knot
When you're a bit short on time, go for the ever-popular half-up look. This style highlights your natural curls without too much prep work.
Start by bringing out your natural texture with the Sam Villa Light Professional Ionic Blow Dryer, using the diffuser to eliminate frizz. Next, section the hair into a high ponytail and secure. Tip: align your pony with the cheekbones for the most flattering effect. Take the entire ponytail and twist, then coil around the base to create a knot. Pin into place using bobby pins, then spray with a medium-hold hairspray, like Keune's STYLE High Impact Spray to keep the style in place.
The Wet Look
When you want an edgier look with minimal effort, you can't beat classic, slicked-back strands. Prep wet locks (you can even do this in the shower to save time!) with the KEVIN.MURPHY TEXTURE.BRUSH, which helps detangle and define curls. Using a microfiber towel—not a traditional terry cloth towel, which can lead to breakage, frizz, and other damage—lightly dry hair using a squeezing/scrunching motion.
Once hair is about 80% dry, apply a styling gel. We like Keune Ultra Gel for reliable hold and shine. Next, simply brush hair back away from the face using a boar bristle brush, slicking into place.
When You Have No Time
The Super-High Pony
For a fast and fun curly hair look, create a super high pony that showcases your curls. Simply apply a curl-defining cream, like KEVIN.MURPHY's MOTION.LOTION, then pull strands into a high ponytail at the crown. Secure with an elastic or scrunchie for a more casual, laid-back look. To ensure your pony stays lifted, place a couple of bobby pins vertically underneath the ponytail.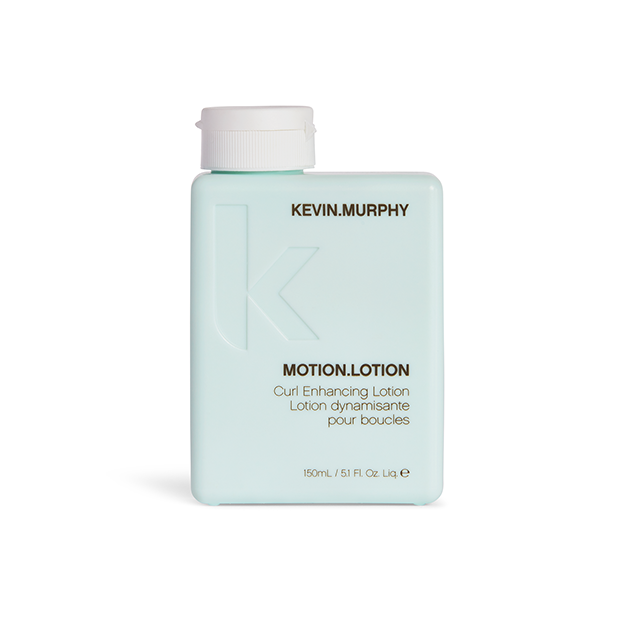 The Easy Side Braid
When you only have a few minutes to spare, a tiny side braid is a great go-to look. Even better, this style is ideal for unwashed strands. For a little extra grip and to absorb excess oil, apply dry shampoo. We like the Style Dry Shampoo from Keune. Next, part hair to one side. Take a small strand of hair on the smaller side of the part and braid horizontally, moving away from the face and toward the back of the head. Pin the braid in place, then hide the pin with the top layer of curls. Tousle the other side with your fingers to boost volume and create a perfectly imperfect effect.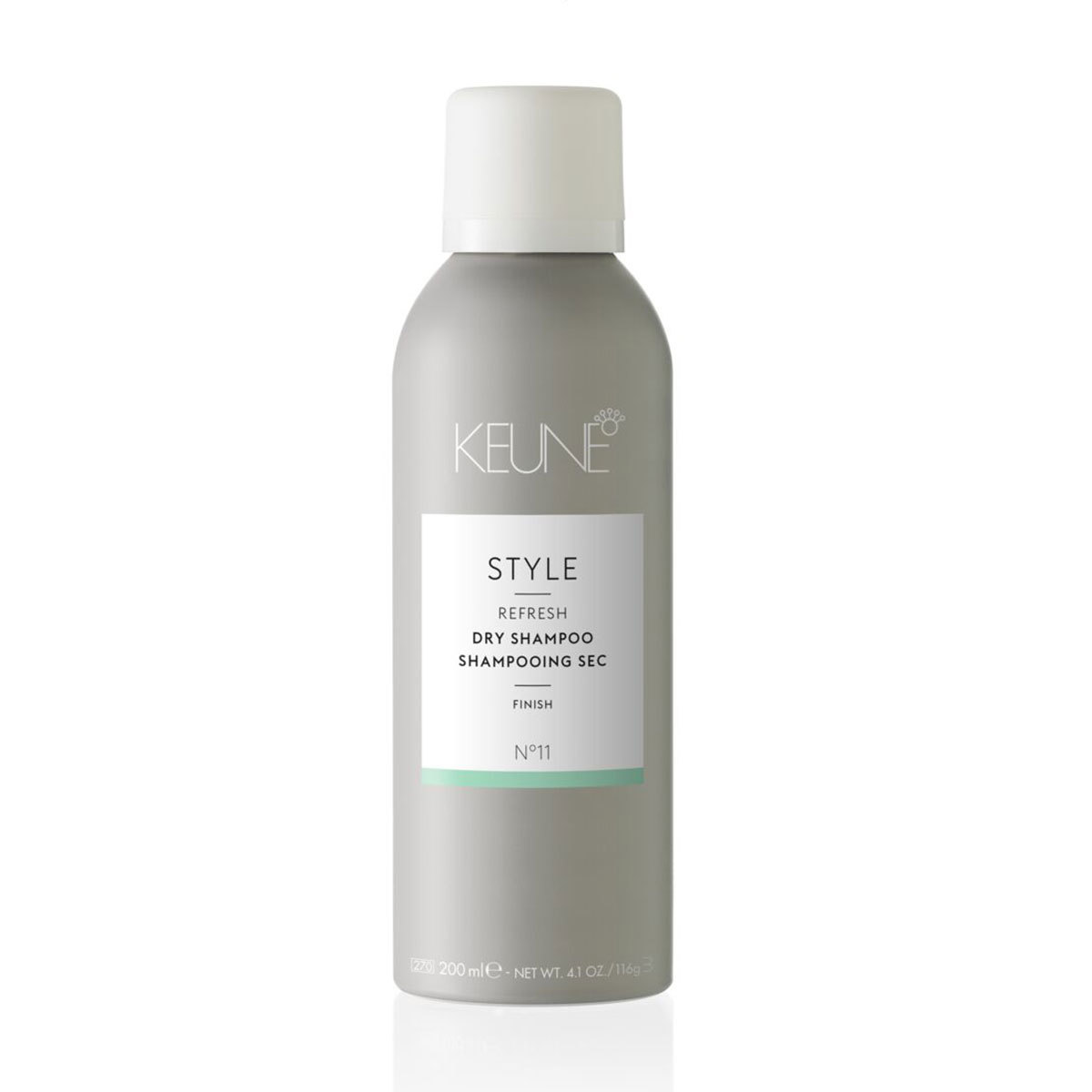 Pro-Tips for Curls
Moisture is key. Invest in a good conditioner and use it every time you wash your hair. Look for products specifically designed for curly hair, as these will hydrate your curls without weighing them down.
Avoid touching wet curls; instead, make sure your strands are completely dry before running your fingers through them to avoid excess frizz. Even when hair is dry, a hands-off approach is the best way to ensure sleekness and definition.
Make sure you pick the right products. If you're confused on whether to use a styling gel or a cream, consider what you're hoping to achieve. Gels can be a great styling tool when used in moderation, but they tend to leave curls "crunchy" rather than soft. Curl-defining creams, on the other hand, add definition and touchability. Win, win!
For even more hair tips and education, be sure to check out these articles!