Most consider fall and the back-to-school season a "second New Year," so fall is all about reinvention — experimenting with new hair colors, trying on fresh cuts or finding unique ways to style your hair. Whether you're mixing things up this season or opting for your go-to highlights and trim, there are a few must-have products that everyone should add to their routine this season for a brand-new style.

Everyone loves a great blowout, especially when you're able to cut down on the time it takes to achieve it! This latest release is a lightweight spray that primes and conditions the hair, protecting against heat up to 450°F while nourishing and creating an effortless blowout. You'll instantly fall in love with this multi-benefit all-in-one formula not only for its ability to speed up your blowout but because it leaves hair nourished and smooth while adding an impeccable shine without weighing the hair down! Featuring aromas of citrus, floral and soft woods, you won't be able to get enough of this spray!

Looking for a product to help you achieve that coveted 90s supermodel blowout? The key is adding the right amount of volume. With NEW Redken Big Volume hair will be big, bouncy, and oh-so chic. This innovative formula is a jelly that melts into the hair to provide voluminous results and a silky texture. The secret behind this product is the combination of nonionic and anionic polymers that provide texture and hold while leaving hair with a high shine, frizz, humidity and heat protection up to 450°F.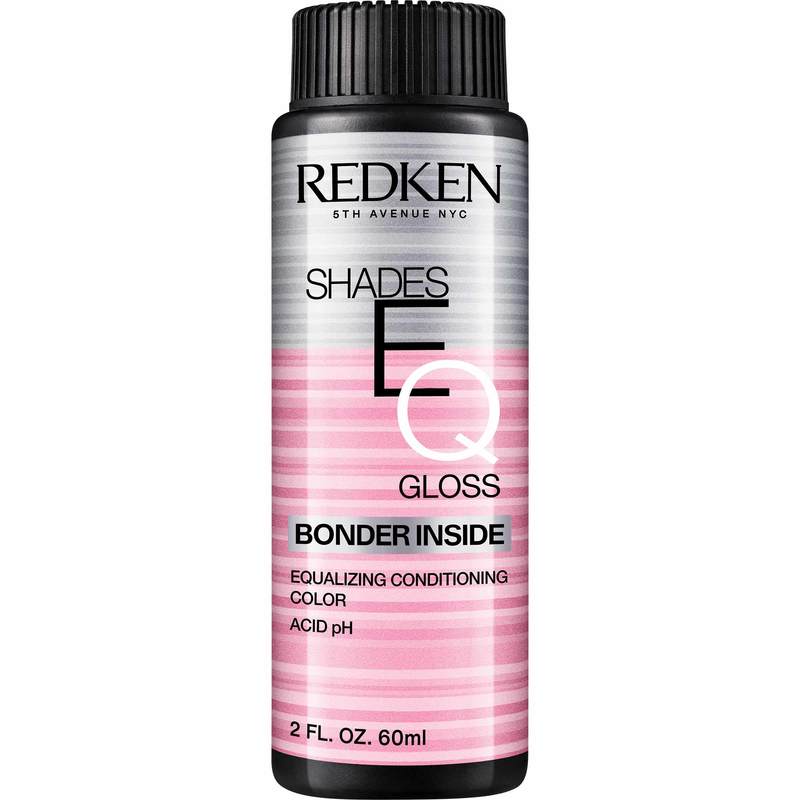 Building upon everyone's favorite color range, the beloved Shades EQ formula now includes Bonder Inside. Available in 000 Crystal Clear, 09N Cafe au Last, 09P Opal Glow, 09T Chrome, 09V Platinum Ice, 010GI Tahitian Sand, 010NA Marble, 010 NB Carmel Cloud, 010N Delicate Natural, 010P Ivory Pearl, 010T Platinum, 010VV Lavender Ice. This new formula is part of a range of products that help take care of the integrity of the hair from lightening to finish that lead to stronger, softer, and shinier results in a one-step process with true-to-tone results.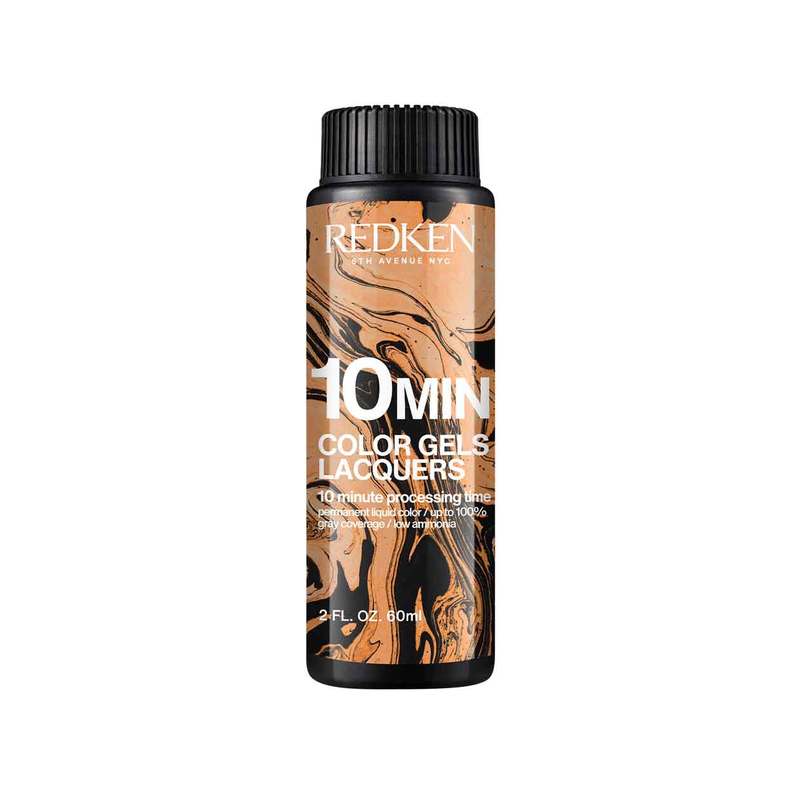 Gray coverage just got easier... and quicker. The latest addition to the Redken Color Gels Lacquers range includes NEW! Color Gels Lacquers 10 Minute! Offering 100% coverage on up to 100% white hair, this formula allows for fast coverage and full control in a permanent liquid formula with high saturation and the same shiny results stylists love about Color Gels Lacquers. With Proprietary Smart Pause Technology you'll never have to worry about over-processing, instead, you'll be able to squeeze in extra appointments and get client's out the door in no time, helping boost your business!
To see the latest Redken has to offer, be sure to follow along on social media @Redken!