This is 2017. Long gone are the days when women were expected to stay at home while the men bring home the bacon. With females running multi-billion-dollar companies and fathers killing it as Mr. Mom, men and women are pushing beyond gender roles--why should hair care products be any different? Men's hair care products are no longer reserved for the manly sort. Read on to find out which products you should be stealing out of your boyfriend's bathroom cabinet.
Styling Clay
Much like the man in your life may use this go-to product to add separation to his bedhead tresses, styling clay or putty can be used to tame and define frizz-prone waves or curls. Simply warm a small amount of product between your palms, then gently rub your ends  between your hands to achieve a modern, lived-in look.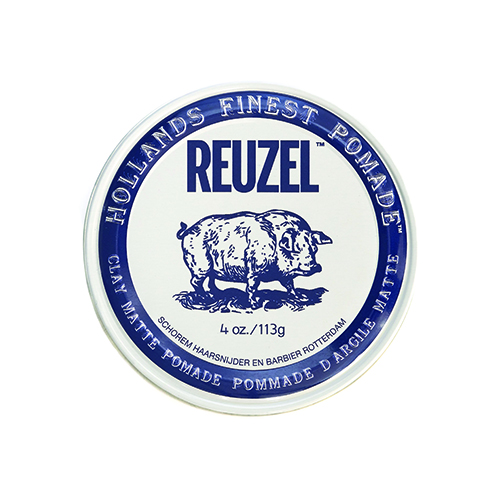 Pomade
In the mood to rock a sleek pony? Reach for your guy's favorite pomade. This wax- and oil-based product is perfect for creating a slicked-back look. Use a boar-bristle brush to smooth out the hair around the crown, then pull your hair into a high ponytail. Pick up a small amount of pomade and warm it between your fingers before applying to your hair, concentrating the product along frizzy areas or flyaways. You can also apply pomade to strands before braiding to give your style more grit and better hold.
Try: Reuzel Grease Green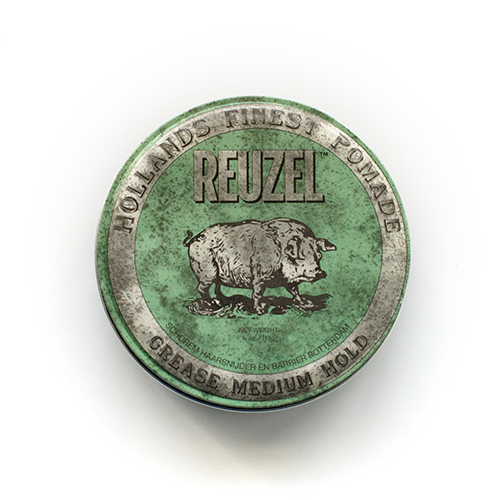 Beard Balm
Beard balm is a great way to keep your strands in check. Its lightweight formula keeps hair soft, yet holds it in place. Apply a tiny amount of beard balm along your hairline to weigh down any baby hairs, or use it to disguise split ends.
Try: Reuzel Beard Balm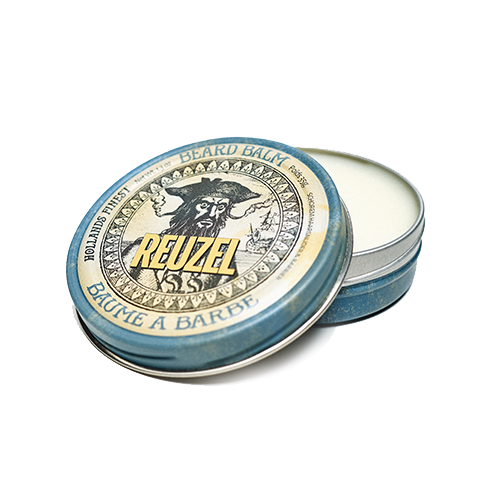 ---
Need more styling tips? Or simply want a little inspiration for your next visit to the Barber? Be sure to stalk Reuzel on Bangstyle to see what everyone's favorite Scumbags are up to!