Summertime and the living's easy, right? Not for your hair! Sure, you may love spending your days relaxing poolside and soaking up the sunshine, but your hair is definitely not a fan. From sun damage to faded color and everything in between, your hair is bound to experience an array of problems this summer if left unprotected. Check out five must-have products that will keep your strands looking flawless all summer long.
To keep brassy tones at bay, use:
Redken Color Extend Blondage Express Anti-Brass Mask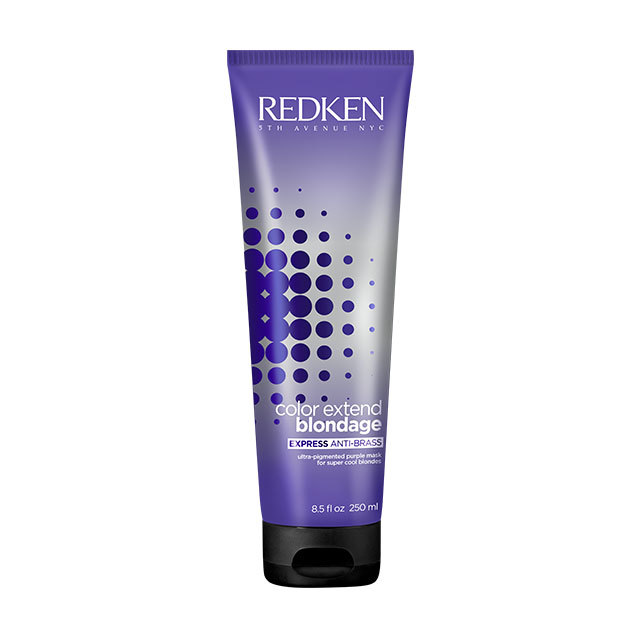 The sun's rays can do a major number on blonde locks. Much like too much sun isn't good for your skin, it's also not beneficial to expose your strands to direct sun for a long period of time.  Essentially, sunshine destroys the melanin in your hair, causing it to turn lighter, which, for natural blondes, may give tresses a subtle, sun-kissed effect.  Salon blondes, on the other hand, may experience unwanted brassy or yellow tones. The good news? This powerful toning hair mask will neutralize any brassiness, leaving your locks with a bright, cool finish in only five minutes. Use 1-2 times a week to keep your hair looking on point all summer long.
To maximize shine, use: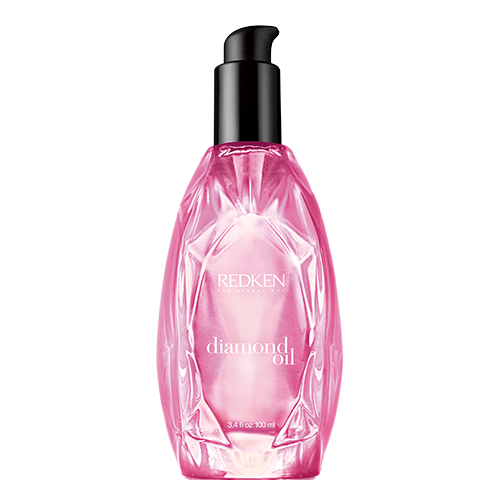 Your body isn't the only thing that can get dehydrated during the summer—hair can look extremely dry and dull during the warmer months. In addition to incorporating a hydrating shampoo, conditioner and weekly hair mask into your haircare routine, keep a nourishing hair oil on standby. This ultra-lightweight blow-dry oil not only adds smoothness, increases hair manageability and enhances luster pre-blow-dry, it can also be applied throughout the day to restore softness and shine.
To cut down on heat-styling, use:
Redken No Blow Dry Bossy Cream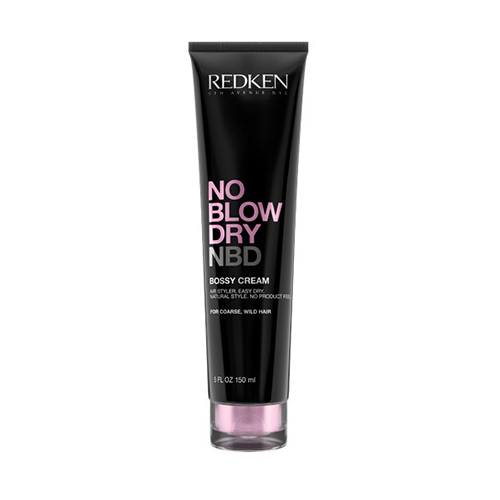 Warmer temps mean that you can finally give your blowdryer some much-needed time off. Instead, apply this air-dry cream to damp hair, then gently twist or scrunch your strands. The lightweight formula shapes and defines your locks sans stickiness as it minimizes frizz and enhances your natural texture. What's more, thanks to the formula's quick dry polymers, this styling cream cuts down drying time, meaning you can get ready for whatever summer adventures await you in just a few minutes flat.
To minimize split ends, use: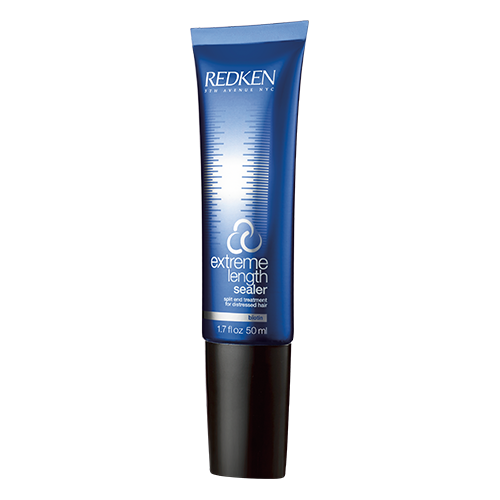 Whether you're experiencing breakage due to over-processing, constant coloring or too much heat damage, split ends are never cute. And while summertime is a great time to make a major chop, you can also attempt to grow out locks while disguising your split ends. This sealing treatment strengthens your locks from root to tip, minimizing the appearance of breakage. Simply apply to damp or dry hair, concentrating most of the product at your mid-lengths and ends, then reapply throughout the day to keep your split ends under wraps.
To prevent frizz, use:
Redken Frizz Dismiss Instant Deflate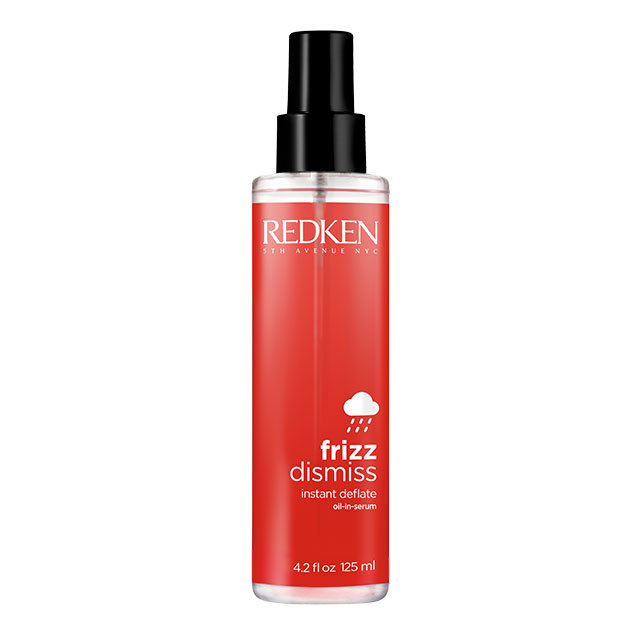 What's worse than combatting sweat during a blazing summer day? Dealing with humidity! Unfortunately, humidity can mean the difference between gorgeous air-dried waves and a poodle-like mess on top of your head. So what's a girl to do? Add this hair oil-in-serum to your daily routine. This little miracle worker prevents excess puffiness, volume, and frizz while adding manageability, softness and shine.
---
For more color formulas, tips, and tricks visit www.redkensalon.com/, follow along and tag us in your creations on social media @Redken!