Let's lean on each other and support one another during this time.
Here at Redken, our mission is to empower YOU to learn better, earn better and live BEST!
While the world has changed, our mission has not. We are here for you. Community is key, and we encourage you to get online and connect with us. Let's lean on each other, support one another and get creative together!
In an effort to bring our community together during this time, we are excited to offer support, advice and education at your fingertips through a series of upcoming online events, Instagram series and resources.
See below to learn how you can stay connected with the professional community and Redken family during this time. Every week, you can access advice, discussions, and Q&As with industry experts as well as live education from some of the industry's top talent.
RAISE MY BAR LIVE: MONDAYS 1-4 P.M. EST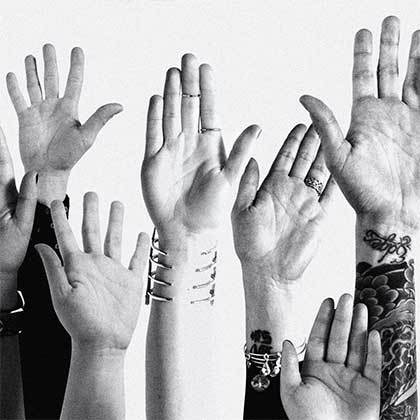 Beginning Monday, April 6th, Raise My Bar brings together the Redken, Matrix, and Biolage artist communities to share perspective and advice through live education. Be sure to check back every Friday on the Redken Instagram (@Redken) for details on the upcoming week's RMB segment as well as details on how & where to tune in.
INSTAGRAM LIVE WITH SHERI DOSS & ALFREDO LEWIS: TUESDAYS & THURSDAYS AT 1 PM EST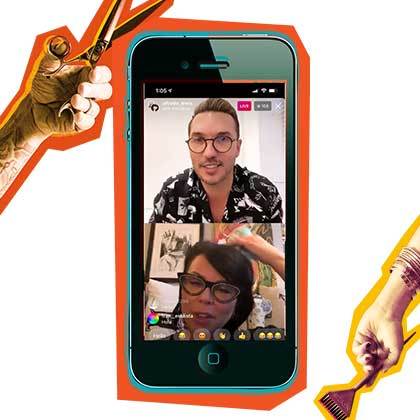 This live series will bring together VP of Redken Education Sheri Doss and VP of Matrix Education Alfredo Lewis. Tune in as they talk education, the industry, tips for navigating this difficult time and offer advice on maximizing business success in the future. This series will also feature appearances by special guest artists. Tune in on Instagram every Tuesday at 1 p.m. on @Alfredo_Lewis and every Thursday at 1 p.m. @SheriDoss. Follow @SheriDoss & @Alfredo_Lewis on Instagram for more.
REDKEN EXCHANGE LIVE: TUESDAYS FROM 2-4 PM EST
Continue to connect with Redken and advance your education with Redken online. The Redken Exchange Live series will bring Redken Exchange education programs to you! Each week, Redken will offer live online education taught by Redken Artists with guest industry icons. Learn techniques and tips from Redken Artists as we all come together to collaborate, demonstrate & inspire. Every Tuesday from 2-4 PM EST. The next Redken Exchange Live will be Tuesday, March 31st at 2 pm. Join us for Toning with Shades EQ with Redken Artists Lori Zabel and Tara Abramowicz. Click here to register! Be sure to check back every Friday on the Redken Instagram (@Redken) for details on the upcoming week's Redken Exchange Live class as well as details on how to join the class.
See below for more information on our upcoming live classes as well as links to register. You can view the full Redken Exchange Live schedule by downloading the schedule located at the top of this page.
Tuesday, April 7th: Hair Cutting with Roger Molina and Brayden Pelletier Click here to register
Tuesday, April 14th: Color Correction with Jerric Fruits and Blake Reed Evans Click here to register
Tuesday, April 21st: Underground Experience with Hugo Urias and Justin Isaac Click here to register
Tuesday, April 28th: Finish and Know Why with Sarah Bramham and Lindsey Olson Click here to register
REDKEN EDUCATION ON DEMAND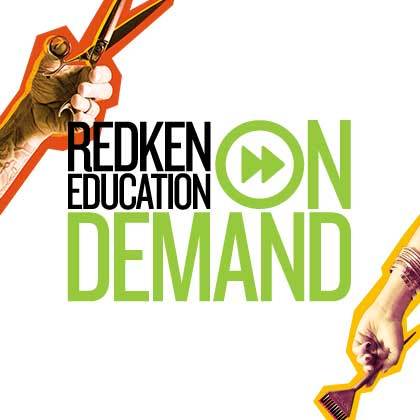 Not able to join us live for the Redken Exchange live education series? Check back on Redken Education on Demand the day following the live education event to watch the class and access tips and inspiration. Plus, check out other great Redken education content to boost your skills.
FACILITATING LIKE A BOSS WITH COACH CHRIS BARAN- MONDAYS AT 11-12 P.M EST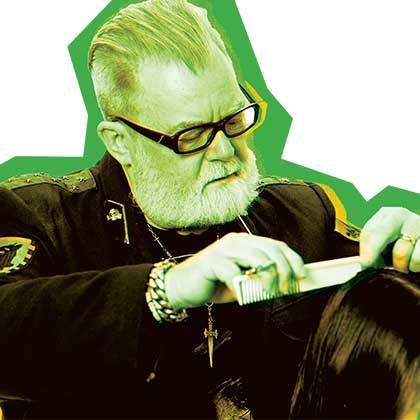 Join Redken Global Artistic Director Chris Baran every Monday at 11 A.M as he shares tips on how to move your education from a classroom to the screen. Chris will show you how to teach effectively to a virtual audience starting right now. Download the full class calendar located at top of this page for links and information on how to register.
TUESDAY'S WITH SAM VILLA - TUESDAYS AT 11-12 P.M. EST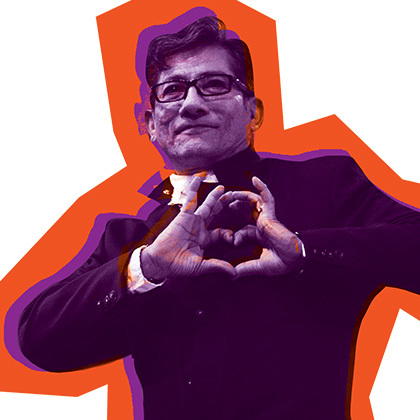 Tune as Redken Global Artistic Ambassador Sam Villa goes live on Facebook every Tuesday at 11 A.M. Watch as Sam shares tips and techniques to inspire you in your career.
FORMULA GENIUS: WEDNESDAY'S AT 1 P.M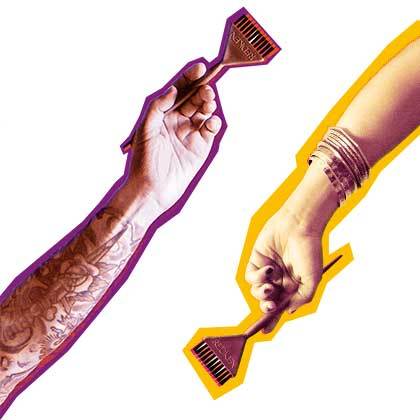 Tune in every Wednesday as our amazing Redken educators share hair color formulation tips and tricks for addressing all types of haircolor challenges and situations! From too warm to too light, our educators will show you how to tackle all types of color correction scenarios. Join us as our educators reveal must-have shades to ensure success and perfection in your formulas. Stay tuned for more information on which of our Redken educators will be presenting each week on Instagram as well as where to tune in.
L'OREAL ACCESS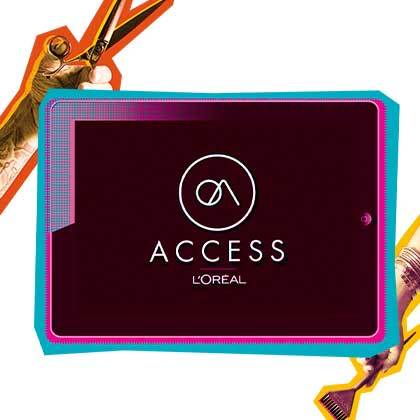 Download L'Oreal Access to stay up to date on educational and inspirational content.
REDKEN STYLE STATION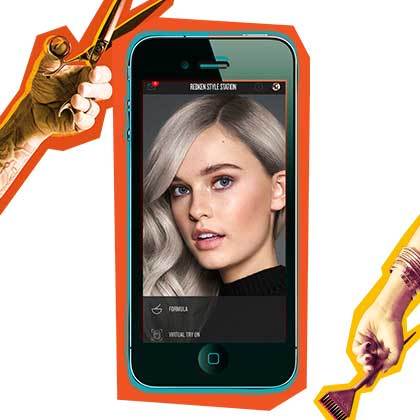 Download the Redken Style Station app for access to formulas, inspiration, education, tips from the Redken Artist community and much more!
For more color formulas, tips, and education visit www.redkensalon.com.