This year, at Symposium 2019 in Las Vegas, Redken is giving you, the artists, the tools to "Learn Better, Earn Better, and Live Best," A motto that every Redken Artist lives by. From spending one on one time with educators to learning about new product launches and shopping 'till you drop on the Gallerie floor – it truly gives you a taste of what it is like to attend classes at the Redken Exchange.
With a large emphasis on digital, which is supremely important, we often forget to take a step back and reconnect with people in person. Redken Symposium gives you just that chance. "From my perspective as an educator, we must never stop learning if we love this craft." Says Redken Artist Hugo Urias. "Attending Redken Symposium is vital to our growth and would help us propel towards achieving our goals. What I love most about Redken Symposium in Vegas, is that we celebrate being part of such an amazing craft together in the education we receive and with the new friends we make at this life-changing event." He adds.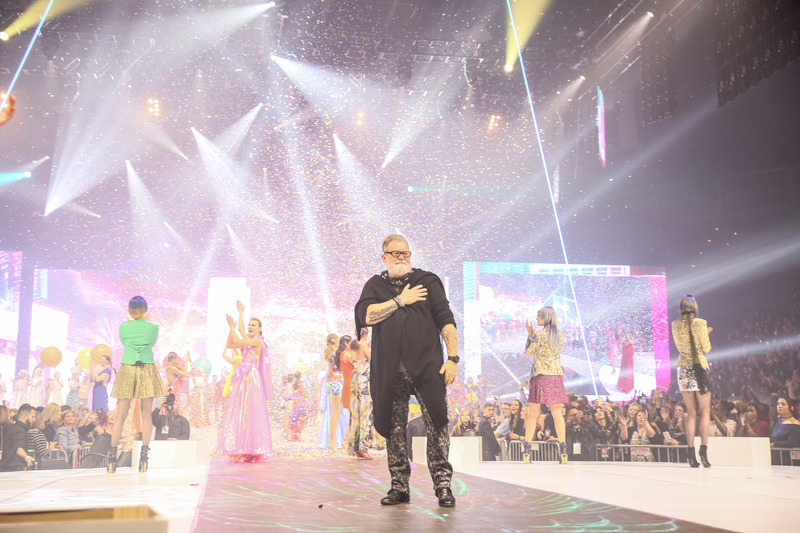 With hands-on classes that bring artists from all over together, you will build your styling, business, marketing, and digital strategy. When we chatted with Redken Artist Matthew Tyldesley he let us know exactly how he became a Redken Artist. "I love Redken education and the hairdressing community. Attending Symposium inspired me so much that I was encouraged to become an artist and now I will be part of inspiration at Redken Symposium 2019 as part of the grand opening team. Redken Symposium is important for hairstylists to attend for a number of reasons. The skills one learns from this educational extravaganza will actually make you more money and help develop your clientele behind the chair because it will inspire you to tap into your innate skills by learning new ones and boosting your confidence. Aside from introducing new products and trends, the Redken Community is simply contagious." Says Matthew Tyldesley.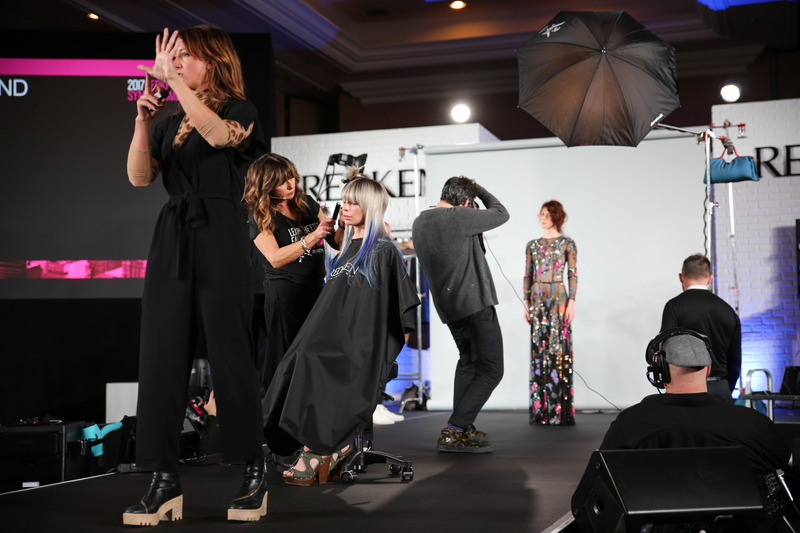 Spanning three days in Vegas, your time will be filled with all the inspiration you could ever need! Designed for salon professionals, the goal is to teach you how to learn better, earn better, and live better! This educational seminar not only educates you about the useful skills needed for running the day-to-day, but it also helps build long-term goals and gives you the energy needed to reinvigorate your practice. "The great part about Redken Symposium is that it brings together artists with similar passions and styles." Says Lindsey Olson.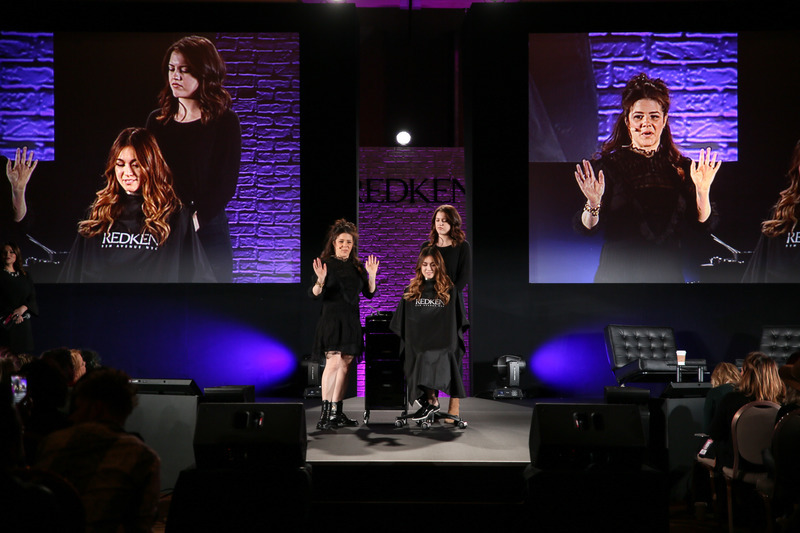 Keep reading to learn more about what you have to look forward to at Redken Symposium 2019!
Classes:
From Color to Finishing, Design, Earn Better and Total Package - this year, there will be 12 classes, with 3-hour hands-on classes to choose from! For more information regarding this, be sure to take a peek at the Class Schedule!
Festivities:
Each year the Grand Opening event starts the weekend off on the right foot! This event creates excitement that will carry throughout each session you attend. Whether you've had the chance to visit the Redken Exchange in NYC or not, this will give you a bit of insight into the inspiration that goes on there!
Monday Night Bash:
For the first time ever, Redken will be bringing together a mammoth music festival! Many of today's trends and social gatherings have evolved around festival trends and Redken is excited to create this experience for its stylists! A night of music and dancing, you'll be able to move to rock favorites, rap, reggae and cult pop icons!
The Redken Gallerie:
As you walk around this immersive experience, you'll be surrounded by live demos, the ability to pick up your favorite products and Redken logo wear, take a peek at the latest releases and mingle with fellow Redken stylists - the Gallerie is by far our favorite street festival!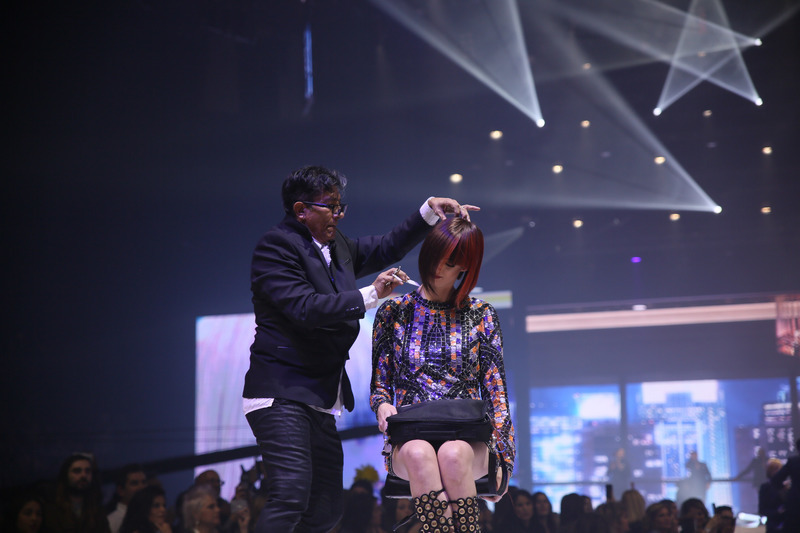 If you haven't registered, there's still time! What are you waiting for? Click here!