We're all looking for ways to end 2019 on a high note and start 2020 with a fresh feel. Part of feeling renewed during the New Year revolves around upgrading your style, and KEVIN.MURPHY has just what you need to refresh hair colour with this at-home treatment. 
Whether rocking Citrus Blonde, Rosé Bronde, or Metallic Ash, hair colour is an investment and a key element to creating a versatile style. Which is why KEVIN.MURPHY COLOURING ANGELS will be your guardian angel all season long. 
KEVIN.MURPHY's line of colour-enhancing treatments can be used both as a feel-good pick-me-up in-salon or for consistent maintenance at-home. 
Who It's For:
COLOURING.ANGELS can be used on all hair types and colours, even natural hues! With four unique formulas, this conditioning treatment enhances colour and shine with the following tones.
AUTUMN.ANGEL - If you're looking to add a hint of warmth, this peachy shade casts a rosy hue that will warm you up all winter long.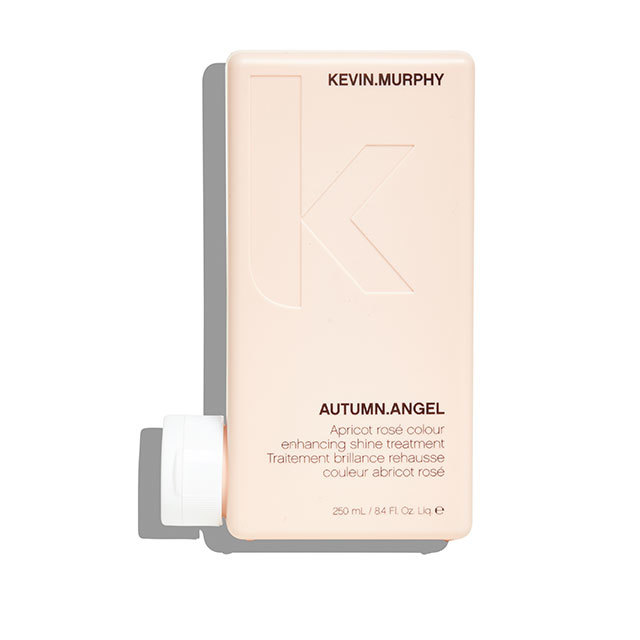 COOL.ANGEL - Hair colour that turns brassy needs a cool tone to balance it out and this treatment will do just that. Alternatively, it can also be used on silver shades or natural gray hair to enhance tone.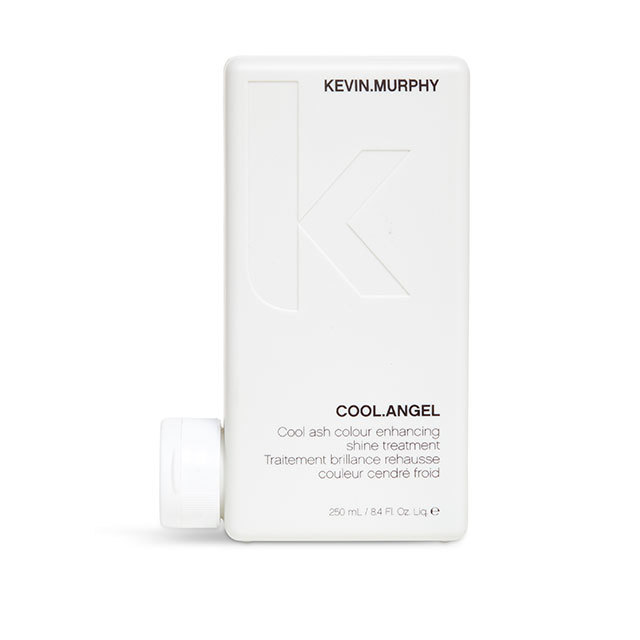 SUGARED.ANGEL - Beige-blondes finally have a treatment they can use to keep their hair colour creamy. Ridding hair of unwanted yellow tones it leaves behind a perfectly neutral base to let your shade shine through.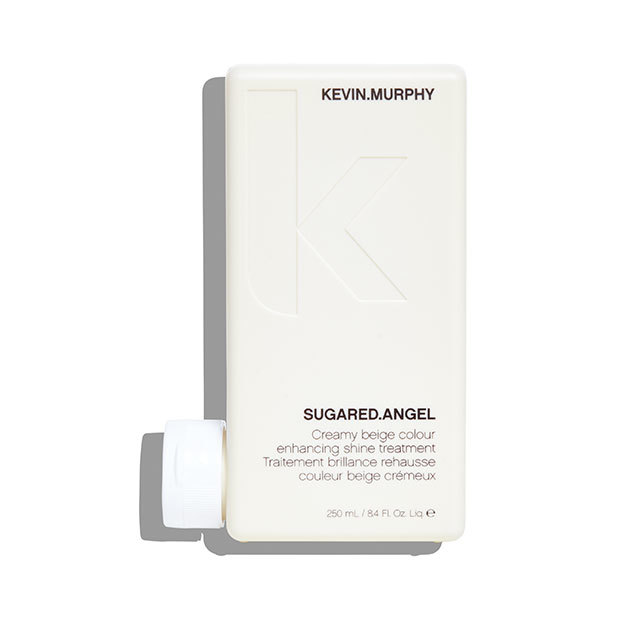 CRYSTAL.ANGEL - This formula can be used on any hair tone and is perfect as a weekly treatment to add a crystal clear shine.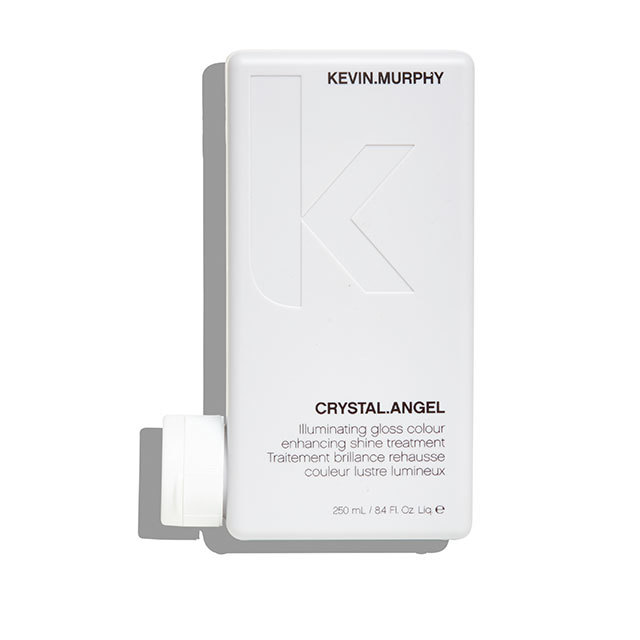 How It Works:
After cleansing, treatment is applied to hair as a mask. Comb through, wait 3-5 minutes, then rinse and style as desired. Apart from enhancing tone and shine, this formula contains Olive Leaf Extract, Green Tea Extract and Grape Seed Oil to create a moisturised, illuminated finish.