This summer the temps have definitely tested us. As we look forward to comfy sweaters and the ability to actually wear our over-the-knee boots, make sure your hair is ready for the season of styles ahead. Keep reading to see our favorite tips and rejuvenating product picks to bring your hair back from summer swelter.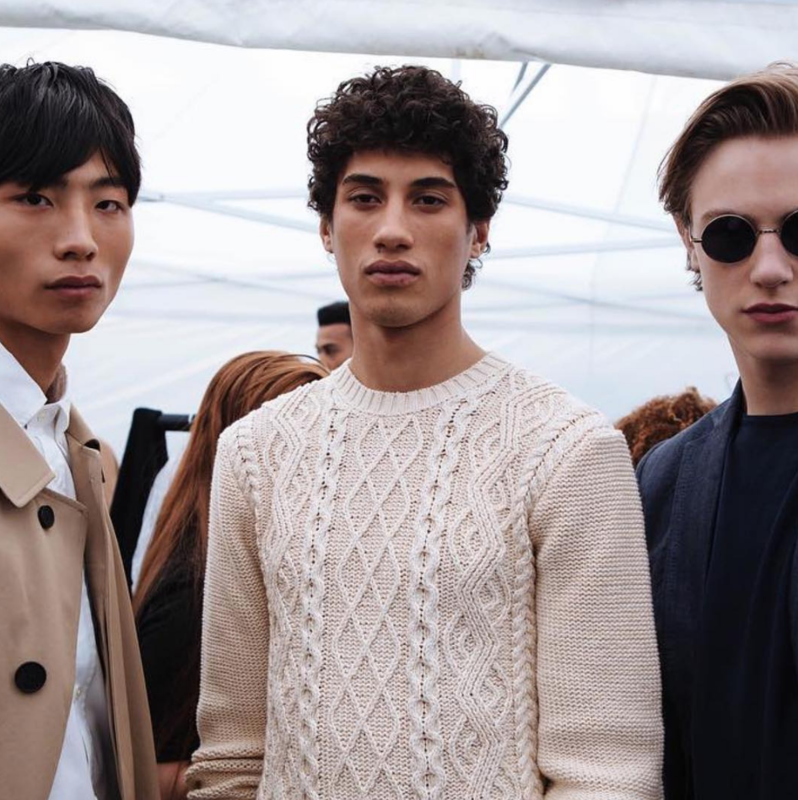 Our Top Tips
As the weather begins to drop and wash and wear hair is few and far between, you'll want to properly protect your hair as you blow dry. Aim to use heat tools on your hair only a few times a week and step up your deep conditioning routine to one to two times a week. Extend your blowout by using a dry shampoo to cut down on heat styling.
Routine
Plan your workouts around your blowout schedule (or vise versa). Staying active is extremely important for your mind, body, and soul – but excessive washing and blow drying can take a toll on your tresses. Alternatively, if you want to continue to air-dry your hair just be sure to plan it for a night you'll be spending indoors – this will help give you a style that you can wear the next day!
Products
Heat protectants are key during the winter months as blow-drying and heat styling is at an all-time high.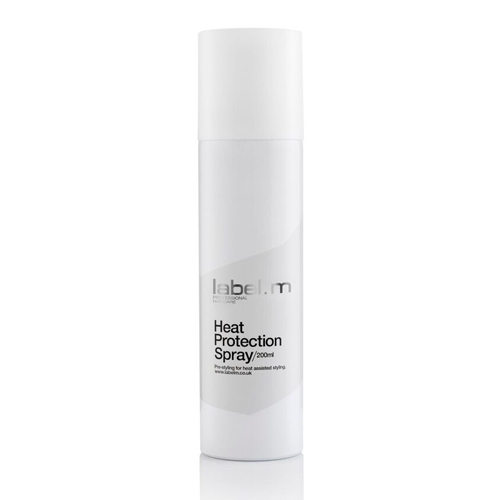 Extend your blowout with dry shampoo – it will cut down on your styling and give your strands a great base for second (and even third) day styles.
Try: Dry Shampoo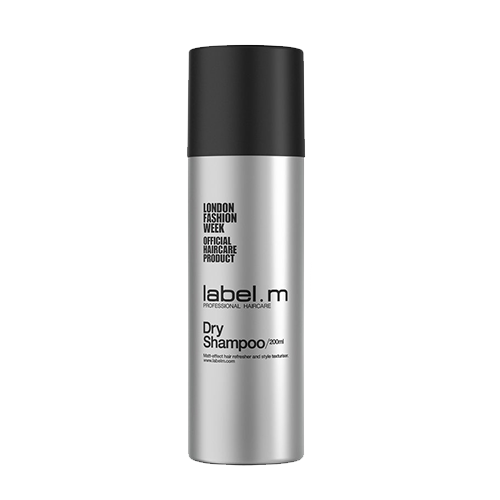 By helping keep your cuticles in tip-top shape with deep conditioning, your hair will dry smoother and sleeker and cut down on frizz from environmental factors.
Try: Honey & Oat Mask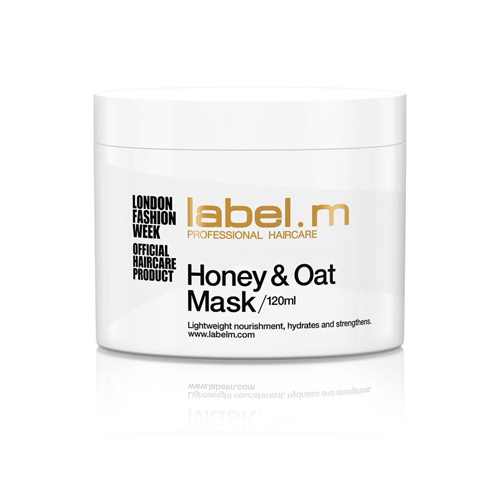 ---
For even more fashion-forward styles, check out label.m, the official sponsor of London Fashion Week. Want more tips and tricks? See all their latest inspiration on Instagram @labelmusa! & SHOP label.m, NOW in the Bangstyle store!