We are thrilled to partner once again with the Professional Beauty Association (PBA) to promote all of the talented artists who are finalists for the 2018 NAHAs (North American Hairstyling Awards), the most prestigious hair and beauty award in the country. In this feature, get to know more about this year's Newcomer and Haircutting Finalist – Reno Prezio.
A finalist in the Student Category in 2015, Reno Prezio is delighted to be nominated in two categories this year. His inspiration started from a concept between him and his photographer and grew into unprecedented beauty. Keep reading to know more about Reno and what he's looking forward to this season.
---
How does it feel to be a NAHA finalist in two categories?!
It's honestly surreal. I would have never imagined 2! It's such an honor to be nominated once in a lifetime. But 2 in one year, honestly feels amazing.
What was the inspiration behind the collection?
My photographer, Natasha Gerschon, and I were bouncing ideas to one another and we liked the idea of futuristic geishas. So we went with it.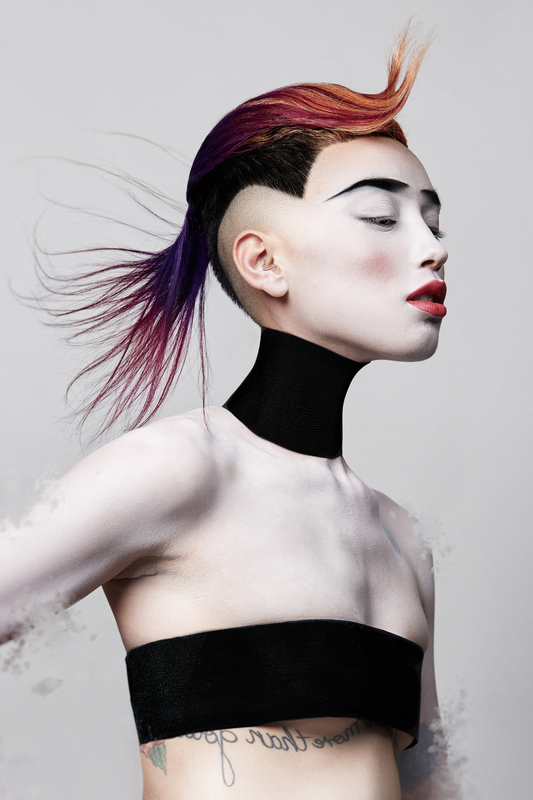 What was your biggest challenge in creating this collection?
Nailing the makeup perfectly with our vision. We worked closely with an amazing makeup artist, Joanna Camargo. we really wanted the colors to go well with what she was coming up with. But I had 100% trust that she could pull it off
As a newcomer, what did you learn about competition?
To really push myself. I was a Finalist in the Student category in 2015. So, that really made me want to push myself. So this year I had no boundaries. I shot for the moon and with my team we hit the stars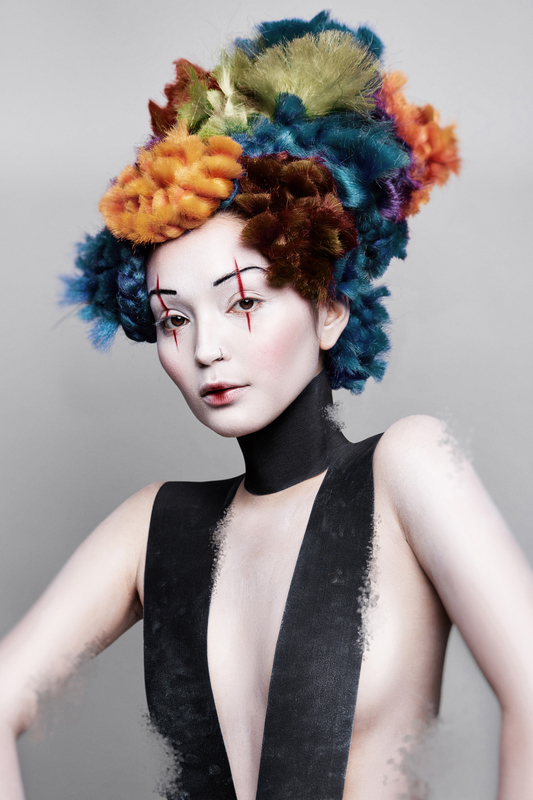 What does your collection say about trends?
Think outside the box: short and textured with strong lines. The women I used rock these looks, so in some ways it's all about suitability
​
How did social media influence your work?
There are so many social media accounts that I follow that have a plethora of inspiration. I can get lost for an hour and make mood boards that inspire me.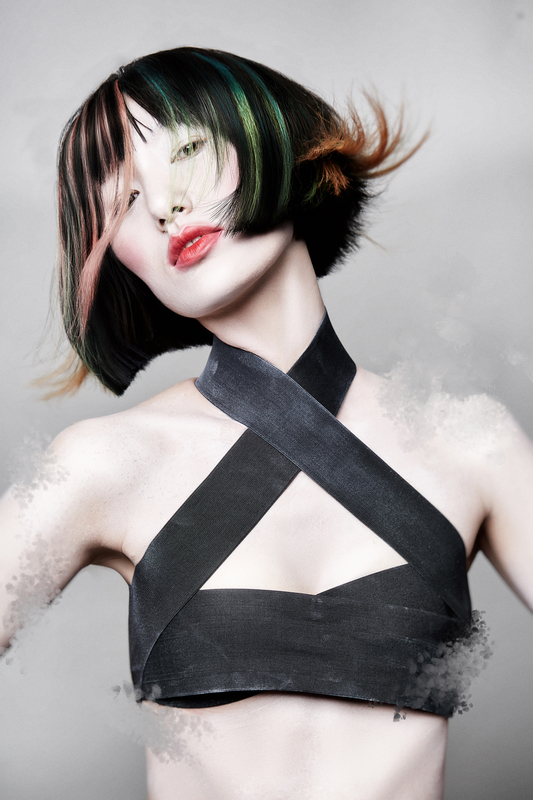 Tell us a little more about you, as an artist.
I love to paint, draw and create. That's my hobby and passion. I like to draw daily. It really opens up my mind
How do you Vegas?
I love Vegas. The shows, the food, and the friends I go with. Lounge by the pool during the day, amazing dinner and end it with a magic show or Cirque Du Soleil.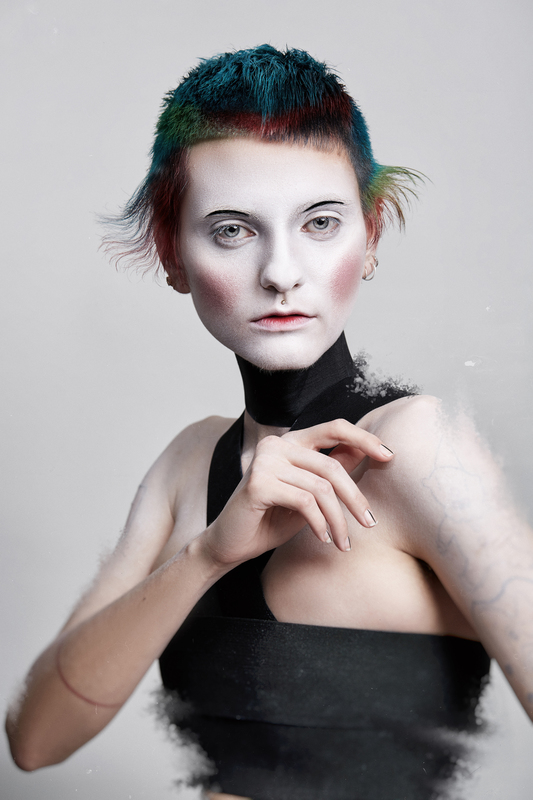 If you won the lotto (or slot machine) tomorrow, what would you do?
I'm simple. I'm a minimalist. A quick little vacation for myself and probably give the rest of the money to my parents. They've done everything for me. So I love giving back to them any chance I get.
---
Be sure to stalk Reno Prezio and check out all the inspiration from NAHA here!