Home to award-winning hair stylists who absolutely adore everything to do with hair, Royals Hair has quite the creative team. This latest collection from Elie Kashi was inspired by his own native culture. Growing up in Syria, he was still in University studying English when war hit. After being captured by ISIS and forced to start new again in Lebanon, he eventually came back to his love for hair. Learn about the brave inspiration from Elie below and see the moving images that tell his story.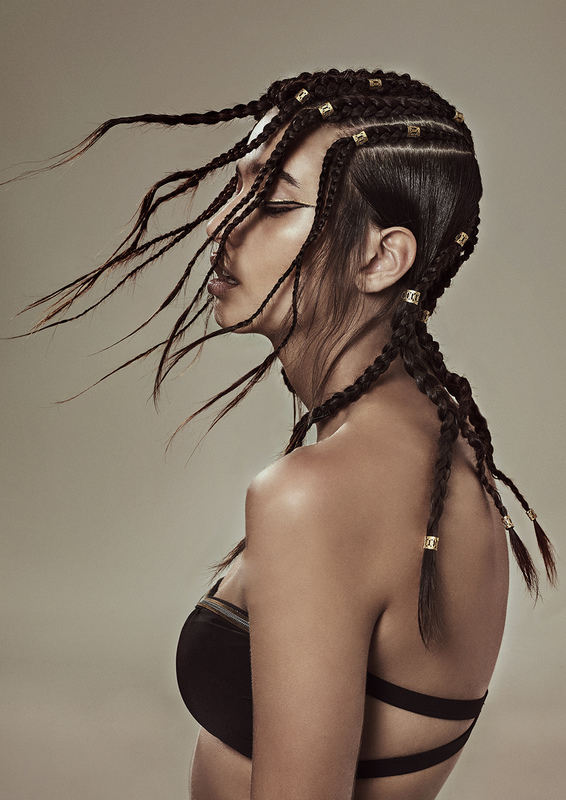 The collection name 'SUMOOD' means perseverance and it's a collection that is inspired by the splendour of tenacity.
I navigated back to my roots for inspiration and was inspired by the Syrian culture, and the rich history and traditions of the area. Despite the wars that continue to rage on and the continuous struggles, the people manage to persevere against all odds, showing incredible strength.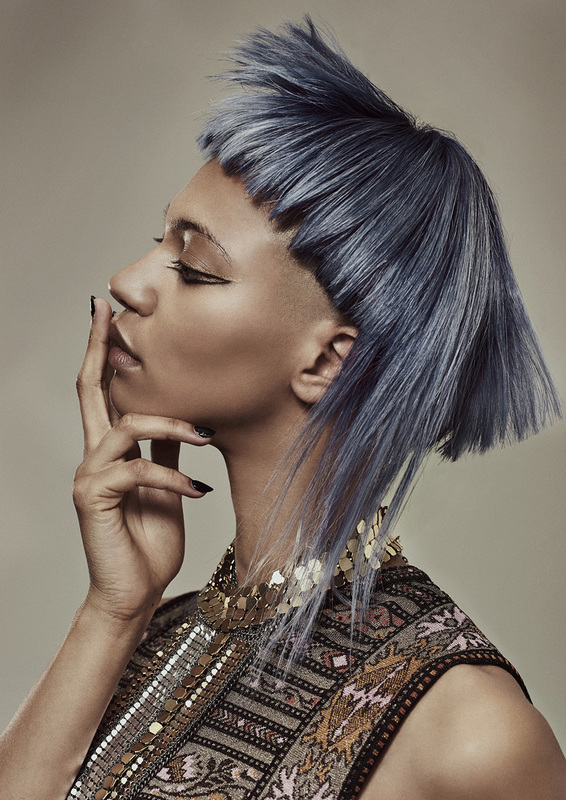 The beauty that can be found in the strength of others, as well as our own strength, is immeasurable. It's inspiring, breathtaking and is the kind of beauty that can't be put into words, which is why I chose to express myself through a medium that I'm passionate about.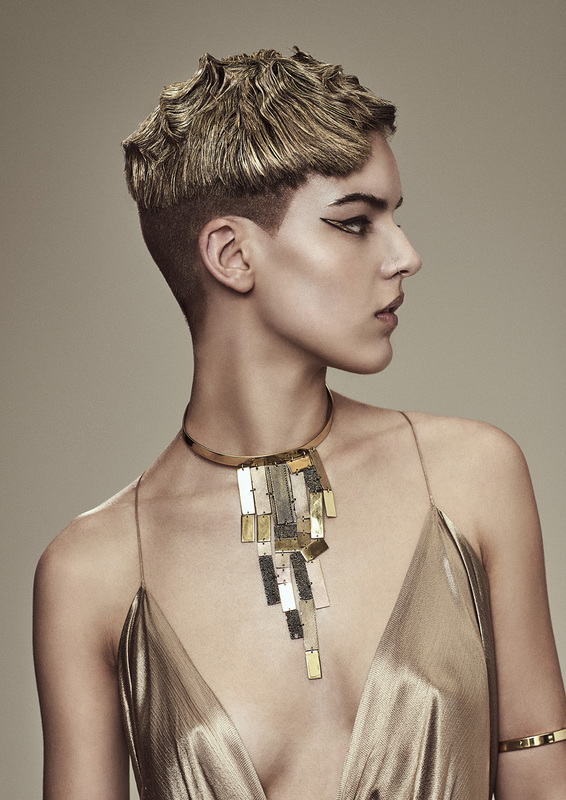 Great empires have risen and fallen, and great women and men of history have left their mark in time. 'SUMOOD' isn't only inspired by the struggles and determination of one nation, but by falls and rises of great people throughout history.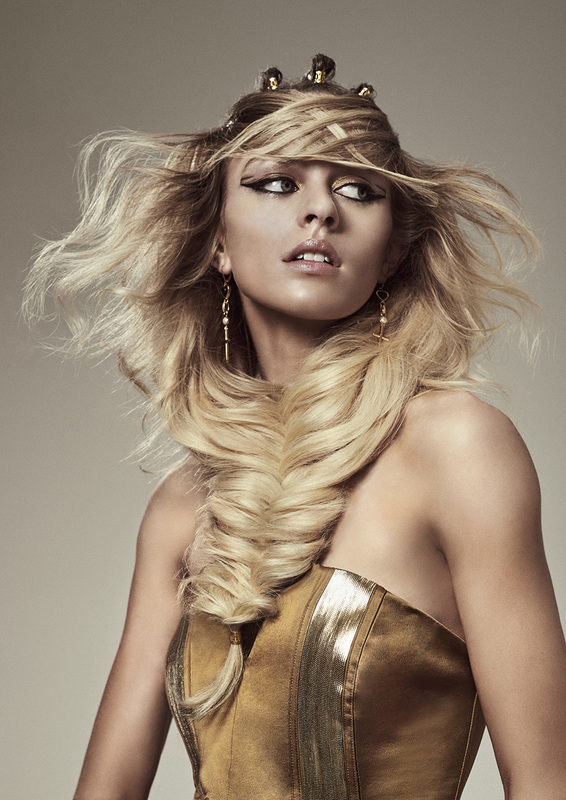 It's a fusion of historical and modern design elements, intertwining past and present. Drawing inspiration from famous individuals such as Cleopatra and her timeless beauty, gives a unique twist to the collection, but still pertains to the original idea.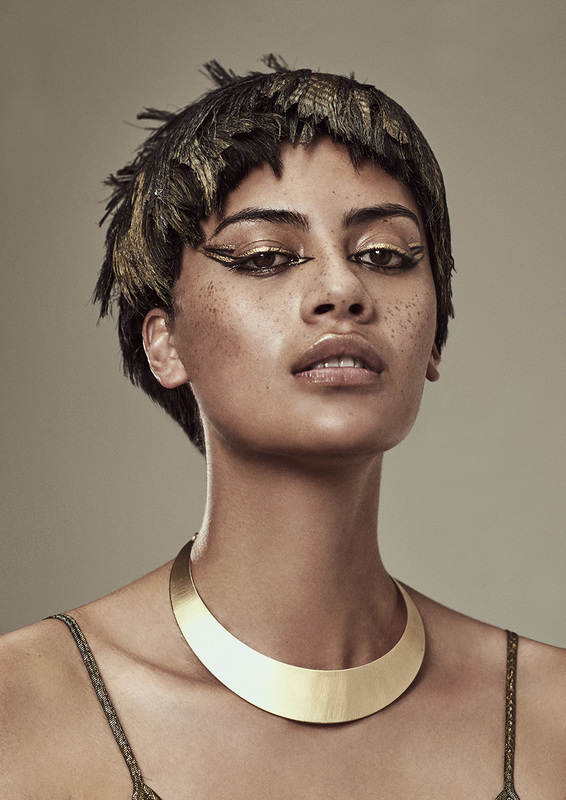 As an ode to the beauty and strength of the people in the region, and their ability to survive and persevere against insurmountable odds, every element of the collection paints a vivid picture that's going to illustrate this glorious strength.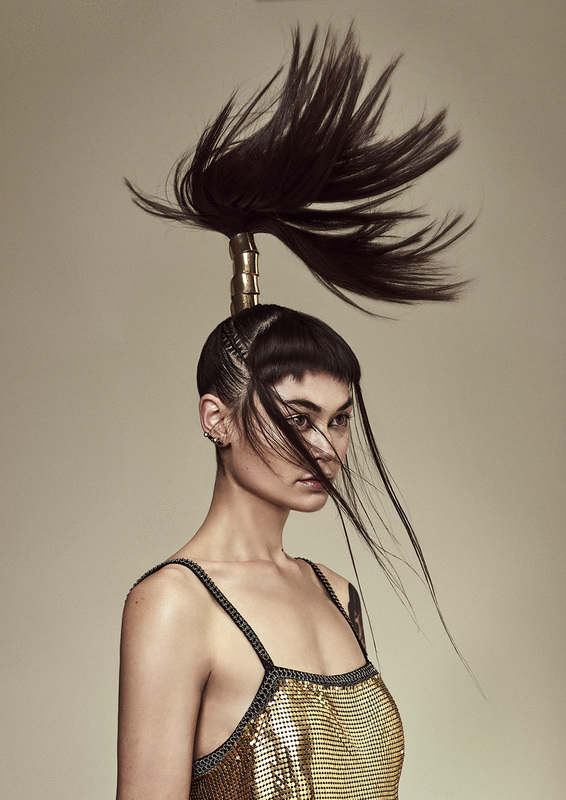 ---
Keep scrolling to see even more hair inspiration and stay tuned for the latest from Royals Hair!