Being part of the Redken Tribe isn't just about utilizing a certain line or having a particular style, it is about being part of community… better yet, a family. Anyone would agree that becoming a Redken Artist is a true honor and accomplishment, which is why Redken is so excited to welcome two new artists to the family!
Ruth Roche and Wendy Bélanger have just joined the Redken tribe as Redken Artists and we couldn't be more thrilled to celebrate!
A true icon, Ruth is based in New York City and is one of the most respected artists in the industry who continues to inspire both peers and clients alike with her creative approach, humor, and talent. Artistic director, editorial stylist, platform artist, and educator are among some of the titles Ruth has worn over her 25-year long career. Ruth's work has been seen everywhere from the runways of New York Fashion Week to her celebrity clientele, and across print, digital, and social media. She is a five-time winner of the North American Hairstyling Awards, including Master Stylist of the Year. Having built her own salon from the ground up, she knows how to go from a single chair to having her own brand. Her down-to-earth coaching style, coupled with a strong belief that anyone can be creative with the right tools and hard work, empowers stylists, from beginners to veterans, to develop their eye and create anything imaginable.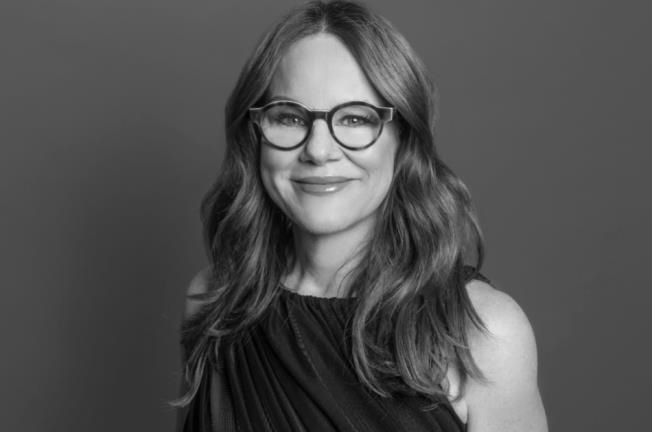 "Redken is part of my DNA," said Ruth. "After many years of working in the industry as an educator, salon owner, editorial and celebrity stylist, I am honored to return to Redken! The integrity of the brand, paired with superior products and education is like a magnet to me, always drawing me back. I am thrilled to bring my passion for stylists and salon owners with me and to continue to grow. It feels great to be home!" Returning to the tribe as a Redken Master Artist, Ruth will be bringing her expertise to leading industry shows and events, working video and photo shoots for the brand and conducting in-salon classes specializing in Design and Finishing.
Passion, ambition and the drive to succeed make Wendy Bélanger one of the most sought after stylists in the industry. When Wendy is not traveling for the latest trade event or facilitating a class, you can find her servicing her loyal clientele, inspiring her team at her salon, Influence. Wendy's salon and editorial work have been featured across multiple professional and consumer media outlets. Styling for key events including Fashion Week, the Academy, Emmy, and MTV Awards, Wendy was recognized by Salon Magazine as the 2012 Alberta Hairstylist of the year and as a finalist in Canadian Hair Dresser's Mirror Awards.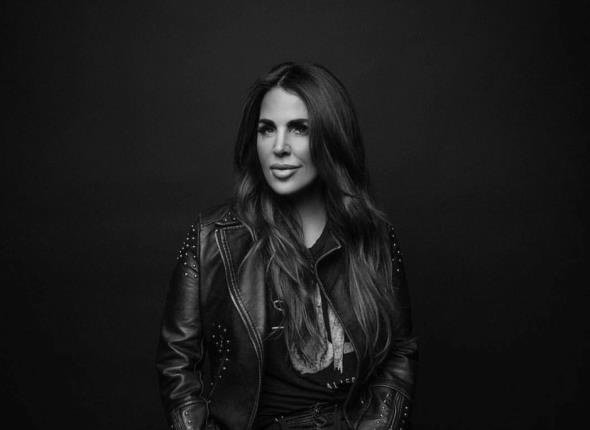 "A lot of my success as a stylist and salon owner can be traced back to Redken and their partners, like The Summit Salon Training Program," says Wendy. "Redken's philosophy of 'Learn Better, Earn Better, Live Best' falls directly in-line with the way I live my life and lead my team. I'm excited to be able to share this vision through a customized hair program that inspires and supports salon professionals as they live their best life doing what we all love … HAIR!" Wendy joins the tribe as a Redken International Artist specializing in Salon Emotion, focusing on in-salon programs, training, and industry-wide shows and events.
Be sure to follow along with their journey on social media and keep an eye out for the classes they'll be facilitating in the upcoming seasons!
---
For more color formulas, tips, and tricks visit https://www.redkensalon.com/, follow along and tag us in your creations on social media @Redken!