It seems as though everyone is ready to let loose and get back to styling this season. With countless new trends from the bixie to the boy bob and expensive brunette taking the internet by storm, it was only natural that we would see new style trends make it onto the scene. The latest look? Salty waves!
How the trend started:
There has been an obsession with waves since the early noughties, with them taking on a new form or technique over the seasons. Progressing from beach wave to mermaid wave, salty waves take on a similar feel but require even less effort.
What are salty waves:
Salty waves are even less defined than beachy or mermaid waves. The ideal is to recreate a salt kissed style that looks as those you just emerged from the ocean. They have more of an "I woke up like this finish" and in some cases, to get the look — a slept on style is exactly what you need.
Tips to get the look:
Depending on hair type and texture, there are a few ways to get the salty wave look.
Braid hair while damp and once hair is dry run a flat iron over braids to lock the look into place.
On smooth hair, use a flat iron in a positive-negative pulse to create the bends within each section.
On dry hair, twist hair and run a flat iron over each section to lock an undone twist into the hair.
Why you'll love it:
The ideal style for summer, salty waves are casually chic but also on-trend for a more glam vibe. They allow hair to look done without appearing overly perfect, pair well with any outfit, and can be tailored to frame your face while also showing off the depths and highlights of your hair color. With a few different ways to get the look, you don't have to worry about your skill level in achieving the coveted style.
Products to get the look:
A texture spray that can easily add a beachy finish to damp or dry strands.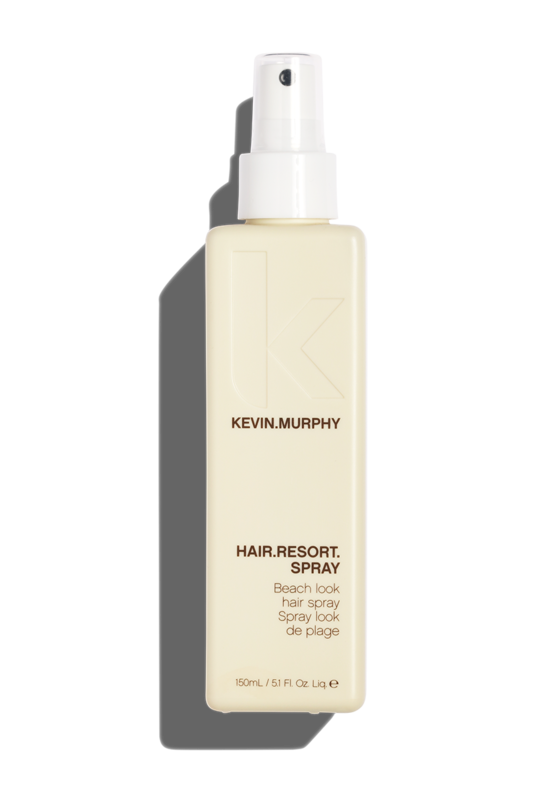 If you will be using heat to create the look, this heat protectant is key to cut down on damage and will also speed up your blowout for quick and easy results.

Once hair is dry, lock your look into place and add more texture with a quick spritz.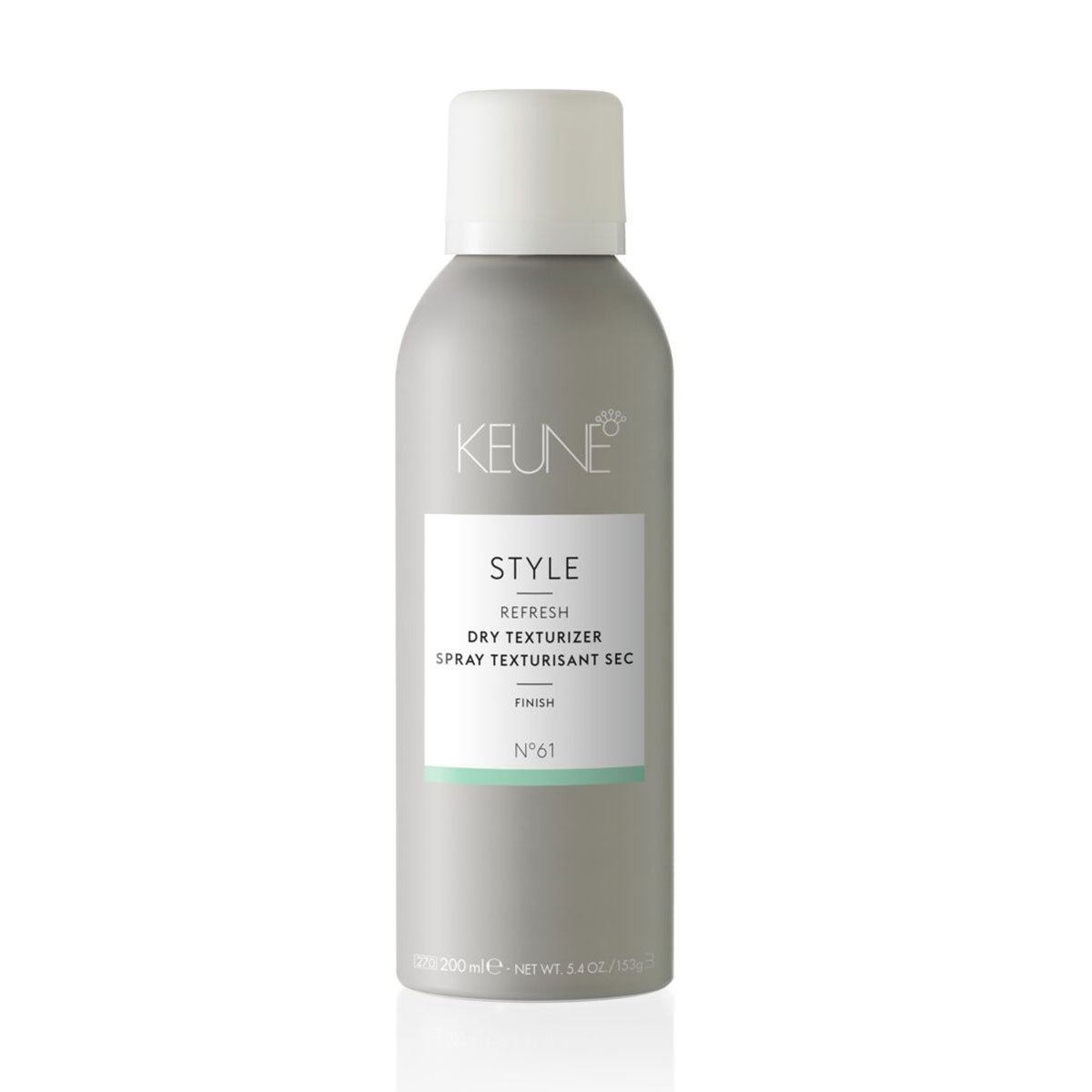 When you want to add a little lift, shine and grip to your look.