The new year calls for fresh inspiration, and Sam Villa is delivering with six new ambassadors! Get to know more about each ambassador and what you can expect from Sam Villa Education this season!
"It's so exciting connecting with a new educator that has inventive ideas and fresh experiences. I was blown away when my father first took me to see Vidal Sassoon, and to be honest, I still get as excited when I discover a teacher with an inspiring approach to sharing," explains Sam Villa, Co-founder and Chief Creative Officer of Sam Villa and Global Artistic Ambassador for Redken. Sam Villa has added 6 bold new educators with exciting personalities and skill sets to their education roster for 2023, which includes FREE weekly Facebook Live classes and shorter YouTube tutorials. A complete catalog of customizable education for salons, shows and events, including Thrive On, is available here.
"Each of these educators was handpicked for their exceptional approach to the art of teaching, and we're really excited for everyone to meet them!" adds Villa.
The New Sam Villa Ambassadors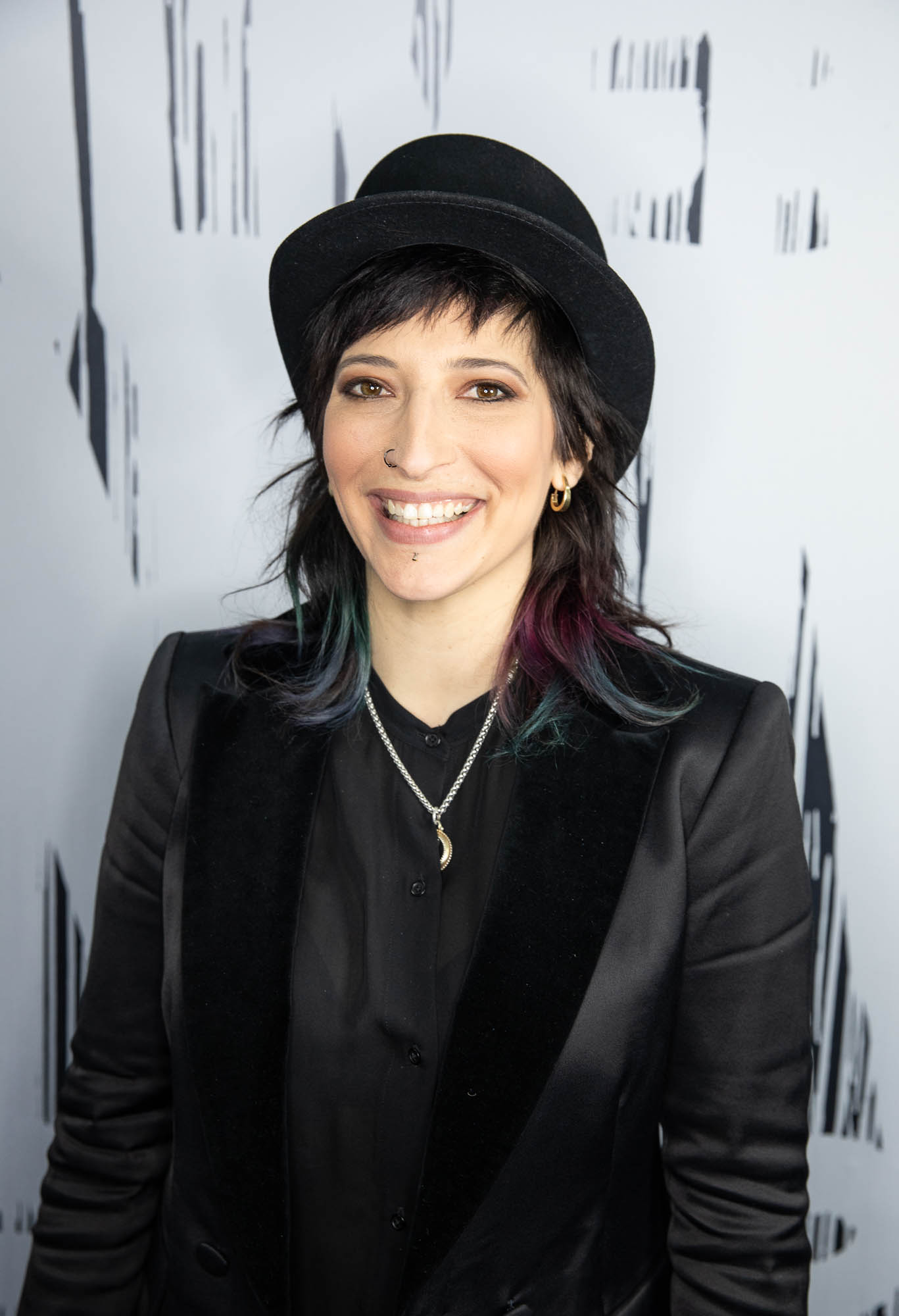 NAHA Award Winner
Redken Artist
Logan Parlor Salon Owner
Consultant for Hair Has No Gender™ @hair_has_no_gender - creating inclusive salon experiences through non gendered practices like gender free pricing and gender affirming consultations.
Areas of Expertise: Short shapes, barber-inspired cuts, color blocking, gender affirming care, all hair types and curl patterns. Editorial photo shoots.
"There is no limit to the creative and financial freedom we can have in this industry. The same goes for the amount we can learn and grow. Ongoing education is the key to success in this business."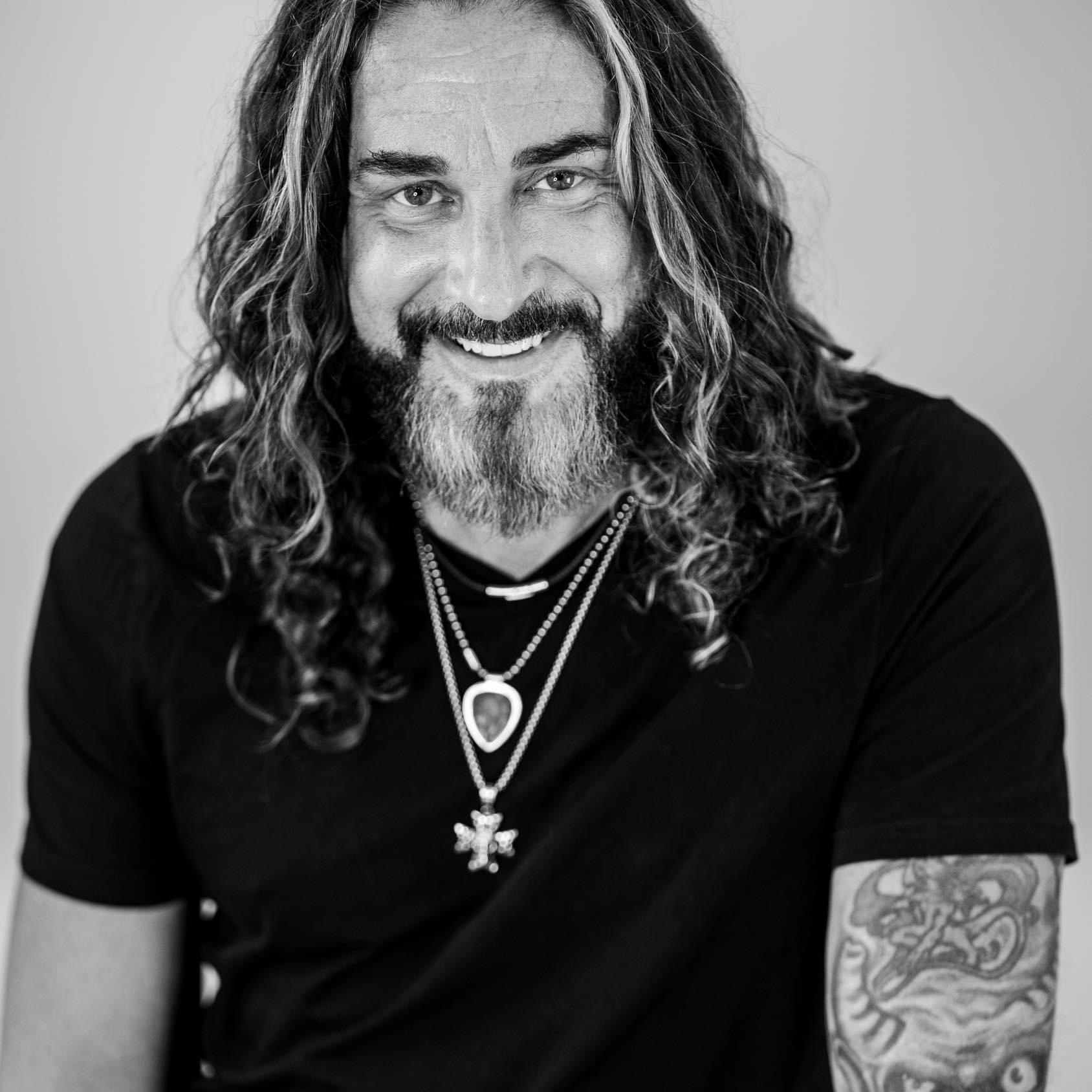 Redken Artist
Owner of Platinum Salon and Suites
Areas of Expertise: Design and finishing
"I've been a part of providing education in our industry for many years. It has evolved in several ways, but mostly in how we deliver information to stylists. Sam Villa has been a driving force and an innovator behind changing how we access training to stay on top of our game. I'm honored to join Sam's team and help hairdressers discover how to use their tools to create anything the clients ask for."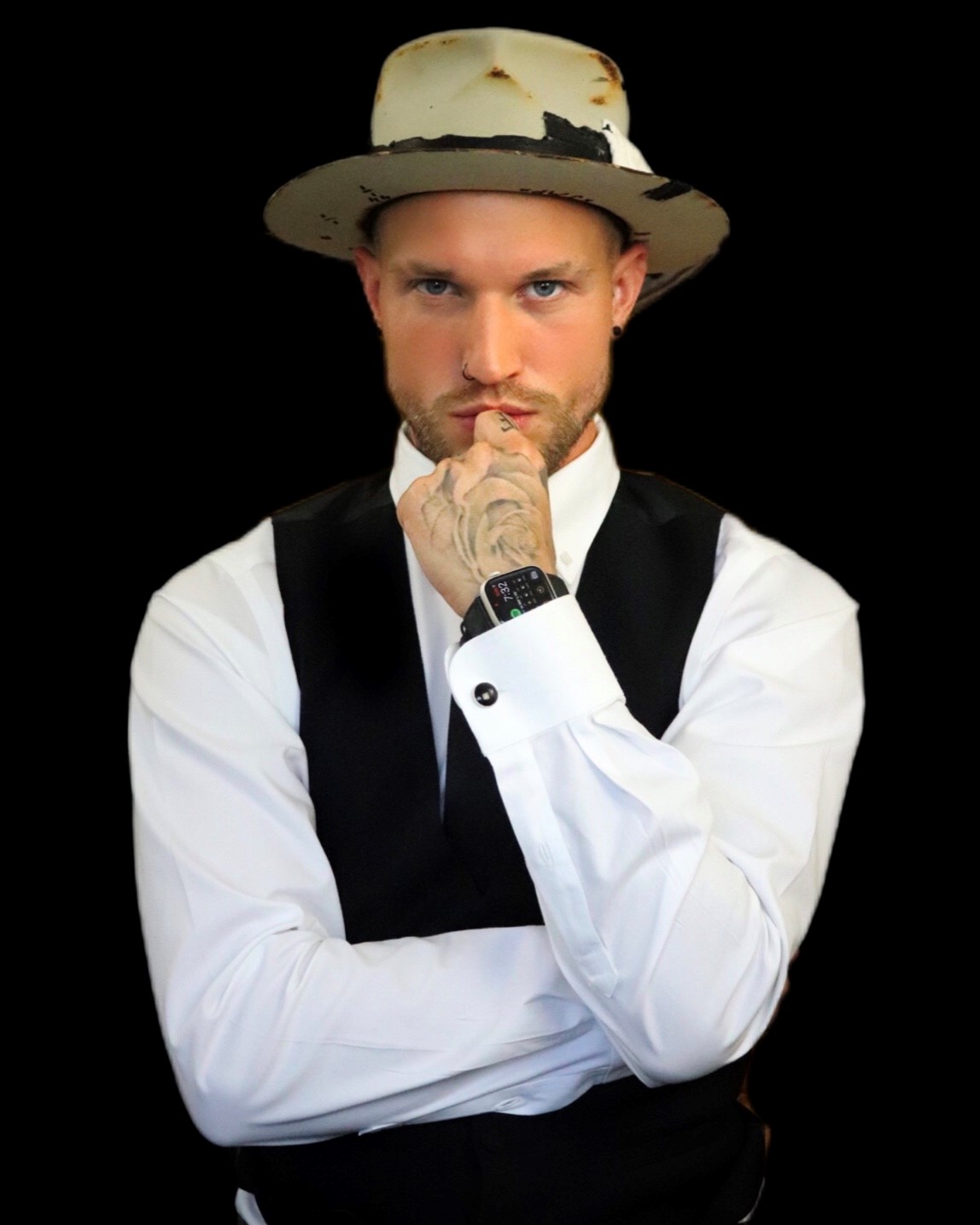 Stylist at The Cutting Edge Salon
Areas of Expertise: Fades, pixies and shorter cuts, vivids/fashion colors, heavily influenced by music
"Our industry is constantly evolving, and I truly feel that the hairstylist is finally being recognized as a "Hair Artist." My passion is to educate and inspire the true creative in every stylist and I'm honored to be joining the Sam Villa team!"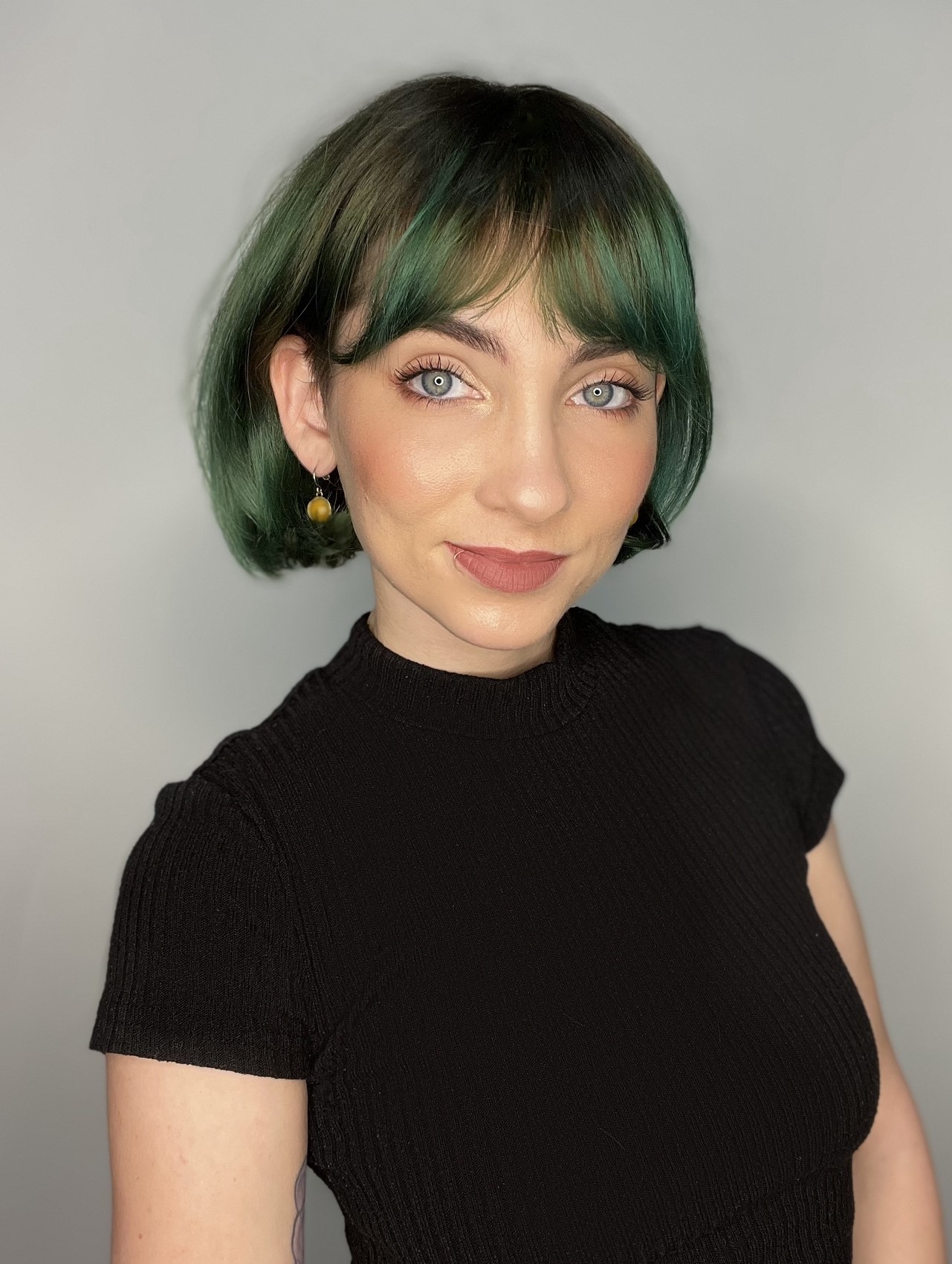 Redken Artist
Union Street Salon Owner
Host of Detangled Podcast
Areas of Expertise: Vivids/fashion color, lived in blondes and shorter lengths
"Sam Villa has always been my biggest inspiration, not only as a stylist, but as an educator as well. My passion is sharing information that is relevant and applicable for the modern hairdresser. I'm extremely excited and honored to join this team of brilliant educators to help inspire growth in others!"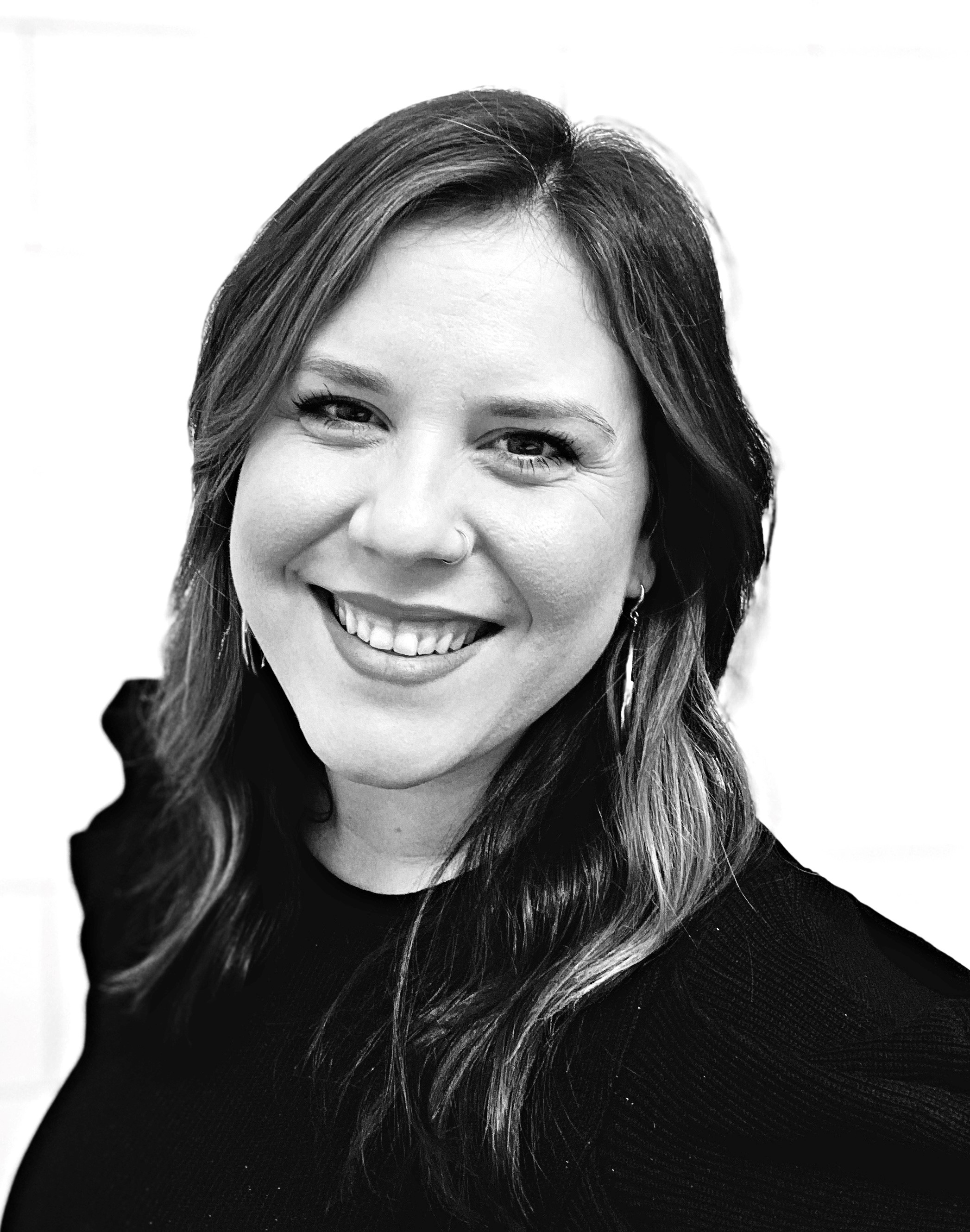 Redken Artist
Stylist at Soto Signature Salon & Spa
Host of Detangled Podcast
Areas of Expertise: Shorter length cuts, finishing, business, inspired by growing salon pros for a living

"My true passion is elevating hair education by offering innovative ways to get the message out to anyone who wants it. Sam Villa has always and continues to play an integral role in my own development as a stylist and educator, and I am humbled and excited to be joining his team!"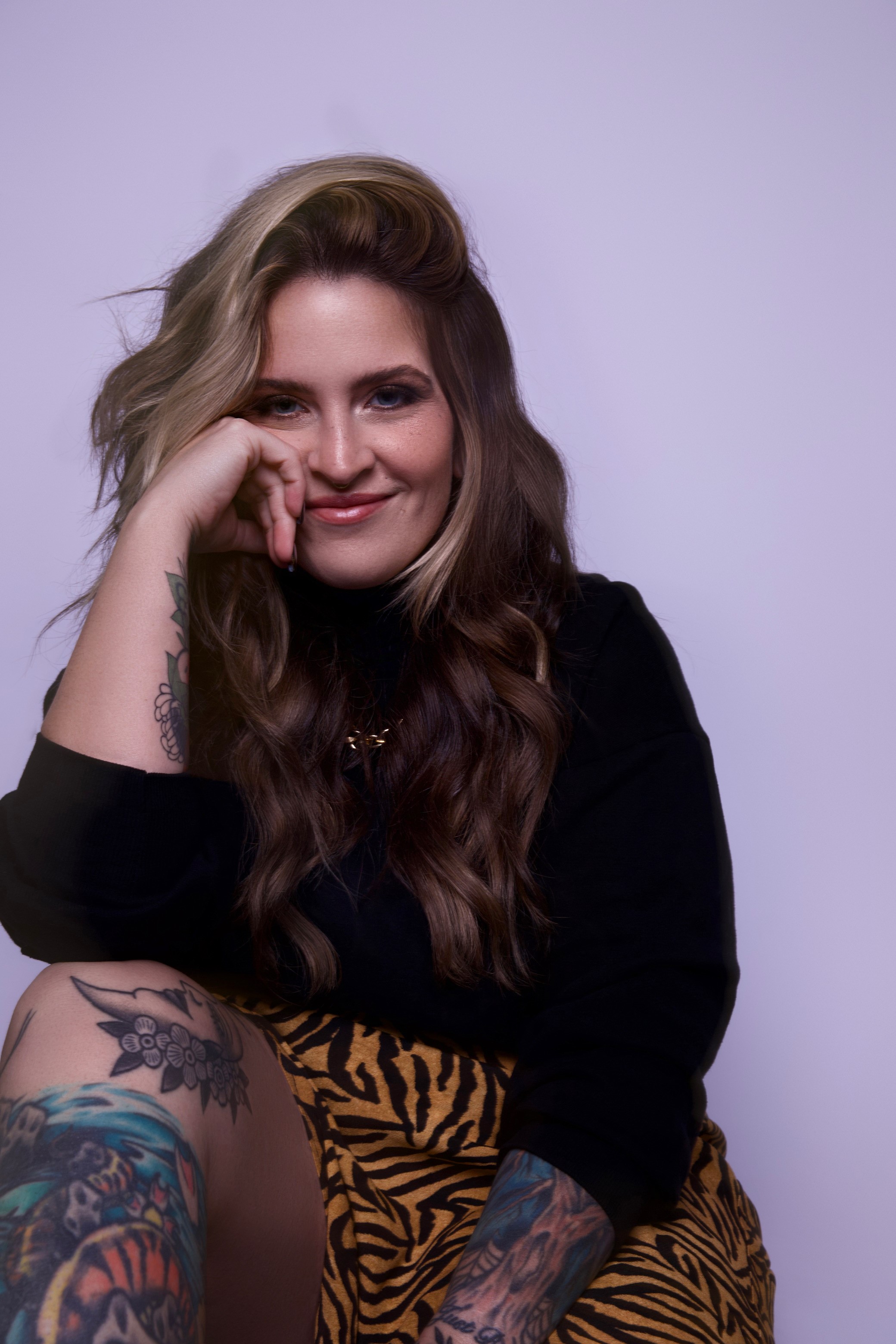 Redken Artist
An entrepreneur here to inspire and create
Areas of Expertise: Blonding, vivids, razor and shear work, working with shears to get a razor look, dry cutting and airy voluminous shapes, hand styling, iron work, design and color certified.
"Sam Villa has been a huge inspiration in my career behind the chair and in my teaching. To join this team and help represent his brand is a colossal honor."
Hot Education Topics for 2023
Hybrid haircuts from the very short to the very long, including gender neutral styles will continue to evolve. Some standouts are:
Bixie and Mixie hybrid Shag variations with structured perimeter lines and floating internal layers
Face framing Shaggy Bowl cuts
Chin length Box Bobs
Micro Pixies
Middle of the back long round layers
Most will be paired with eye framing curtain fringes or brow grazing block fringe to offset longer layers or add interesting accents to shorter hair. And deep side parts will be an option to switch up existing looks without too much change.
Texture will continue to rule with half damp and half dry finishes, celebrating natural curl and creating new textures with hot tools, especially single and double wavers and hot brushes because they are easy to use and deliver rapid results.