Cross off your wish lists with treats for yourself or someone special! The team at Sam Villa recognizes that it has been an extremely challenging year for stylists, so they are doing something special to help support them and it starts with retail therapy! Starting early on November 9-13 with 5 deal of the days, and Black Friday and Cyber Monday exclusive deals go from November 23 – December 4 with up to 50% off! "This is the perfect time to treat yourself to that high-end tool you've been coveting or to start building your session bag with the basics," says Sam Villa is co-founder of Sam Villa and Global Artistic Ambassador for Redken.
Villa's Top Picks
For the advanced stylist that has everything…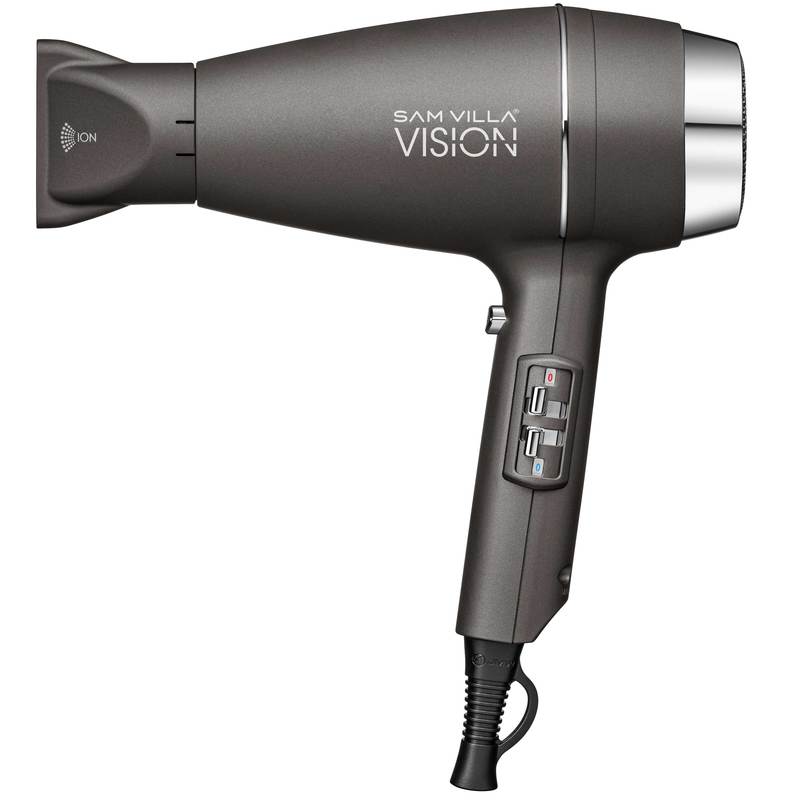 Sam Villa Vision Professional Ionic Blow Dryer (40% off on 11/11) - An advanced lightweight powerful, yet quiet dryer that reduces drying time and imparts incredible shine. It's the new toy in the box!
For stylists looking to build their kit…

Sam Villa Signature Series Sleekr Professional Straightening Iron (40% off on 11/13) - A must for straightening sleek shiny hair, creating lived-in looks, and finishing a blow dry to achieve gorgeous curls. "A versatile tool is so important right now as being an individual is on-trend. I also depend on the color setting to assist in color lasting which is a huge client demand," says Villa.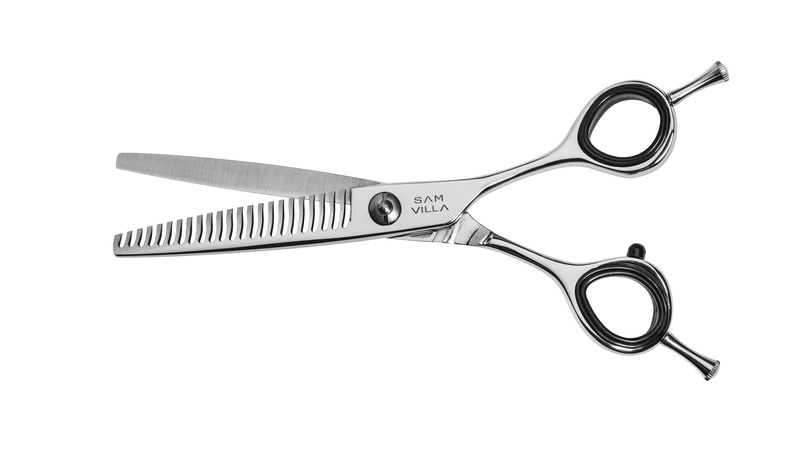 Sam Villa Signature Series InvisiBlend Shear (50% off on 11/13) - Removes bulk, creates movement, blends seamlessly and is essential with all the layering that's happening. "When texturizing blondes, the InvisiBlend creates seamless blending with invisible texture…no lines, no holes, no drag, and no hand or wrist pain. Oh yes, and it's fantastic for removing bulk and creating natural movement," adds Villa.
**Stylists can even buy what they love and split the cost with 4-interest-free payments – just choose "Klarna" at checkout. The first payment is taken when the order is processed and the remaining 3 are automatically deducted every two weeks.
Learn new tips and techniques with tools every week with Villa and his ArTeam:
Mannequin Monday with Sammy every Monday at 11:00 AM EDT
Transformation Tuesday with Sammy every Tuesday at 11:00 AM EDT
Wellness Wednesdays every Wednesday at 7:00 PM EDT on Facebook and simulcasted on YouTube.