Credits
Hair: Geneva Cowen, Artistic Director for Sam Villa
Photography: Shalem Mathew
Makeup: Lorina Alailefaleula
Wardrobe: Myriam Rohrer-Rohmy Designs
GODDESS
[god-is]
noun: a woman of extraordinary beauty and charm
Romantic hair is always in fashion and braids are simple approaches to create goddess romance!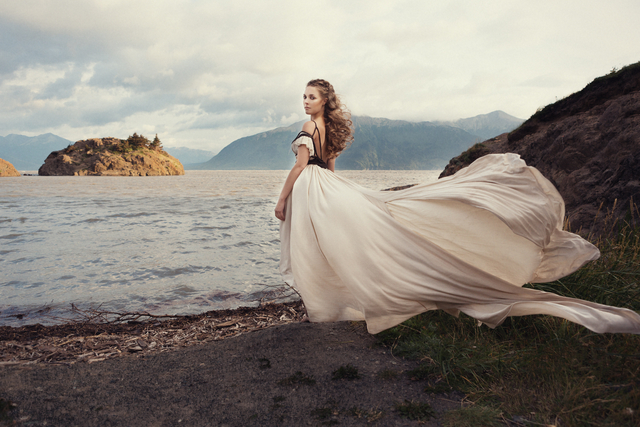 The immense fame of historical dramas and fictional tales set in the real worlds of Rome and Medieval Europe on TV and in Hollywood, have kept enthusiasm and passion for braids. These tales, along with Mother Nature and the natural beauty of women, inspired this goddess collection.
Trends for 2015 are moving toward more of an organic approach to texture, and with this movement, a less polished look that adds a feeling of understated organic elegance – slightly undone.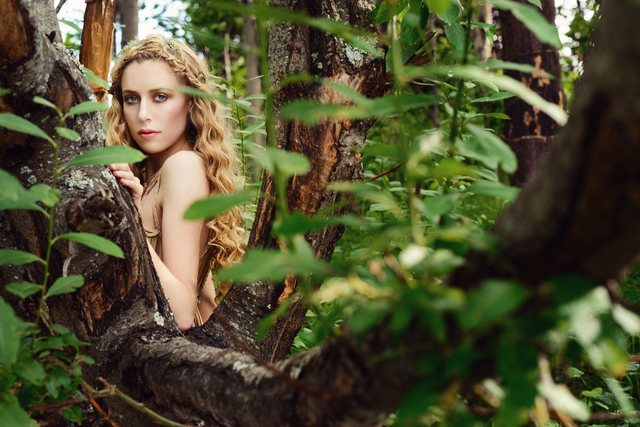 It is a fresh modern approach to braiding; capturing the look and feel of this continuing trend with quick and effortless techniques. With tutorials available through the likes of YouTube, Pinterest and numerous websites, it is now very easy, with a little practice, to take a simple single braid and create contrast in textures. This is especially valuable to guests as an option for a style on second day hair. Break up the texture with the Sam Villa Textur iron and add even more interesting and organic visuals.
Get creative and be reminded that a braid can have a graphic appeal or give a hint of elegant minimalism – this look is nonchalant and should not be perfect.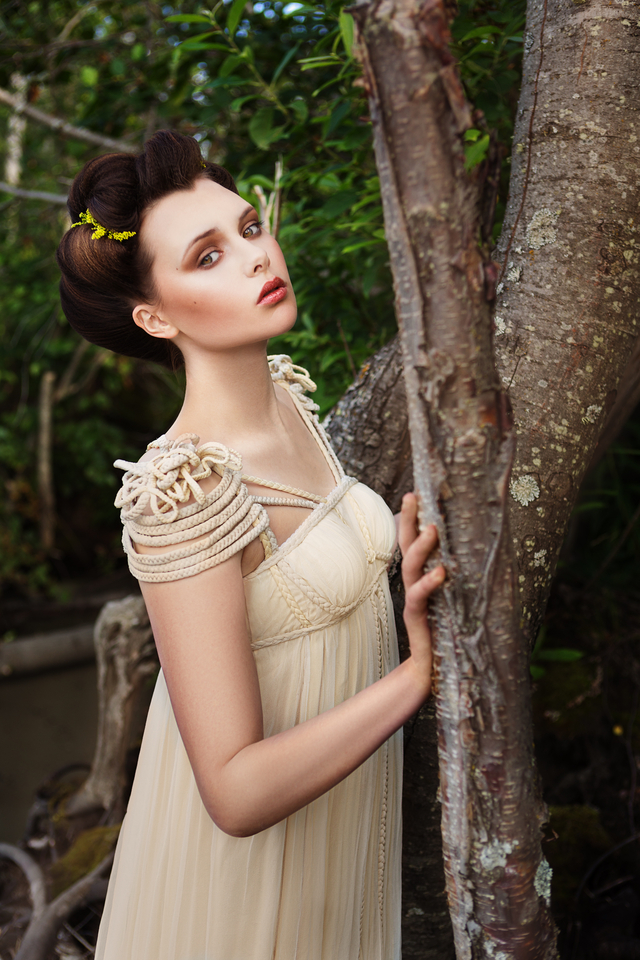 "As we move forward towards trends with brides, you will hear this request for a less polished approach from your guests. Add these organic tear sheets to your bridal look books for options away from the more traditional and classic looks. Letting a bride know that she does not have to anguish over her hair throughout the day and into the night is sure to bestow comfort and ensure her beauty will endure the biggest day of her life!" says Cowen.
Be sure to Stalk Sam Villa to see more of the team's gorgeous collections!