Hair & concept: Sándor Szél (Figaro Team)
Model: Zsuzsa Mahlmeister, Anna Mahlmeister, Panna Bíró
MUA: Anita Pankotai
Photo: János Kovács
Image manipulation: Bálint Feith
Web: www.sandorszel.com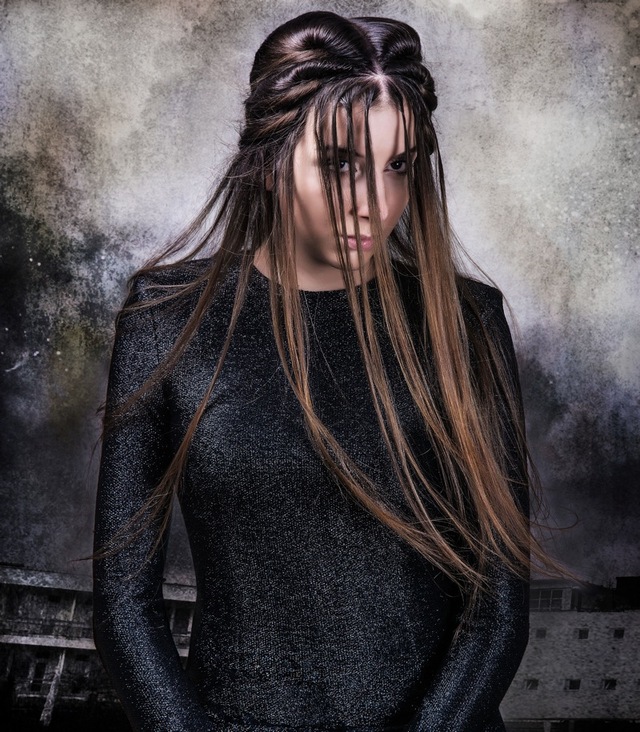 I believe that the best results can only be achieved if the hairstyles are created by serendipity; without any prior planning. Each step formulates in my mind only once the previous phase has been completed. In a way, I feel that as if it wasn't me who created the final style - I only let it happen through me.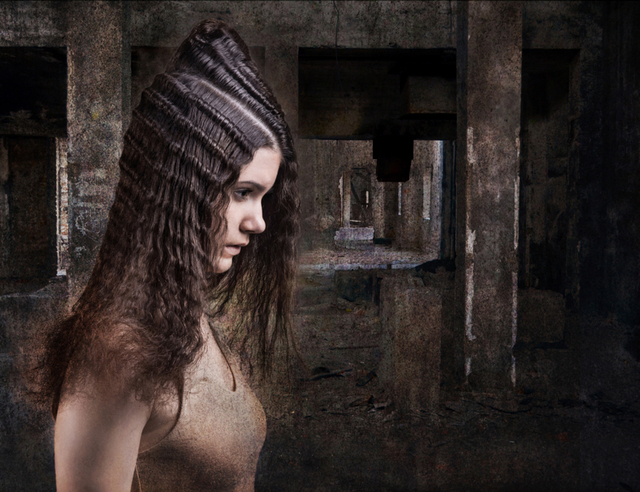 This, as always, has been one of most important aspects of my current work. In this particular series, the backgrounds in these pictures also play an important role.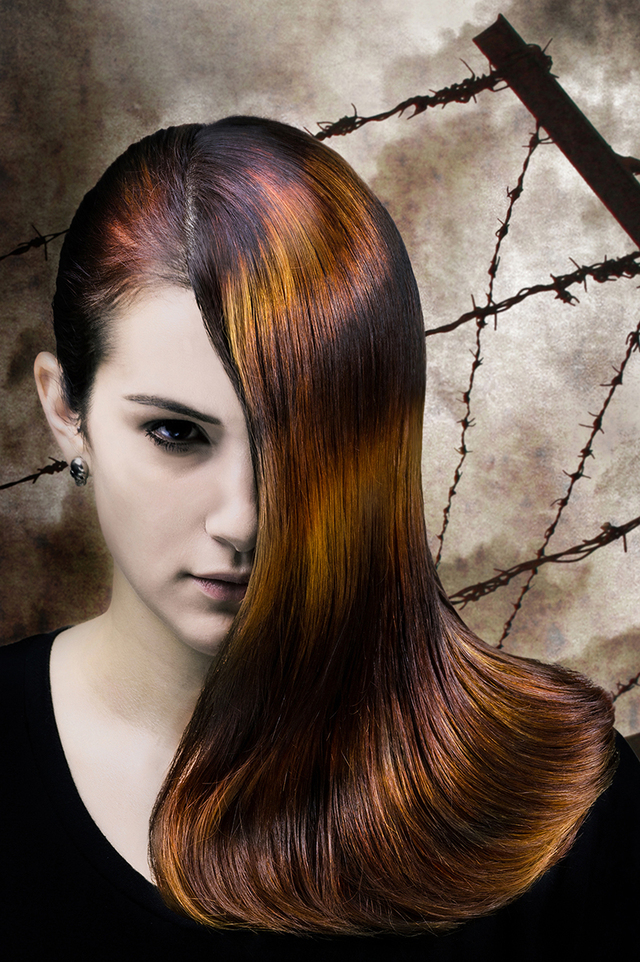 This "Fracture" collection features breaks in colours - shapes - mood. As always, I have not used any artificial parts or hair for these styles.
Be sure to Stalk Sándor Szél to see the rest of his incredible hair art.