For many stylists, there is not much emphasis on creating short haircuts during school. To learn how to cut classic short styles it comes down to time you take in the salon practicing, learning from mentors and learning new techniques in follow-up classes or the salon to master the art. Currently, with disconnected undercuts, scissor-over-comb and clipper fades being so popular, even non-barbers are learning to master new techniques to attract and retain clients. Mandy McCullough, Sam Villa Ambassador and owner of Fix Salon @FancyFinish, shares the top tips for hairdressers who want to approach scissor-over-comb short cuts with confidence. Learn them here.
"Because hair is so short and tapered in some of these cuts, it's really important to know when to pick up a shear versus a clipper or razor, they all deliver different results," explains McCullough.
Tips for Scissor-Over-Comb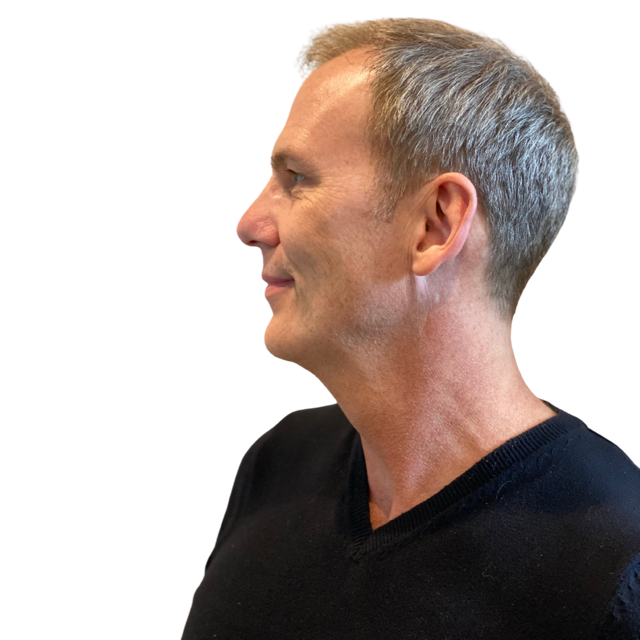 Length: Working from below the parietal ridge, begin the haircut in the front side panel. This allows a conversation with the client to decide on the desired side length.
Silhouette: To create an overall square shape, below the parietal ridge use vertical lines of sectioning and a vertical finger angle. This will taper hair close to the head shape around the hair line and gain length towards the top.
Connect: To connect the bottom of the haircut to the top, take a subsection that includes the parietal ridge. Look for the natural direction of growth to determine the line of sectioning.
Top: Decide if the client would like a classic square shape or a more rounded silhouette.

Classic: Take horizontal sections front to back elevating hair to vertical 90° and cut to match the length from the parietal ridge.
Rounded: Take vertical sections front to back starting in the center. Change finger angle so it follows the head shape. Work from center right then center left.

Shears: Use a long shear like the Sam Villa Classic Series Dry Cutting Shear 6.5" - the longer length helps maintain consistency in the length and the ability to work fast through the cut. For detail work around the ears and hairline, switch to a shorter shear with a swivel for more flexibility in those small areas while supporting wrist and arm.
Neckline: To clean up, use the Sam Villa Signature Series Razor with a straight blade and guard, it creates a softer line than a trimmer.
"Male clients are not always familiar with our language. Use pictures to agree on a final look and educate them on what tools and products they need to style at home," she adds. "You can definitely build a solid male clientele even if you aren't a barber!"
Shop The Technique:
Sam Villa Classic Series Dry Cutting Shear 6.5"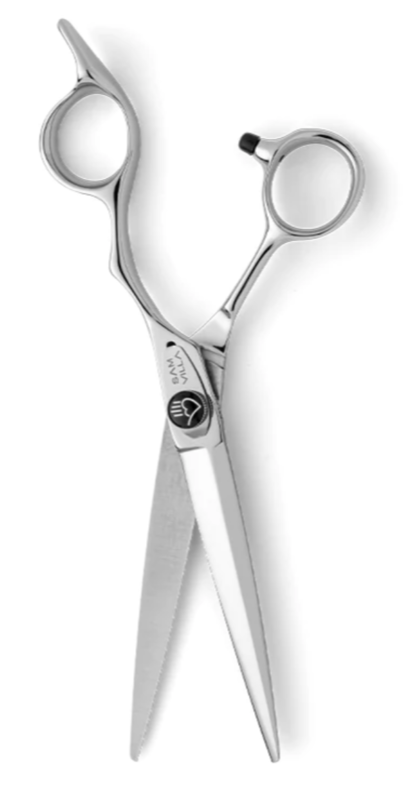 Sam Villa Signature Series Swivel Thumb Shear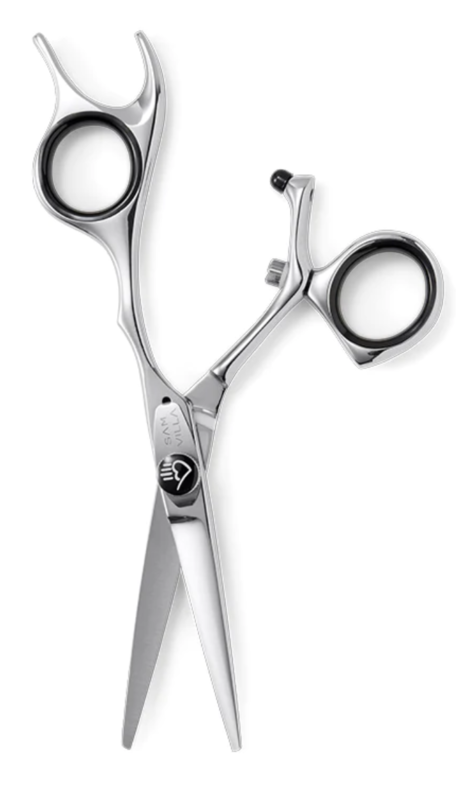 Sam Villa Signature Series Razor