Sean Godard beautifully juxtaposes color and style within his 2019 NAHA Haircolor Finalist collection. He loves the way that bold colors look on soft styles and decided to capitalize on this combination. The result? An absolutely stunning creation that is an inspiration for stylists and clients alike. Keep reading to get to know more about Sean, see his collection and the inspiration behind his art!
---
What was the inspiration behind the collection?
My collection was inspired by gemstone colors. I wanted to do something different by placing strong colors on softer shapes. I feel like usually, we see a strong shape and color in these competitions so I wanted to try and make it fresh while still making it feel like me. I really wanted to tell the story of bold colors with beautiful wearable shapes and styles as well as wearable makeup. We added some edge with the dark mysterious side of the photography and the custom-made leather wardrobe.
Tell us more about you as an artist and how your work has changed over the years.
I've been in the industry for 15 years and a Redken Artist for 13 of those years. Originally, I am from Canada and am now living in Brooklyn New York. Hair was something I got interested in while in high school. My friends and I would go to a salon, bring a picture and leave feeling like we didn't get what we asked for. So I would leave, go to a beauty supply and take matters into my own hands. I realized that with no real training I wasn't that bad so why not get the proper education and make a career out of this. During my career I have been a salon professional, salon manager, educator, session stylist and an on-air beauty expert. What I love most about the industry is that it is always evolving and things are always changing. And I also love that we always look to the past to reinvent the future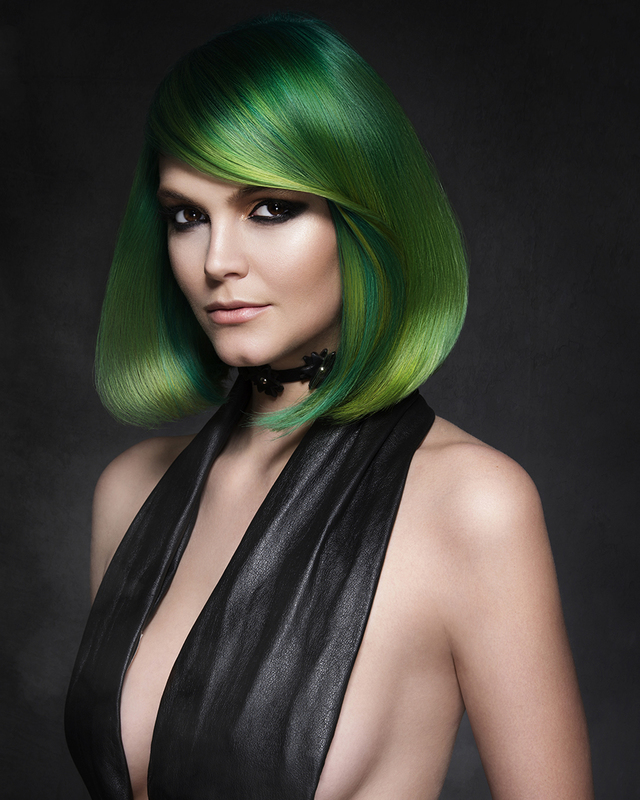 What did you learn about yourself through creating this collection?
The biggest thing I learned in this shoot is the importance of a good team and also trusting and believing in yourself. It's so easy to listen to all the input you get from others but ultimately it's just as important to stick to your vision and listen to your instinct.
What was your biggest focus with each color?
The biggest focus was really creating a synergy between the color and design/shape. I wanted this collection to express my style as a colorist and I prefer to see stronger colors on softer shapes, and softer colors on stronger shapes. Often we see both together in these entries.
What products/tools did you utilize?
The product used was all Redken. Some key products were the Flash Lift Lightener for maximum lift, pH Bonder to maintain the integrity of the hair and City Beats for all the beautiful fashion shades.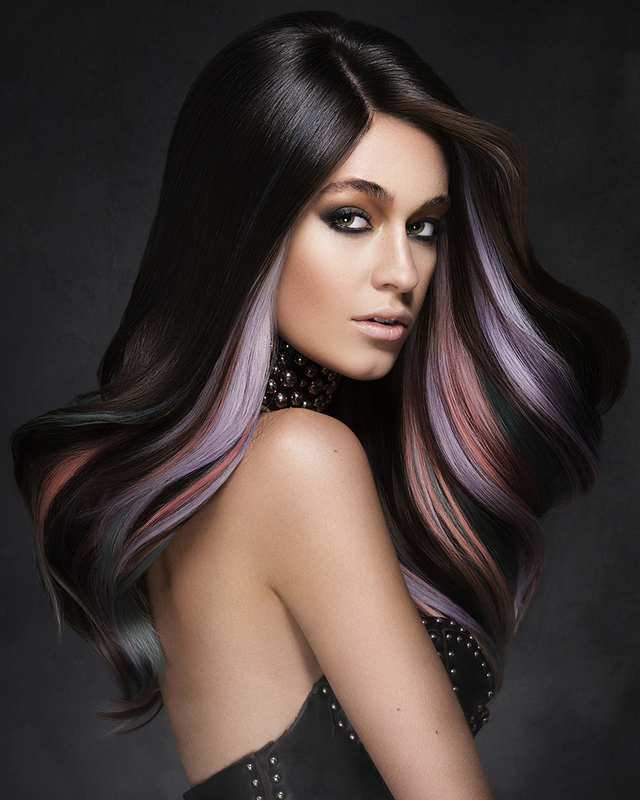 What other forms of art inspire you?
Living in NYC, I love to take in museums and see fine art but I also love the graffiti and street art that we see all over. I find it very inspiring with all the use of colors.
How much prep time went into each piece?
It took several months leading up to the shoot mood boarding and coming up with concepts. Then for actual prep of the hair, we did it in one day (I would change that next time lol)
What was your favorite part about the shoot?
My favorite part was really seeing the vision come to life as each idea became a reality.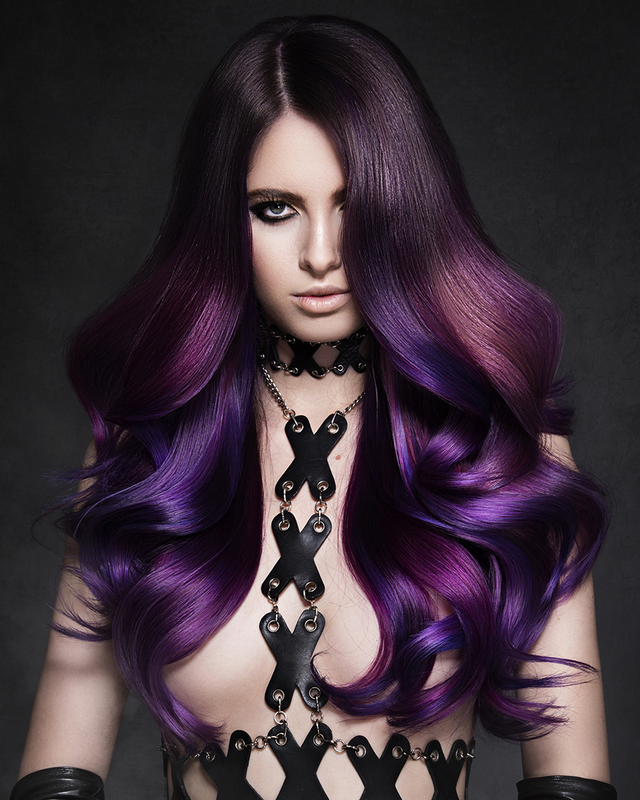 How did you select your team? Have you worked with them before?
I selected my team based off of people I had worked with in the past. I wanted to make sure everyone would work together as a team and create one clear vision. They were a dream team.
Where will we find you in Long Beach?!
In Long Beach I'll be helping last years Hairstylist of the Year, Danielle Keasling, on her opening show and then be there to support all my friends and fellow nominees
What are you looking forward to most about NAHA 2019?!
For NAHA 2019 I'm just excited to be there with everyone and be nominated and celebrate all the wins and accomplishments.
---
Stay tuned to see even more NAHA Finalists Collections!
For more fashion-forward styles and Holiday product picks and be sure to stock up on all goodies the Bangstyle store has to offer!