Home for the holidays? Here's how to survive!
Sure, the first couple of days are all smiles and homemade cooking, but after a few too many family dinners you might be ready to pull your hair out, #amirite? Instead of letting the obnoxious questions about your dating life or next big life move get to you, take a little "me" time and opt for #selfcare instead! The best way to relax? Take some time for yourself and bring these accessories with you as you travel home for the holidays!
Take A Hike
Literally. Get outside and get moving. The fresh air seems to make everything better and a long walk in the woods could be great to restore some zen. Find a local hiking trail that looks interesting, pack a water bottle and hit the road. This could be a great activity for the entire family as well! Need to keep your hair back? Pack a few extra Bungee Hooks to ensure your hair is out of your face. These are a fresh take on the regular hair tie. They keep your hair in place and are ideal for creating the perfect pony. Whether creating an upstyle on a client or using them at home, they hold hair in place and let it down in a pinch – without pulling your hair!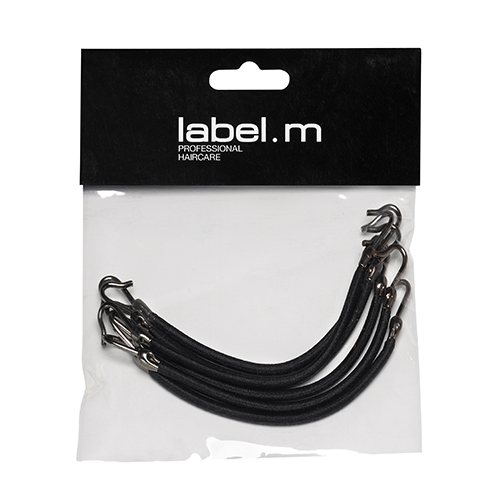 Draw A Bath
Go to the nearest store, yes it's crowded – but go now! Grab yourself some Epsom salts or maybe even a bath bomb and draw yourself a long, steamy bath. Before you jump in, apply a deep conditioner to your strands and let your hair soak up all the necessary nutrients while your mind and body take a break from the chaos. You can pour yourself some tea or perhaps a glass a wine and set the Spotify to spa music to complete the experience. There's nothing quite like a little self-care to get you through the holidays.
Our top pick: Therapy Rejuvenating Mask — This intensive cream is literally like therapy in a jar. Formulated with Rejuven-8 ™ Complex to transform dry, damaged and weak hair into a radiantly youthful appearance.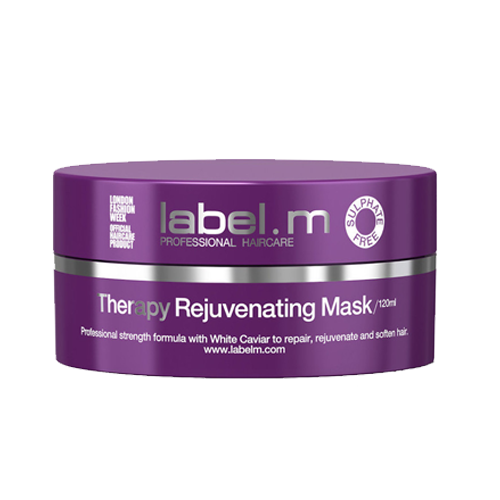 Bake A Cake
Come on, who doesn't like cake? It literally puts a smile on everyone's face. Turn on the telly and watch a few episodes of The Great British Bake Show (Netflix binge-a-thon here we come), then take that inspiration into the kitchen. Make something nice for your family; it will give you something sweet to bond over.
---
For even more fashion-forward styles, check out label.m, the official sponsor of London Fashion Week. Want more tips and tricks? See all their latest inspiration on Instagram @labelmusa! & SHOP label.m, NOW in the Bangstyle store!