In a new era of individuality, hair color trends have proven how beautiful bespoke colors really are. While we move away from colors going "out of style," we also usher in new shades on the daily. Social media has made it even easier to share formulas and new creations and as we get ready for a brand new year, these are some of the shades we can't wait to see everywhere!
Multi-dimensional Reds
Red shades have developed greatly this year and as we start a new season we're seeing redheads take on more multidimensional effects. We love this shade for curly and textured clients for the ability to show off depth and dimensions within color and style. This beautiful shade created by @leysahairandmakeup is the perfect example of why we love multi-dimensional reds for curly clients. After covering new growth with Cover Fusion, @leysahairandmakeup used Shades EQ Gloss 06AA Bonfire + 09AA Papaya + Orange Kicker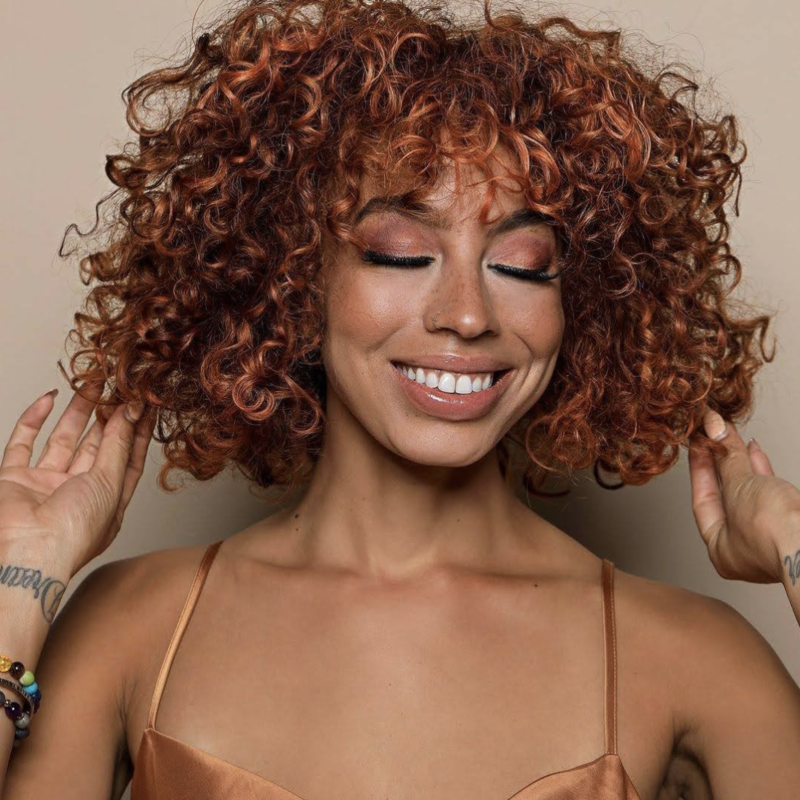 Violet Gold
There's a new Shade family on the block that will instantly warm up winter tones just in time for spring! Combining two of the most covetable colors — Violet, a longtime staple and Gold, one of the most sought after warm tone of the season — Redken has just unveiled their new Violet Gold (VG) Shades. This new range is available in levels 8,9 and 10 and is sure to be an instant hit. Whether your client has naturally curly or straight hair, this family provides an iridescent blonde tone with a perfect sun-kissed finish.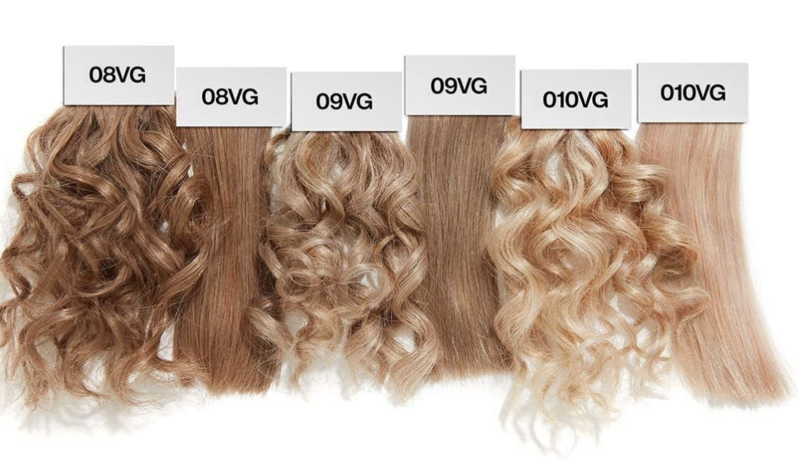 Cool Brunette Melts
Brunettes of all levels embraced a cooler finish this season and this trend will continue well into the new year. This movement has been made easier by the addition of Matte and Ash Brown Shade families that banish brassiness and instantly add deep tonal results. Whether you're creating an all over tone or adding a gloss to highlights, this stunning cool brunette creation by @paintedbyashleymarie will leave you inspired. To get the look she utilized 06ABn and 04M on new growth and a global gloss of 07NA Pewter + 08V Iridescent Quartz + 07M Driftwood + 000 Crystal Clear.