The best thing about hair and makeup is the ability to transform your styles so effortlessly. With a swipe of eyeliner or a new shade for your lips, you're able to completely change your entire look. Looking for a little inspiration? Sherri Jessee takes us though some serious makeovers with Alla. From smooth and sleek to waves and smoky eyes, she is giving us all the makeup #goals!
1. Smooth and Shiny. Light eyelashes are a nice contrast to the ombre magenta lips and glowing cheekbones. Lip Product: Obsessive Compulsive Cosmetics Lip Tar.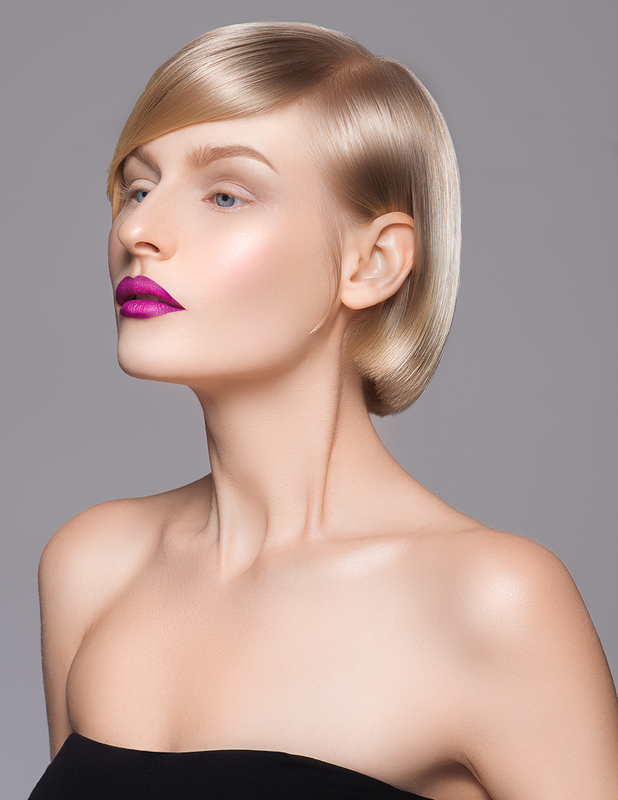 2. Soft Curls. Wrap hair on a ¾" wand. Begin wrapping close to the root to create lots of volume and lift. A soft pink shade was applied to the lips accented by a brush of gold powder and a sweep of purple in the crease of the eyelid. Lip Product: Tatoo Junkee Velvet Lip Effects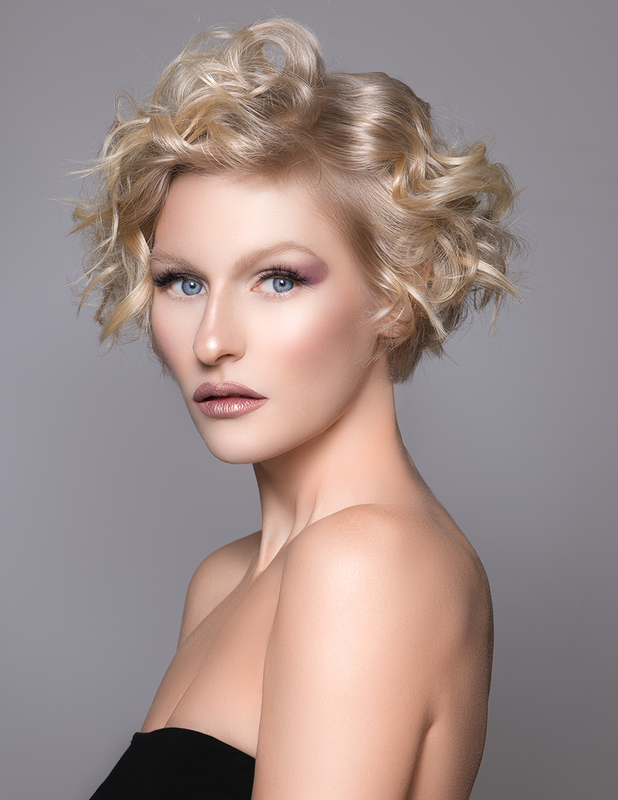 3. Clipped Coif. Smooth down the curls and slide in and a plethora of Goody's Clips to create a trendy fashion statement with the green lips and green cat eye. Lip Product: Ben Nye Color Wheel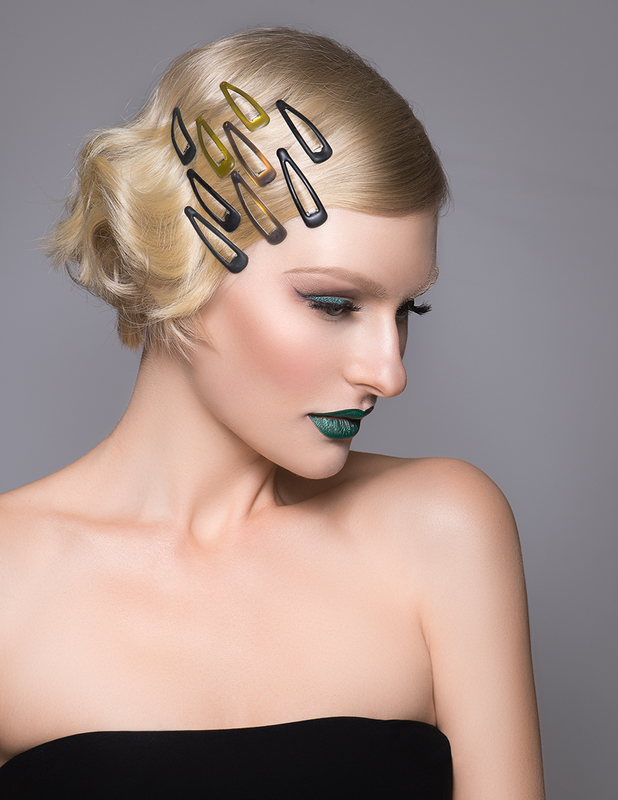 4. Classic Waves. After removing the clips create a final look by brushing out the hair and add a bold red lip. Kat Von D Liquid Lipstick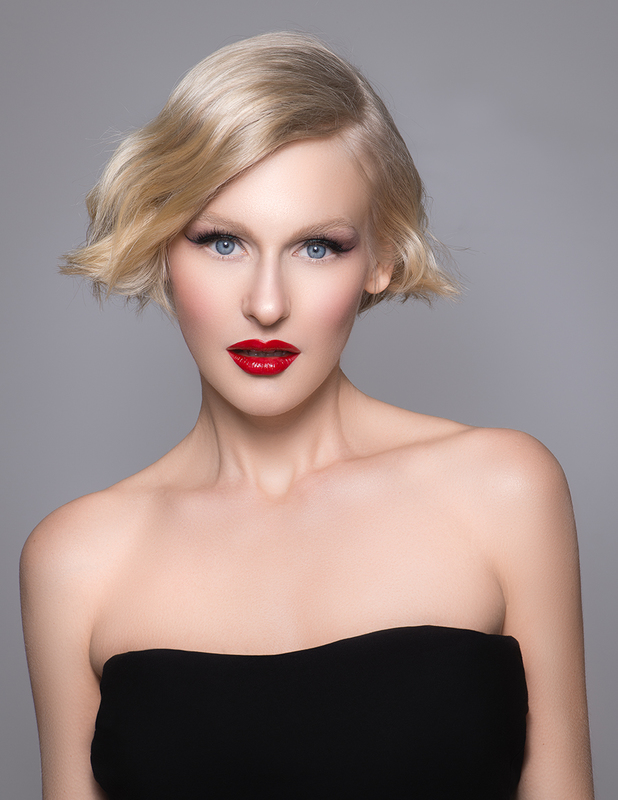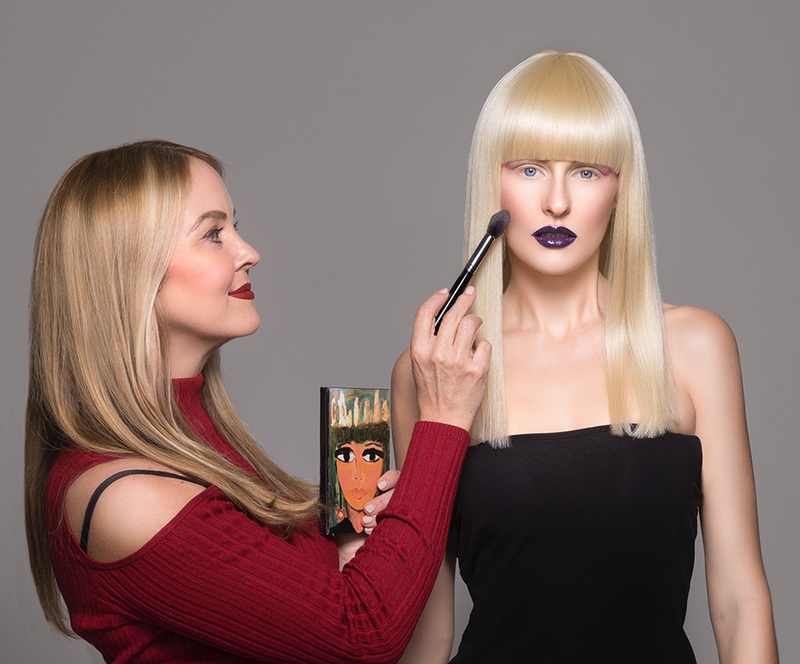 Model: Alla
Hair & Makeup: Sherri Jessee
Photo: Jason Setiawan
---
Feeling inspired to create a new look? Check out all the goodies the Bangstyle store has to offer to get you there!