Short hairstyles have gained popularity for men and women alike, meaning stylists need outside of the box inspiration to create new hairstyles for their clientele. From edgy and extreme to romantic and ethereal, with a few alternate angles and texturizing techniques you can easily create some of the most go-to short styles for summer.
While Cara Delevingne and Zoe Kravitz may have kicked off the short hairstyle trend for women, Kate Hudson, Scar Jo, Solange and Agyness Deyn are also embracing the look for the season ahead. From pixies to soft crops, withering waves and serious side parts these leading ladies are giving us some serious #hairenvy.
The Pixie
The pixie allows you to take off extreme length while still having structure at the top to style however you like. Depending on your hair type and texture you'll want to adjust the amount of texture to ensure there is enough weight where you need it most. Revealing a beautiful new cut in the BBC series Hard Sun, Agyness Deyn immediately gains popularity not just for her acting skills but for her infectious hairstyle as well. Putting this actress and this cut in the limelight. To recreate the look, be sure you get your hands on Over Achiever to get a similar piecey look.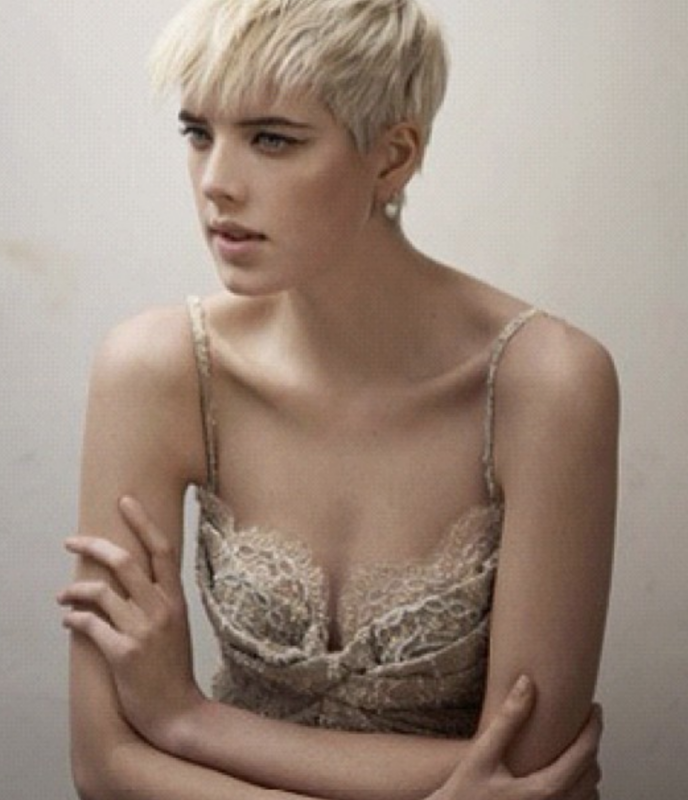 Image: Instagram/@AgynessDeyn
The Pixie Crop
Undoubtedly the most popular haircut of the group, the pixie crop is more even in length than a pixie but more stylized in texture than a crop. Perfect for straight to wavy hair, neat curls can also pull off this look. You'll want to experiment with styles and ultimately be sure to pick up a product like Shape Switcher to mold your new look perfectly into place.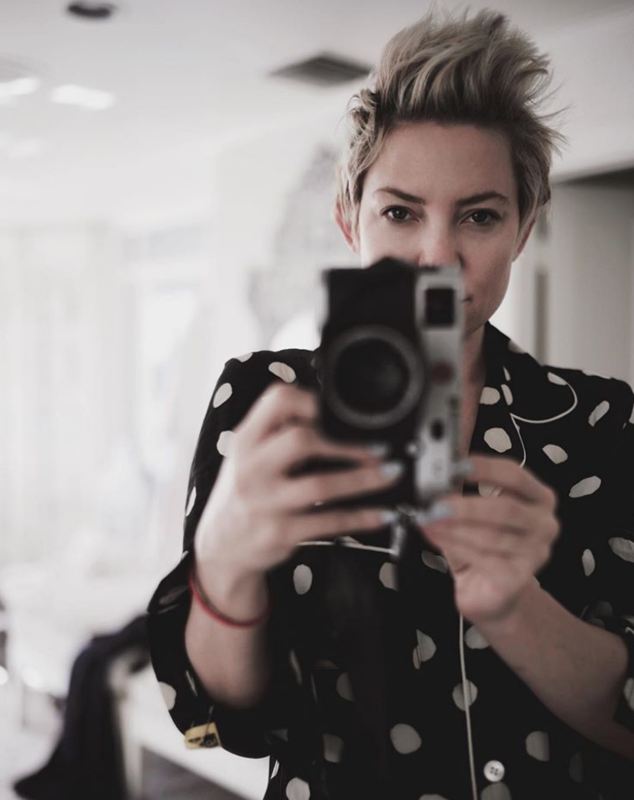 Image: Instagram/@KateHudson
The Crop
A little edgier, the classic crop uses severe amounts of texture to accentuate its look. While Katy Perry, Zendaya and Emma Roberts have all embraced this look at one time or another, our favorite is the rendition rocked by Zoe Kravitz. Opts for a sea salt spray like Rough Me Up to create texture and add body if you're picking this chop.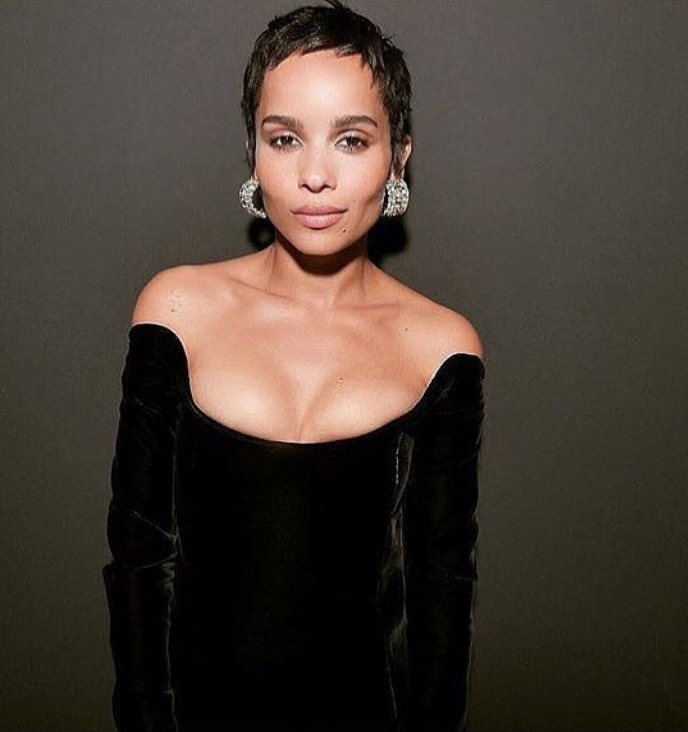 Image: Instagram/ZoeIsabellaKravitz
---
Want to try on a new style this season? Check out these top hues and stay tuned for celebrity styles from Matrix!