We are thrilled to partner once again with the Professional Beauty Association (PBA) to promote all of the talented artists who are finalists for the 2018 NAHAs (North American Hairstyling Awards), the most prestigious hair and beauty award in the country. In this feature, get to know more about this year's Avant-Garde and Master Hairstylist Of The Year Finalist – Silas Tsang.
Between these two collections, Silas Tsang shows the breadth of his artistry. With plays on texture and shape within both, they appear similar but also vastly different. Get to know his collections and inspirations behind each and be sure to let us know what you think in the comments below!
---
What was the inspiration behind each collection?
The Master Hairstylist of the year collection was a play on textures and shapes with a contemporary classic twist. This collection was anchored on taking classic styles and combining them with modern techniques, accessories, and contrasting shapes and textures.
The inspiration behind the NAHA 2018 Avant Garde collection was rocks and minerals. Rocks and minerals come in many combinations of shapes, textures, and colours that are beautiful and hypnotizing.
How does it feel to be a finalist in two categories?
It's an absolute honour to be a finalist in the Avant-Garde and Master hairstylist of the year categories along so many other great hairstylists.
AVANT-GARDE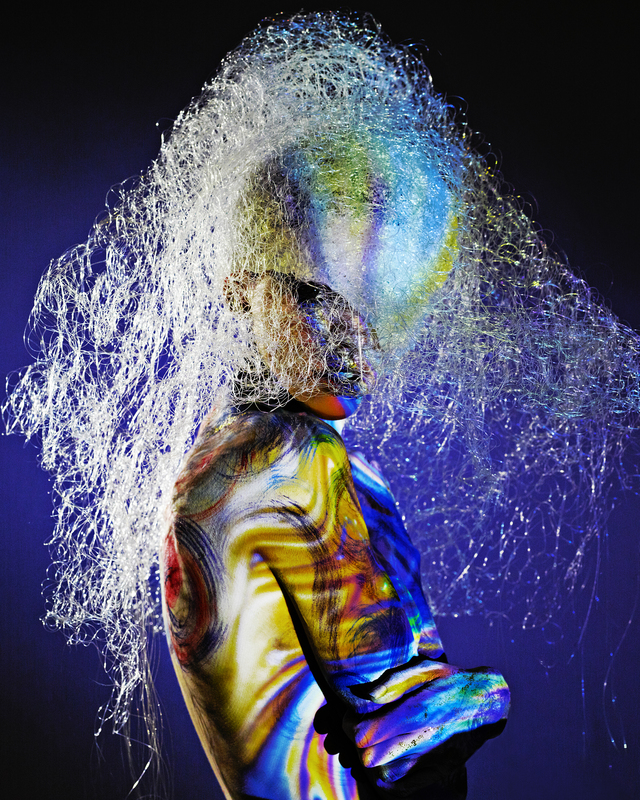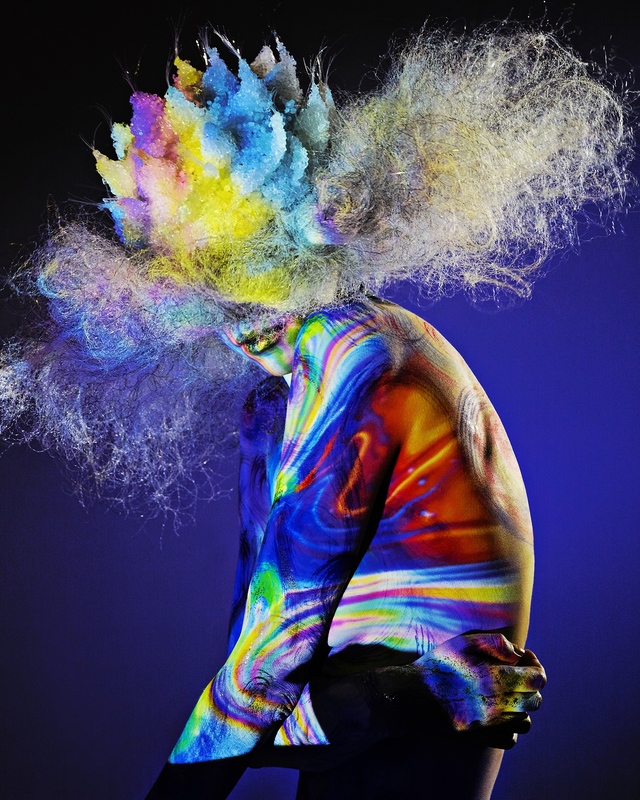 Did you have a favorite collection?
These two collections had some of my favourite work in the past years. They were both made with different creative directions and great to shoot in their own ways.
What is your favorite thing about Avant-Garde?
I love Avant Garde because it pushes stylists to great creative lengths. It gives us the opportunity to work with accessories and hair in any way we can imagine.
What did you learn about yourself through creating this collection?
In shooting these collections, I've gained more appreciation for working in the moment. While the base of the collection was already set, many of the looks were heavily changed before we finally captured the right moment.
What was your biggest challenge?
The biggest challenge in creating these collections was settling on the core concepts and themes for each collection. I start with one central look and then build others around it. There is a lot of trial and error, which can be frustrating
What other forms of art inspire you?
My inspirations come from many different sources. I read a lot of magazines in fashion, architecture, and modern art. Each of these platforms gives me inspiration for textures and materials that I try to incorporate into hair.
How much prep time went into each piece?
From the planning to execution, collections take about three months to prepare. However, most of the editing and detailing is done at the photoshoot after we've seen how the looks are captured on camera.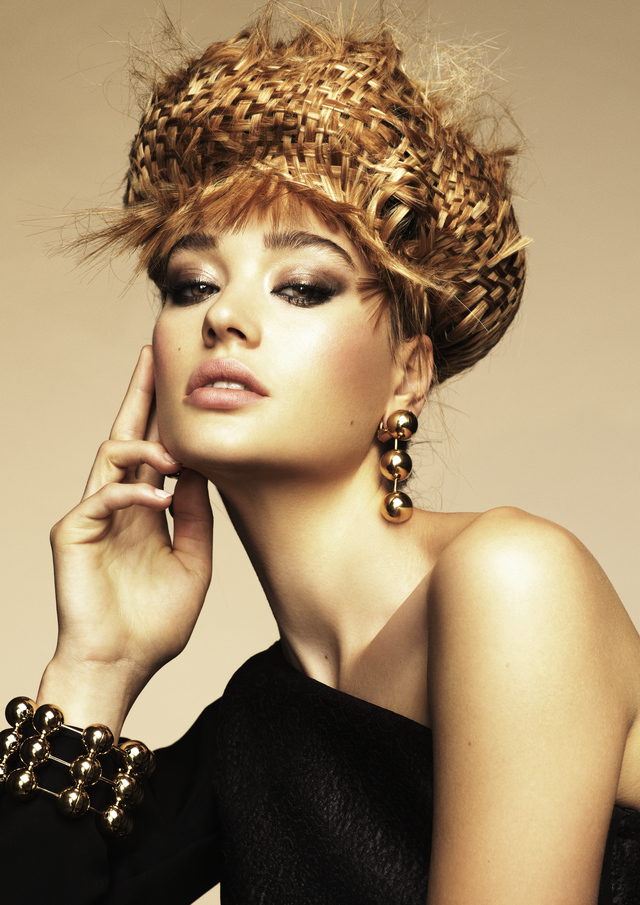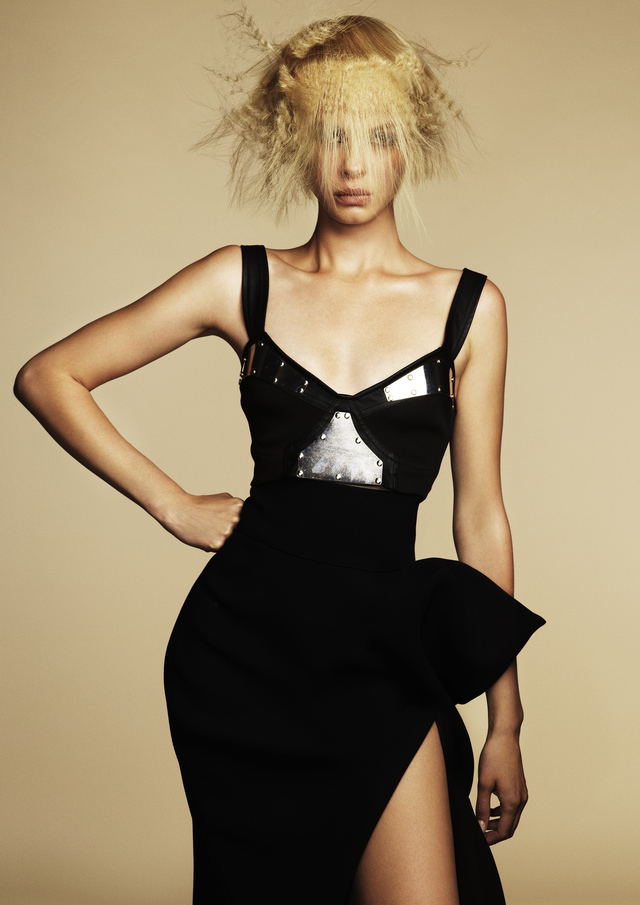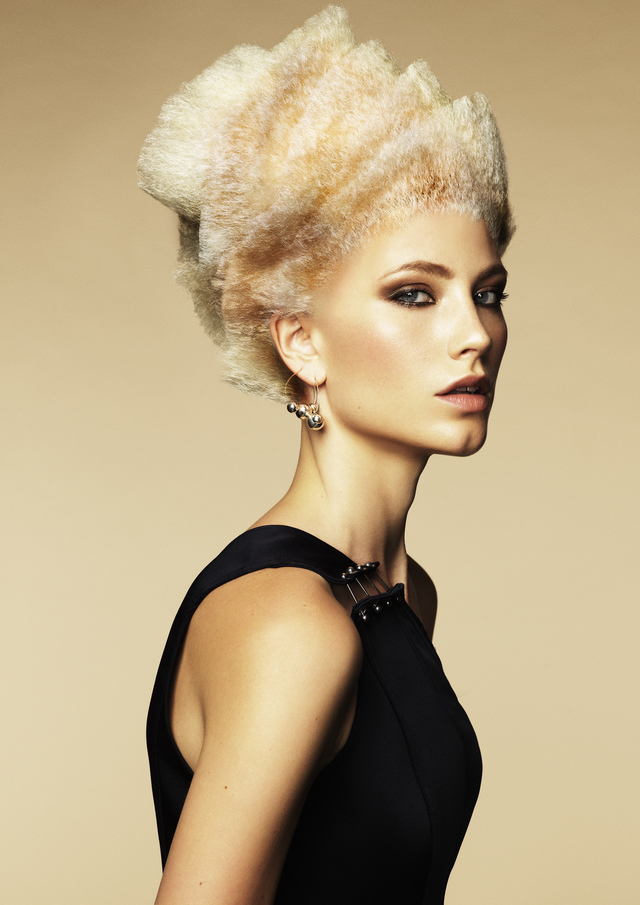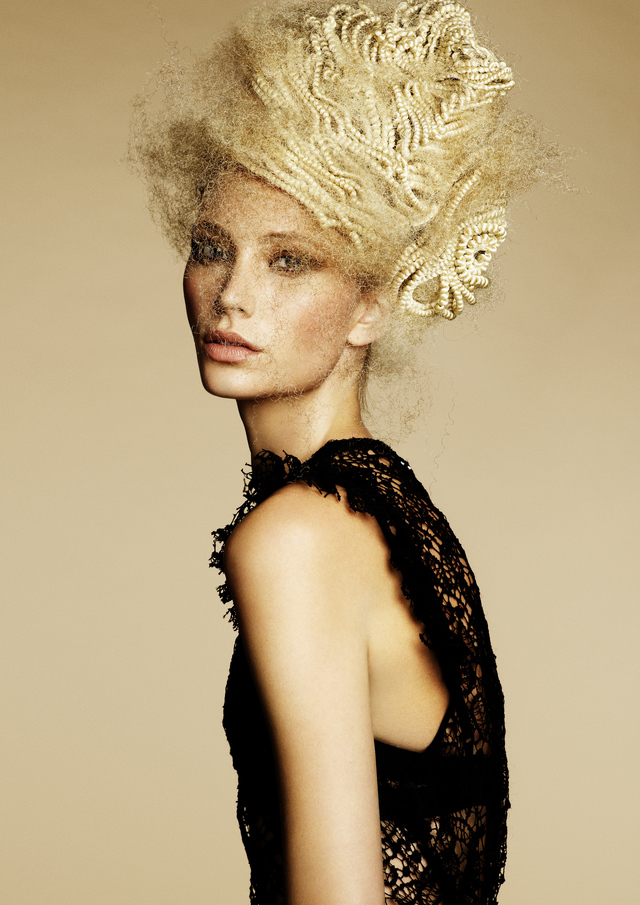 What was your favorite part of this shoot?
My favourite part of every photo shoot is seeing your ideas come to life. With these shoots, we had too many spontaneous changes that enhanced the details of the looks.
How did you select your team? Have you worked with them before?
With building our team to execute the photoshoot, I always like to collaborate with artists who have a different creative process that pushes new ideas forward. I have worked with John Rawson in the past and knew he was the right photographer to shoot our Avant Garde collection because of his creative input. I shot the Masters collection with Andrew O'Toole because his unique style added a new perspective.
Tell us a little more about you, as an artist.
As an artist, I believe that beauty is just a tapestry of different materials and it is my job to find the balance between the different pieces. As a hairdresser for over 30 years, I use my knowledge to explore how new accessories and materials can make hair more beautiful.
How do you Vegas?
The best part of Vegas for me is getting to celebrate the work of fellow artists at so many great venues. Vegas is always better with good company.
Salty or sweet?
Sweet – Desserts are perfect for every celebration!
---
Be sure to stalk Silas Tsang on Bangstyle and check out all the NAHA finalists here!