There's a subtle elegance to the perfect ponytail. It can show off your cheekbones, accentuate your outfit, help you beat the heat, or even mask second-day hair. When it comes to achieving the perfect ponytail, the ideal look is always in the eye of the creator. However for those days when you want to enjoy a sleek, "snatched", high shine look — you'll probably need a little help. Whether it's the summer humidity or your baby hairs have always had a mind of their own, adding a few key products is key to getting the look.
The Top 4 Tips To Achieve a Sleek Hairstyle
We chatted with hairstylist and head of product development at Goldie Locks, Devin Graciano, who is sharing her top tips to achieve a sleek hairstyle for any hair type.
Products: Use product(s) that will hold and add reflective shine. To avoid looking like a founding father when recreating a low bun at home, opt for products that are hydrating and can provide a high-shine end result while controlling any unruly hairs, especially around the hairline. While products should always be chosen for your hair type and desired style, we always suggest a hydrating hair serum like

Goldie Locks Signature Serum

and a pomade for flyaways like the

Goldie Locks Flyaway Fix stick

.
Choose a Brush Wisely: Your brush will make or break this. I would strongly suggest a boar bristle brush like a Mason Pearson to ensure you have a directional, yet smooth, finish.
Brush With Intention: The devil's in the details. Brush in sections towards the nape or where you will secure your elastic (or rubber band). Brush with intention towards the exact placement you will secure, as it will visibly make all the difference. For example: if you were to brush the hair into natural fall and then casually bring the hair back it lacks intention and will create that founding fathers vibe.
4) Avoid Neck Sag. We have all seen or fallen victim to sagging hair in the nape area. The trick to truly make this sleek look last all day is to tilt your chin upward as you fasten your elastic. Once you have the first elastic in place look forward and you will immediately feel the difference in how tight and secure the back is.
Shop The Look: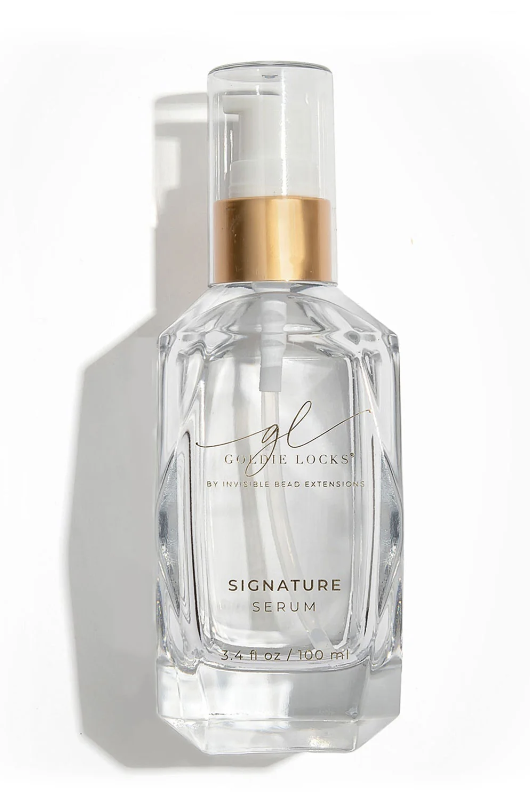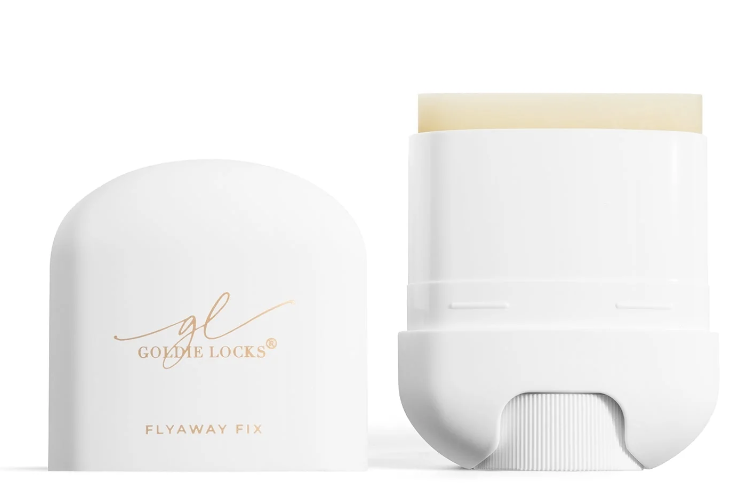 Some of the links in this post are affiliate links. This means that Bangstyle will collect a small share of the sale from any purchase you make from the products we recommend.