Every season there is always a new trend, a fad, or fashion that becomes the style staple. We see changes in dress, nail polish design, and most importantly… hair! We crave new fashion ideas as a way to express ourselves in a new light and welcome these trends to shy away from the repetition of daily life. The latest of trends is a fashion that can be worn by both sexes; this seems fit as our overarching theme of androgyny heightens.
The evolution from the dramatic side part made way for this style. The no-part, part kicked off its debut in at shows such as Balmain, Cèdric Charlier and Anthony Vaccarello and Stella McCartney. As parts disappear and an onset of new product cocktails appears, we also set the stage for new trends in makeup. With full fresh faces, we allow the audience to embrace face shapes, bare beauty and take pride in skin care versus skin cover-up.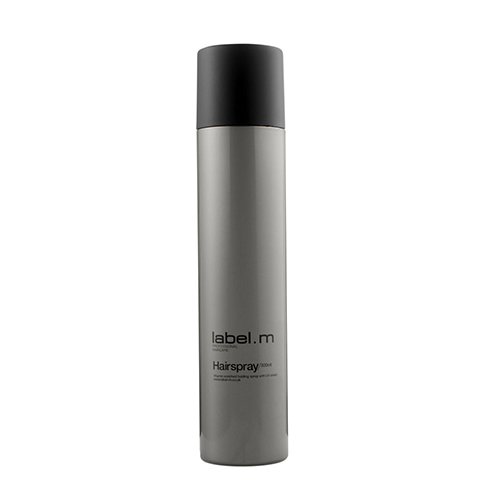 There are a few ways in which to create this new found look, the easiest would be either directional blow drying or learning how to use the proper products. If you want a less "styled" version, opt for a directional blow dry. Using a paddle brush or comb to comb the hair hack as you support this shape with the direction of the air from the dryer. To ensure it holds in place, layer a hairspray like label.m Hairspray for a non-tack high hold.
If you want a more defined product-centric appeal, then your best bet would be to invest in pliable POMADE. We love this POMADE from 18.21 Man Made because its formula holds without being sticky and allows you to create sheen throughout the hair. Due to its nature, it works well on both textured and straight hair and gives off the sweet aroma of vanilla and tobacco.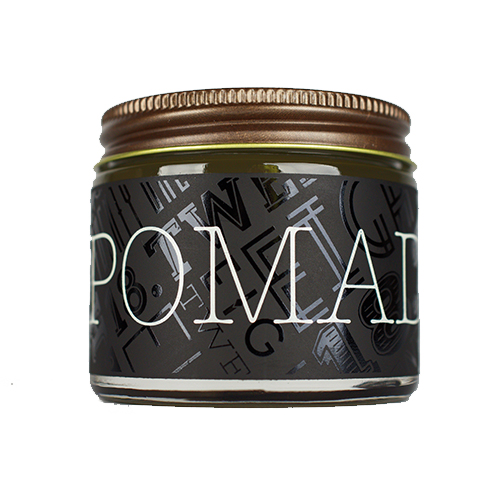 These styling techniques can be used on any length hair, both male and female, which is why we love this trend so much. Do you have more styling tips and techniques? Be sure to sound off below on your favorite ways to create the no-part part and be sure to show us your style by tagging @Bangstyle on Instagram!
---
Be sure to check out all of our trends and new articles, here and let us know if you have any ideas about the upcoming season of styles!