Smoothing treatments have completely revolutionized the hair industry. They began a new era of low-maintenance styling that was the prequel to everyone's favorite beauty routine: lash extensions. However, truth be told, there is one brand that is standing out for its 100% formaldehyde-free formula, Cezanne. They are able to achieve frizz-free shine the natural way using Sericin – an ingredient produced by silkworms that wraps around each hair strand. They have effectively found a way to cut out the chemicals without sacrificing volume, style, or shine.
The great thing about Cezanne Classic Treatment is that the formula tames curls, de-frizzes and cuts down on styling time, giving clients the perfect canvas to create styles on textures that wouldn't normally be able to support them. It has put the power back into hands of the stylist and client, allowing them to achieve anything they wish with their hair.
If the premise of faster drying time, shiny locks, and a frizz-free finish weren't enough to get you to consider a smoothing treatment, take a peek at some of the favorite before and afters of real clients below!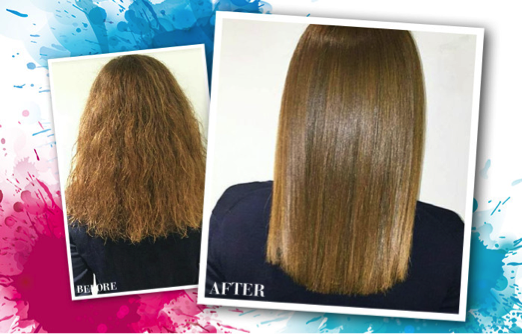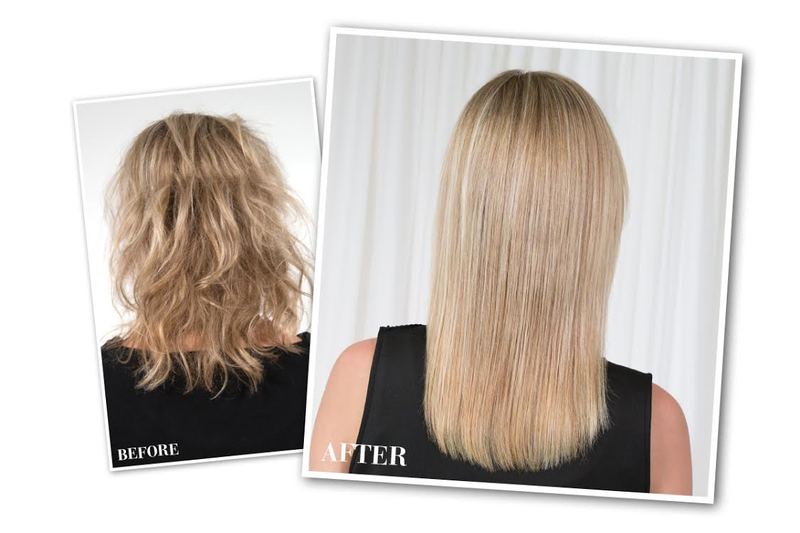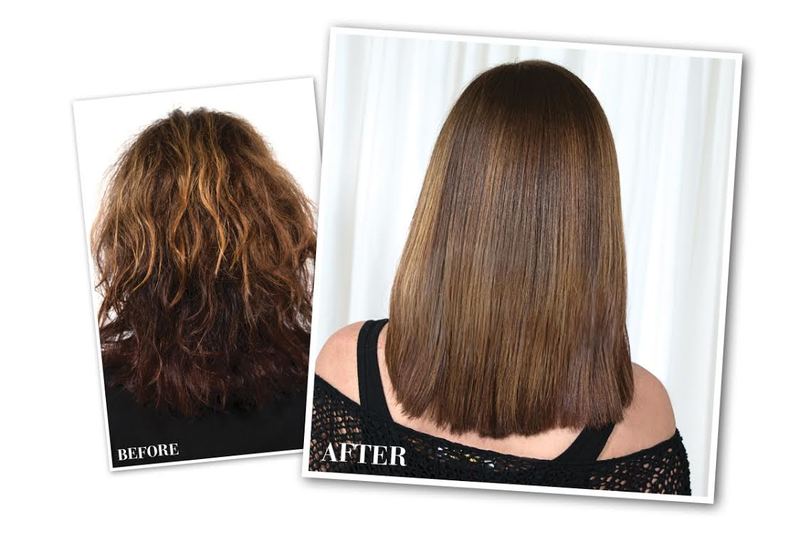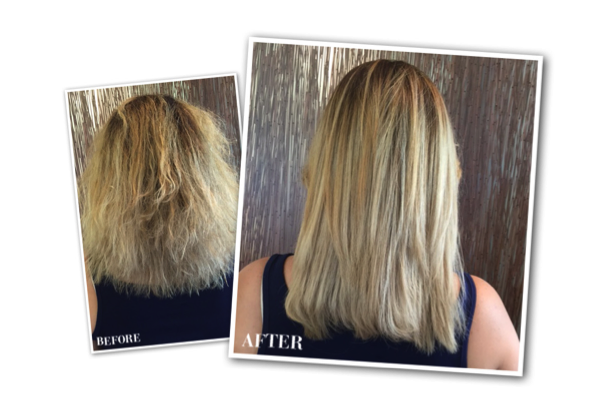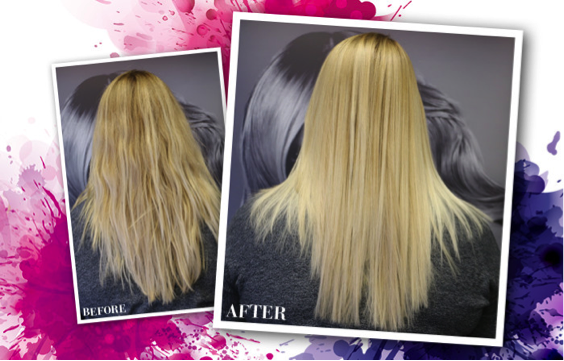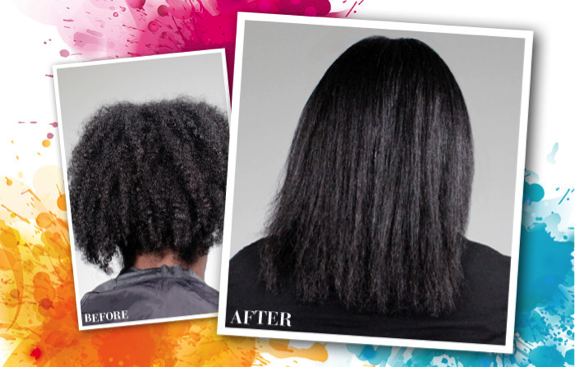 Be sure to pick up even more styling tips and techniques at CezanneHair.com and on Instagram @Cezanne_Hair!