Feeling a little uninspired lately? Get ready to take your artistry to the next level with Matrix's latest offering: the SoColor Cult line. Featuring a myriad of mesmerizing shades in customizable formulas, the SoColor Cult line will have you channeling your inner artiste during every appointment. Keep reading to find out why this business-boosting line is changing the game when it comes to summer hair color.
Unbeatable vibrancy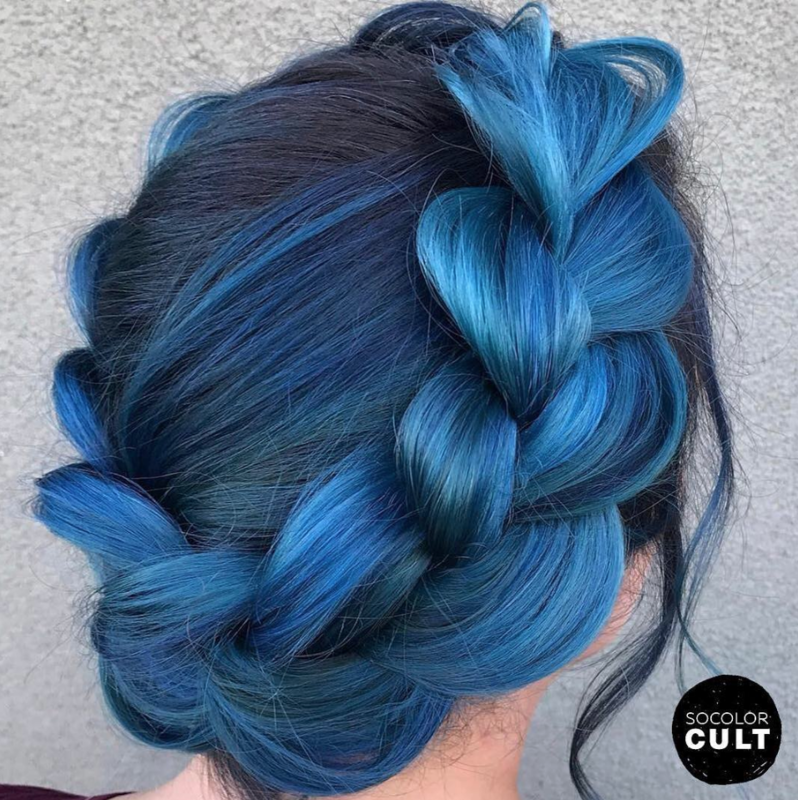 Every client will be begging to try out a bold color after seeing the striking shades found in the SoColor Cult line. From vivid brights to dusty pastels to bold neons to edgy neutrals, the possibilities are endless, and every shade delivers shiny, full-bodied color that makes a major impact. Though the hues stand out on their own, they pop even more when worn together. The innovative color line allows you to put your own unique spin on today's top hair trends thanks to an assortment of rainbow shades. Plus, even if your coloring skills aren't top-notch quite yet, the line features the Color Eraser to allow you to seamlessly remove color.
Customizable longevity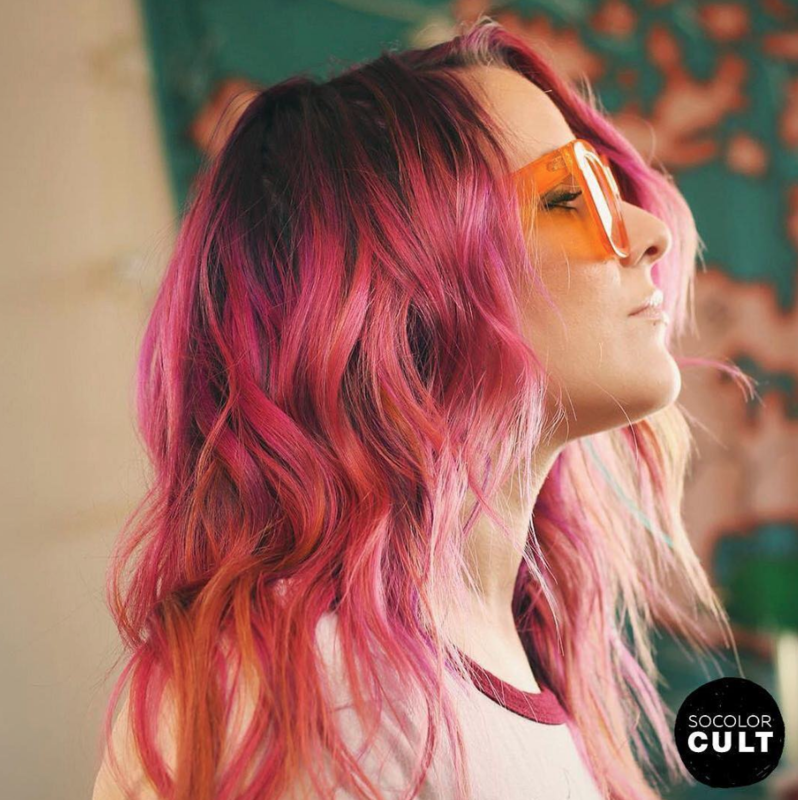 You can customize the formula to fit your client's needs, whether she or he wants semi, demi, permanent or something in between. The best part? "You can intermix the formulas and still get vibrant color that's going to last so much longer [than most dyes out there]," says color extraordinaire Lyndsey Terese Palumbo. And, because most shades are available in multiple formulas, your clients will have wide range of colors to choose from.
Deep conditioning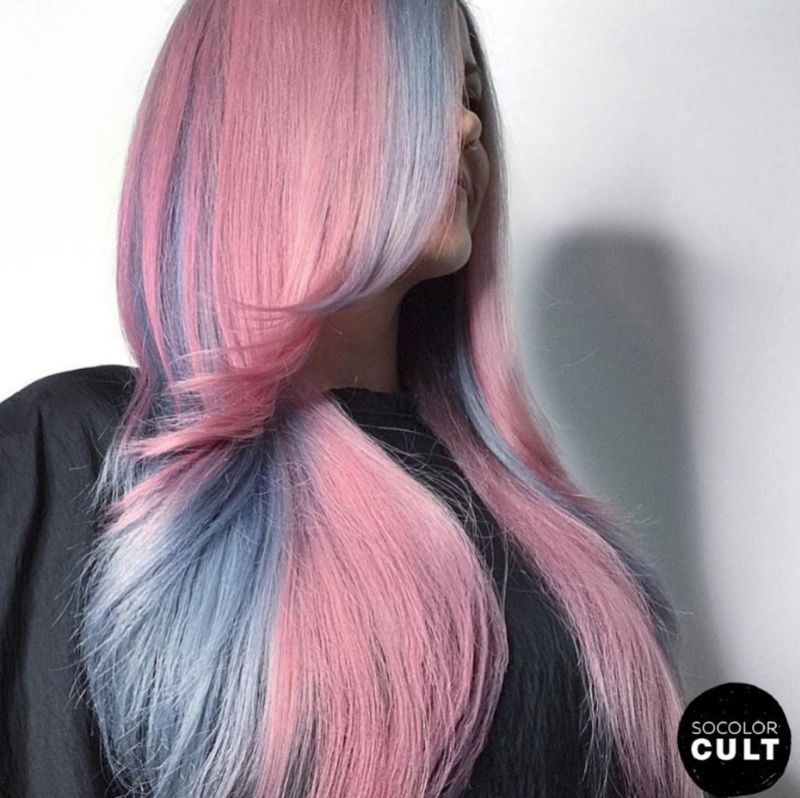 Clients can have the most amazing color, but your work will always look sub-par if their hair isn't in a healthy state. Each shade in the SoColor Cult line is formulated to condition the hair as it deposits color, giving hair softness, mega-shine and rich vibrancy that commands attention.
---
Ready to join the cult? Check back with Bangstyle for endless color inspiration and don't forget to share your creations using #SoColorCult on social media.