90s fashion has a special place in the hearts of most Millennial's. They went through their most awkward phases, wore butterfly clips in their hair and some even rocked stovepipe jeans. Limited Too was all the rage, with their blowup furniture, fuzzy pens and smiley face everything. While some of the 90s trends are making a comeback (Steve Madden slip ons anyone?), there are a few hair trends that have been improved from their first time around. In this tutorial, from StreetSalon by Keune, we learn how to recreate one of our favorite trends from the 90s in a way that is Red Carpet and girls night out approved.
---
STEP 1: Start the style by creating loose curls with a curling iron.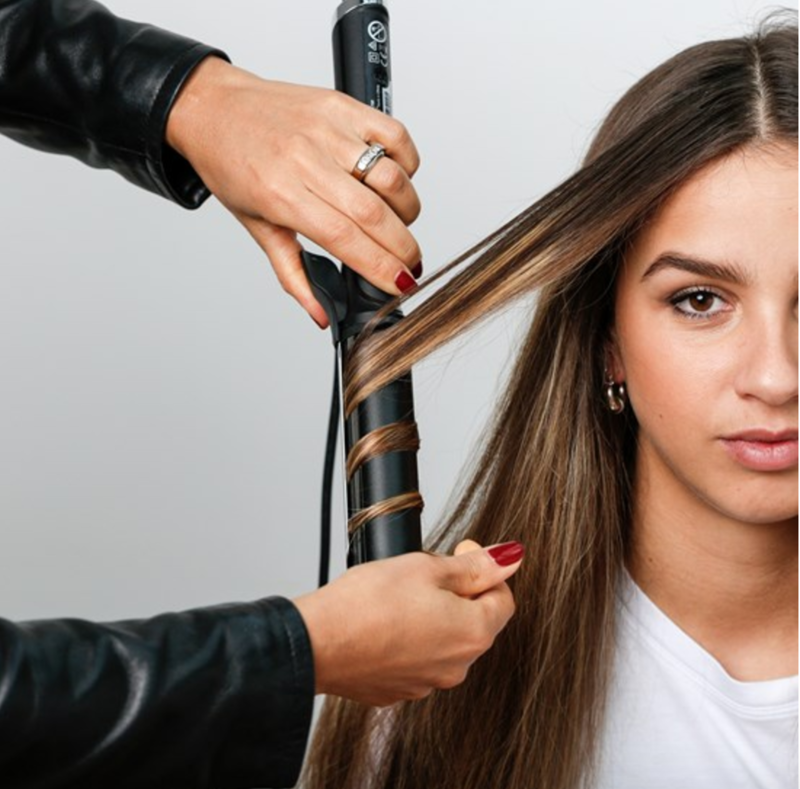 STEP 2: After you've curled the entire head, apply Design Press Wax throughout and begin to style.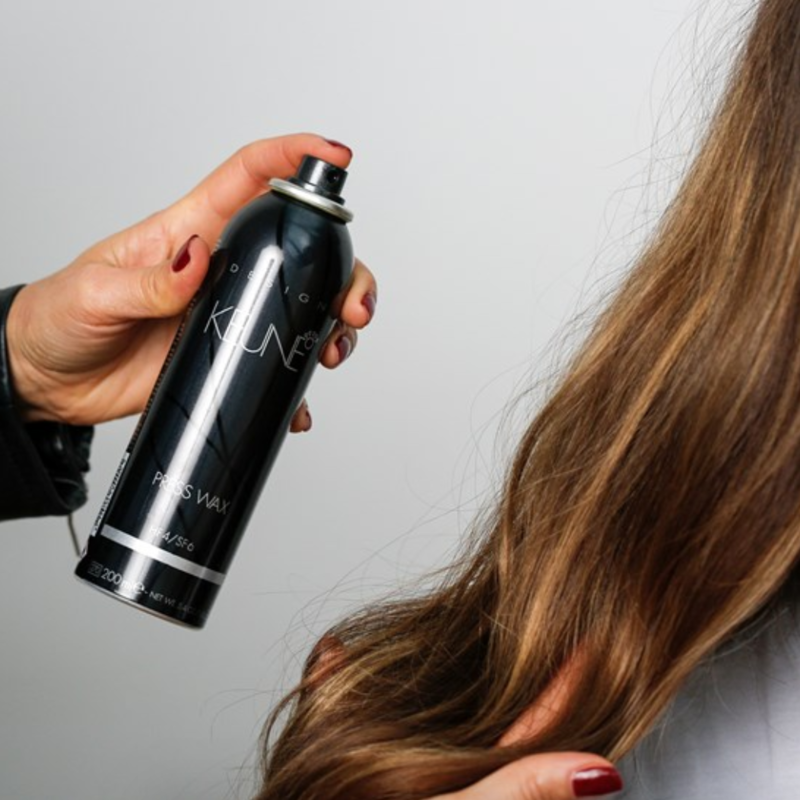 STEP 3: To prep for the buns, lift a slice of hair (keeping the part in tact) and spray Design Press Wax on the roots. (You will repeat on opposite side.)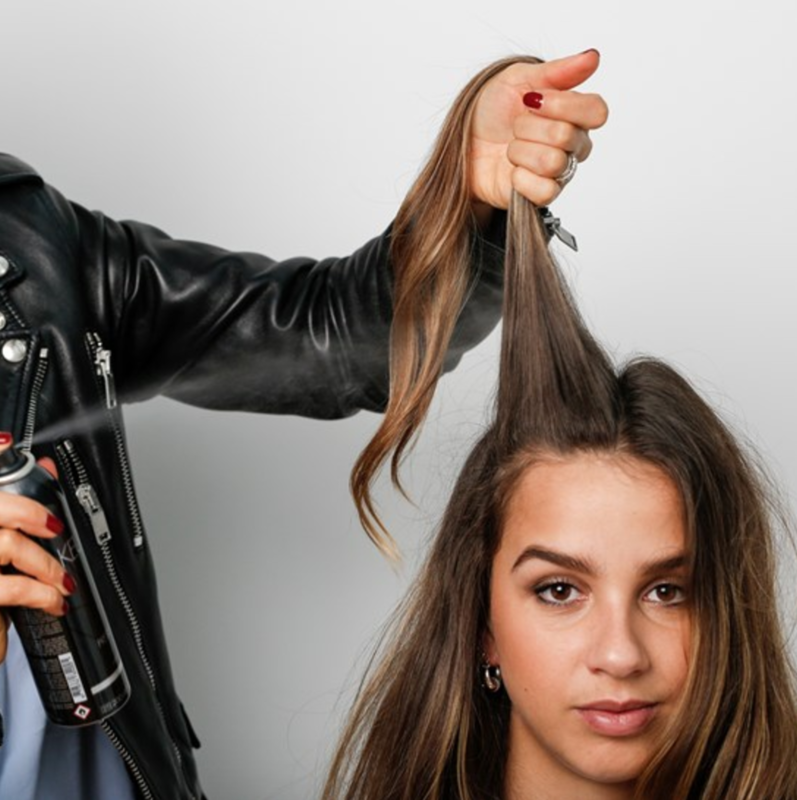 STEP 4: Then, take the section you just sprayed and twist it.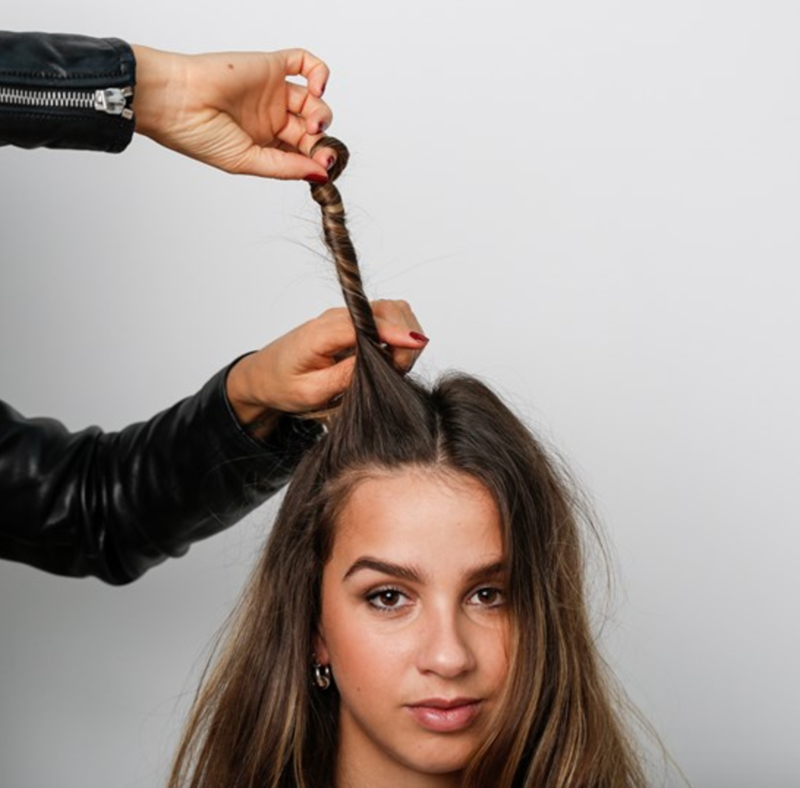 STEP 5: Use this twisted hair to create a bun.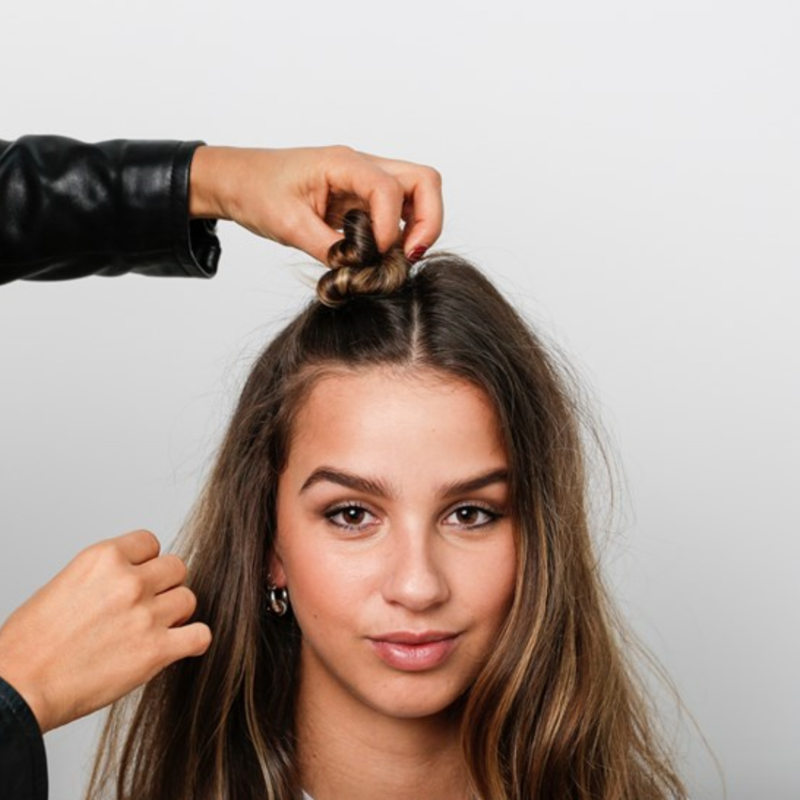 STEP 6: Using a long elastic (of a color that will blend with the hair), wrap it randomly around the bun to keep the shape in tact.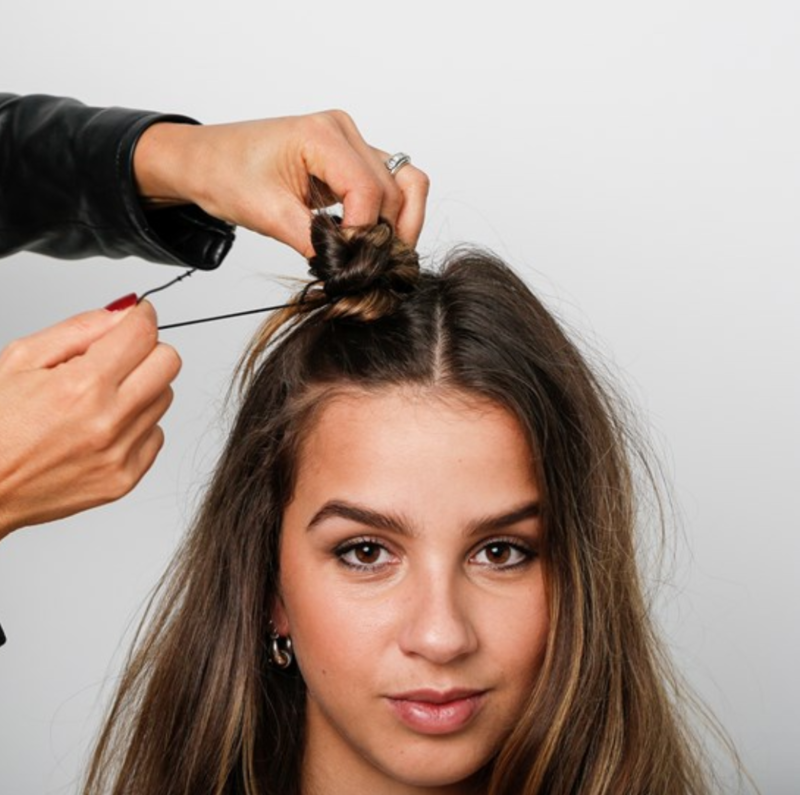 STEP 7: After knotting the elastic, carefully use a pair of small scissors to cut the ends off, or simply tuck into your style.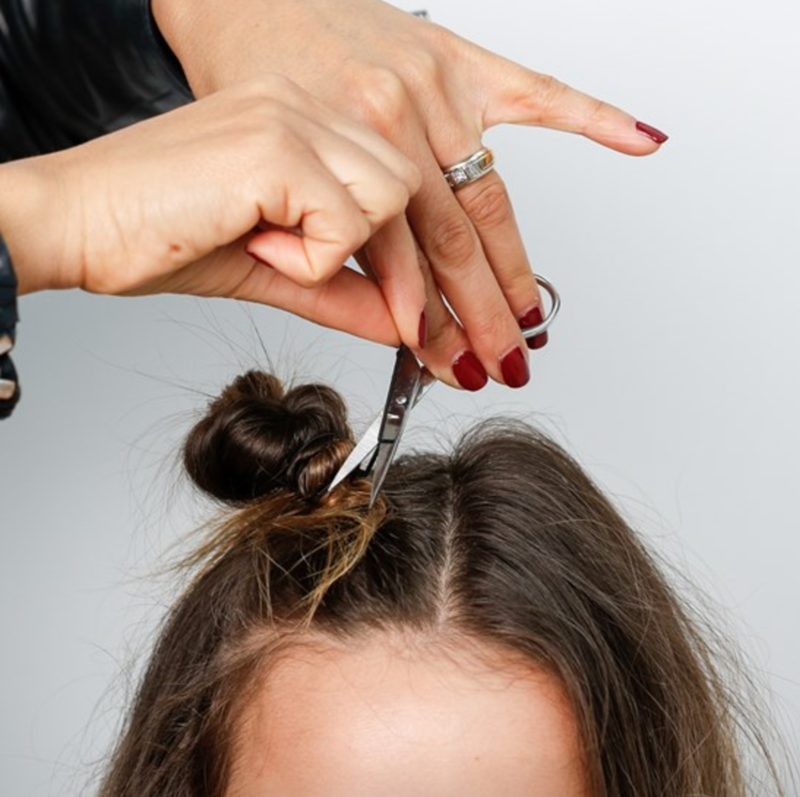 STEP 8: Repeat steps 3-7 on the opposite side of the head.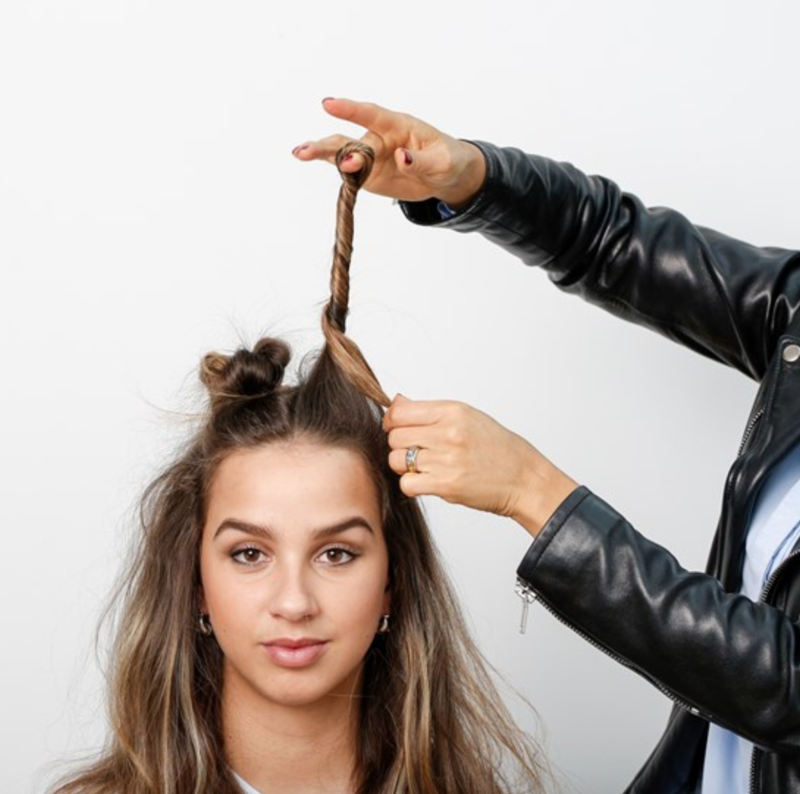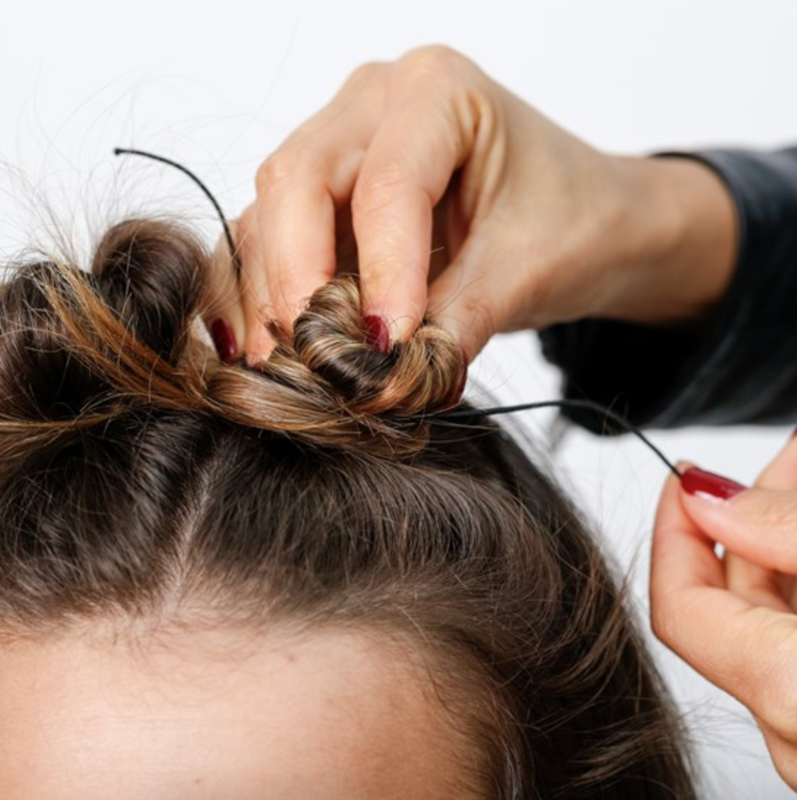 STEP 9: Use your fingers to style the buns, giving them a boho feel.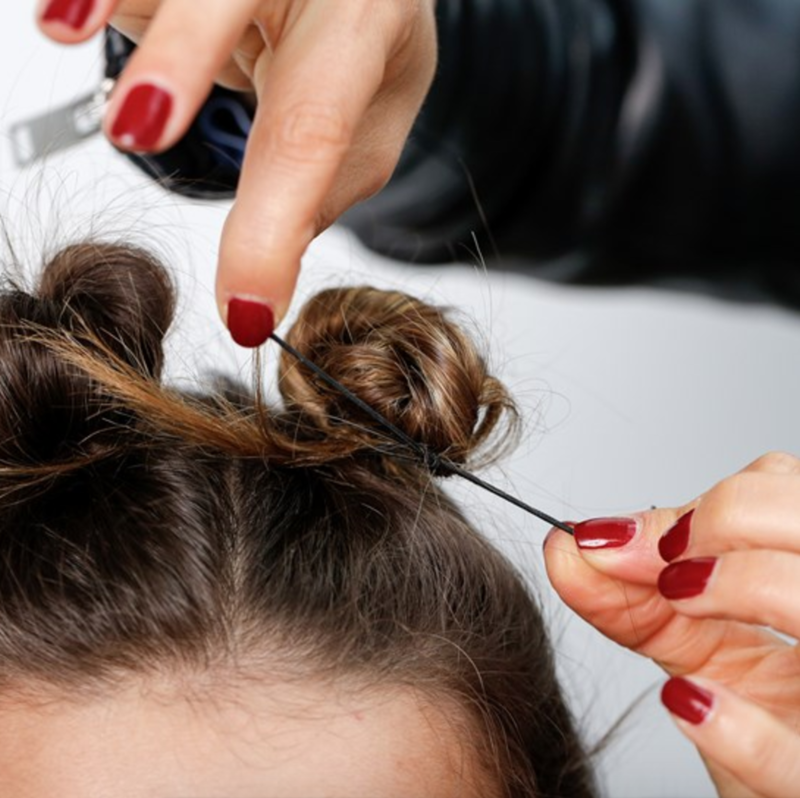 ---
Keune, for the salon professional since 1922.
To learn even more about their brilliant color, stunning styling, and trend inspiration be sure to stalk Keune on Bangstyle and follow them on Instagram, Facebook, Twitter, and Pinterest!