In the spirit of the Holiday season, everyone from Absolute Studio MGT in Louisville, KY got together to create a collection fitting of the times. Presenting a beauty collection that features festive hairstyles and makeup trends that fuse together glitter, gloss, texture and braids. They've created a look for everyone, hoping to inspire your holiday affairs! Whether you have a long day planned for Christmas, Boxing Day or Hanukkah, or you've got big plans for New Year's Eve, they've got inspiration for everything. Hair Artist Matthew Tyldesley teamed up with Makeup Artist Isidro Valencia, Wardrobe Stylist Genna Yussman and Photographer Tony Welscher. Keep reading to learn more about the piece and how it came together from this amazing team!
---
The Holidays mean something different for each us, but one thing we can all agree on is style. We love the make the most of the Holiday season and these looks are sure to warm up any heart and bring in the New Year.
I was so excited to be working with my close friends at the studio and the gorgeous models we booked for this collection. I wanted to create looks that were wearable and commercial so both clients and hairstylists could be inspired. Isidro Valencia played up the makeup on the girls using glitter and liquid gold makeup to match the hairstyles. We paired each model with the beautiful wardrobe Genna had provided. We got to shoot with the amazing Tony Welscher who really brought our vision to life with the images he captured! Keep reading to learn more about how we got each look! – Matthew Tyldesley
Look 1: Kat – This look had a bit of a retro flair. The hair was split down the center and put into ponytails with rubber bands. Then, each of these ponytails had their ends curled. The fringe was left out and curled with a 1/2 inch Marcel and allowed to cool. The ponytailed ends were backcombed and wrapped into two textured buns with Bobby pins. The marveled hair once cooled was brushed out and then pinned into place around Kat's face.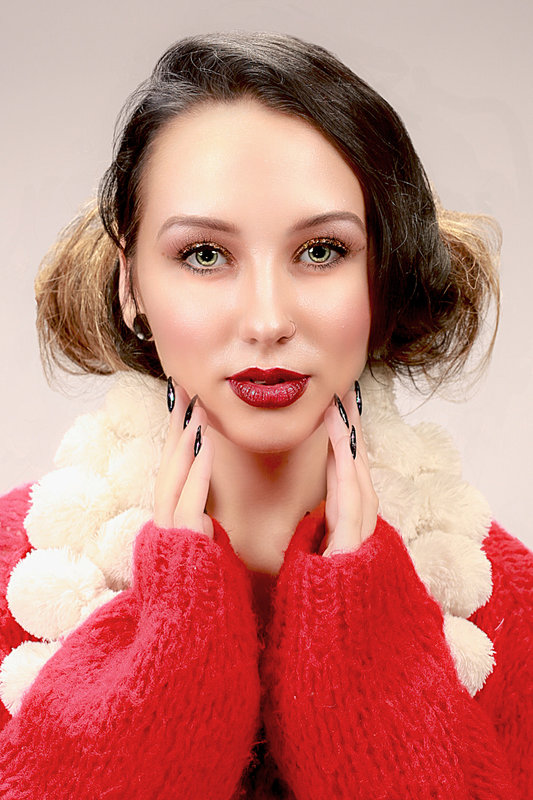 Look 2: Dezaray – For this look, we created an asymmetrical braided ponytail. The hair was first braided into a waterfall braid with small sections near the hairline and the remainder of the hair was pulled to the opposite side into a low ponytail with a double Chinese ladder braid. As an optional look, you can leave out a few tendrils to give this style a lived-in feel.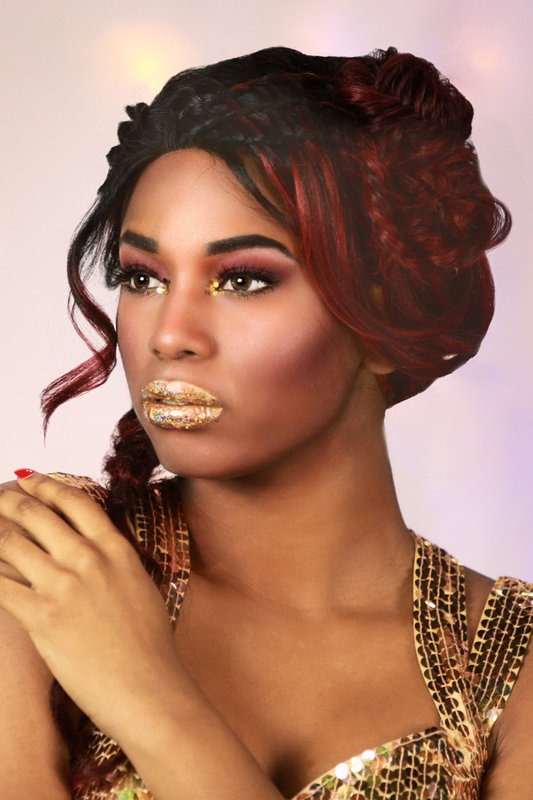 Look 3: Ariel – We call this look "Christmas prom". It is big, curly, princess hair that any girl could dream about wearing. I did a braided hair band on her and set all her hair with The 1-inch Sam Villa Marcel Iron. After cooling, hair was brushed out with a Mason Pearson brush to create a finished feel.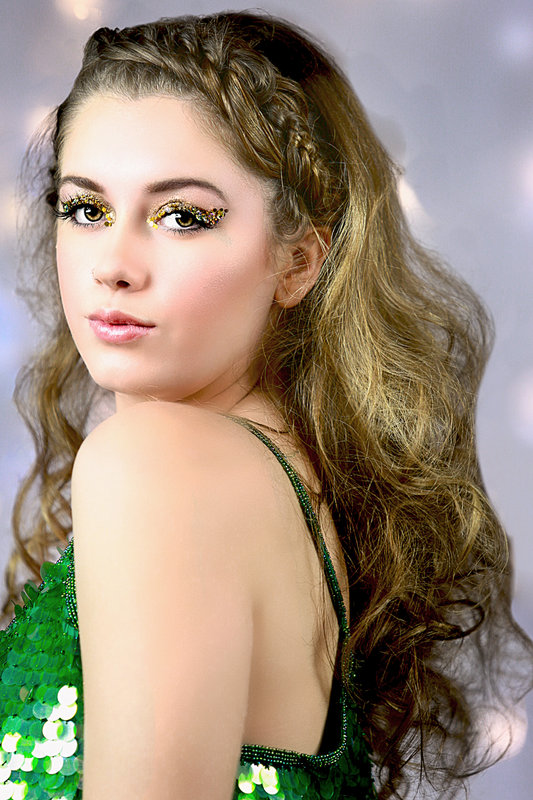 We wanted to have fun with each model and bring our each of their unique styles individually.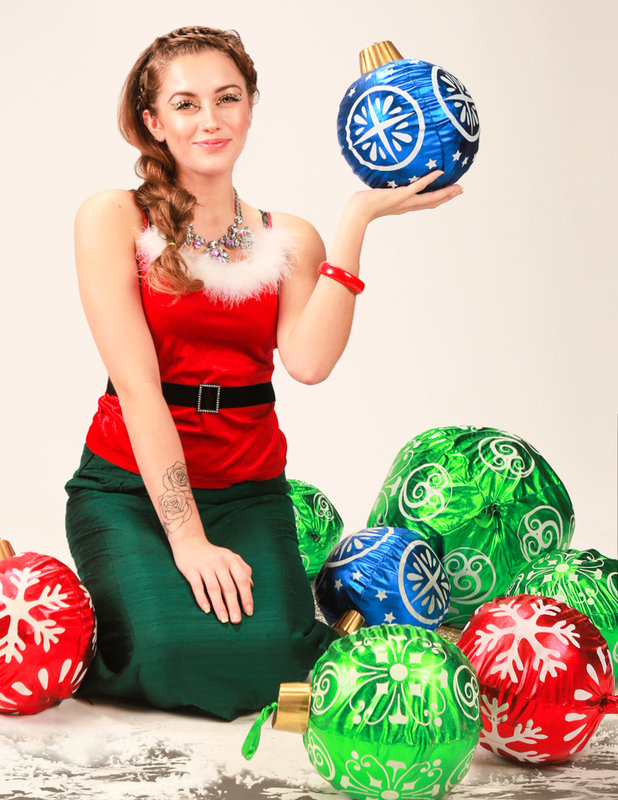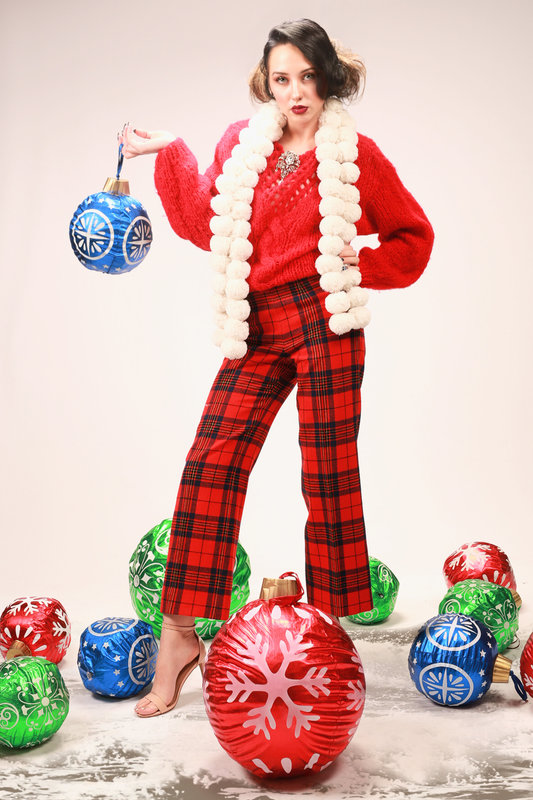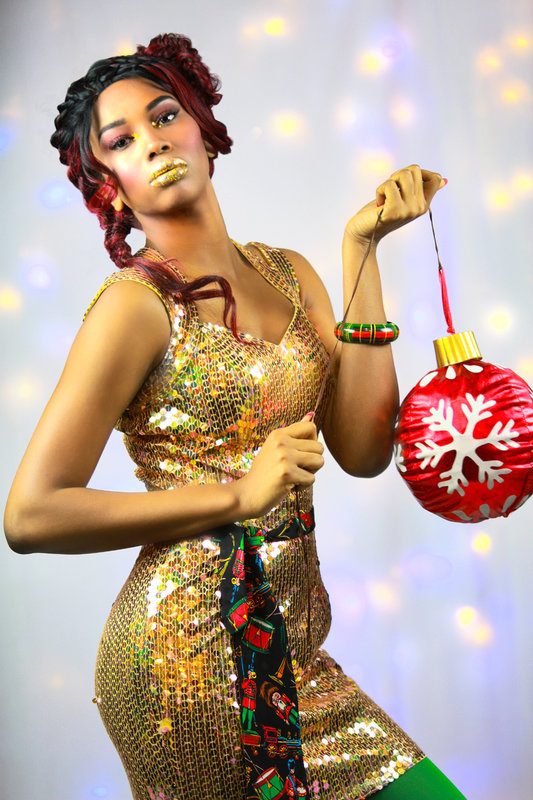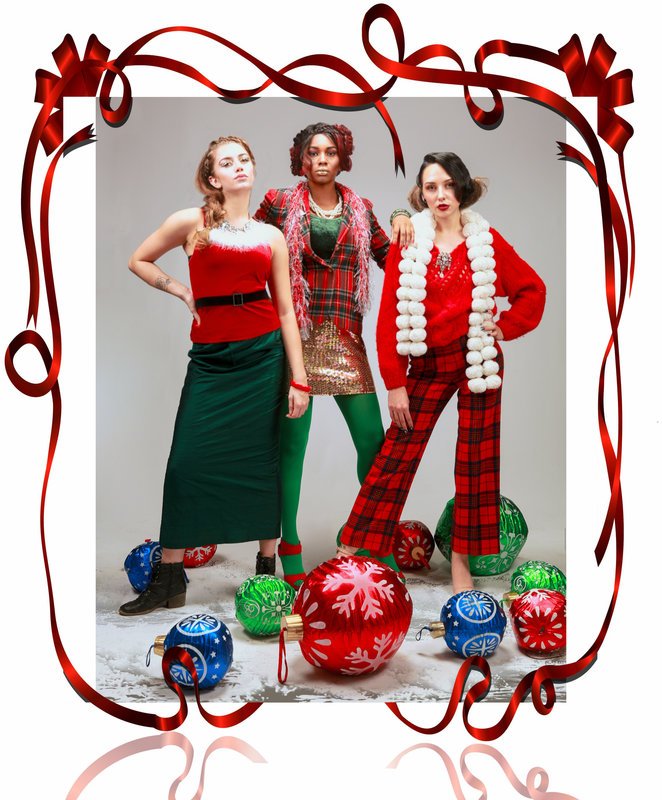 Credits:
Makeup Isidro Valencia @valencia0612
Hair Matthew Tyldesley @hairbymatt
Wardrobe Genna Yussman Greene @gennayussman
Photography Tony Welscher @dawstudio
Models:
Ariel Borcherding @arielborcherding
Dezaray Nicks @dezaraynicks