The glamour of the 80s was revisited all over the runways this year, with shoulder pads, eccentric colors and highflying hair. However, if high fashion isn't your thing – there was another source of inspiration to draw from this season – Stranger Things. *Spoiler alert* If you binged through the second season as fast as we did, you were probably left biting your nails and laughing hysterically at Dusty's new do. Take a peek below to see our favorite styles from the new season and our top ticks to get the look.
The Bowl Cut – Alongside his stellar performance, Will rocked a perfectly smooth bowl cut this season. He tugged on everyone's emotional heartstrings as the shadow monster took over his mind and body, and brought on a sense of nostalgia with his cut. To get this look, apply PASTE to wet hair and directionally blow dry hair with a comb to get it perfectly straight. If there are any flyaways we suggest spritzing a thin layer of https://www.bangstyle.com/store/Products/224HAIRSPRAY.
Long and Shaggy – Mike had the ultimate cool kid cut this season. Long and shaggy his swagger definitely helped land the girl. To achieve this look, we recommend air drying hair for a natural feel and then applying CLAY to get a slightly disheveled look.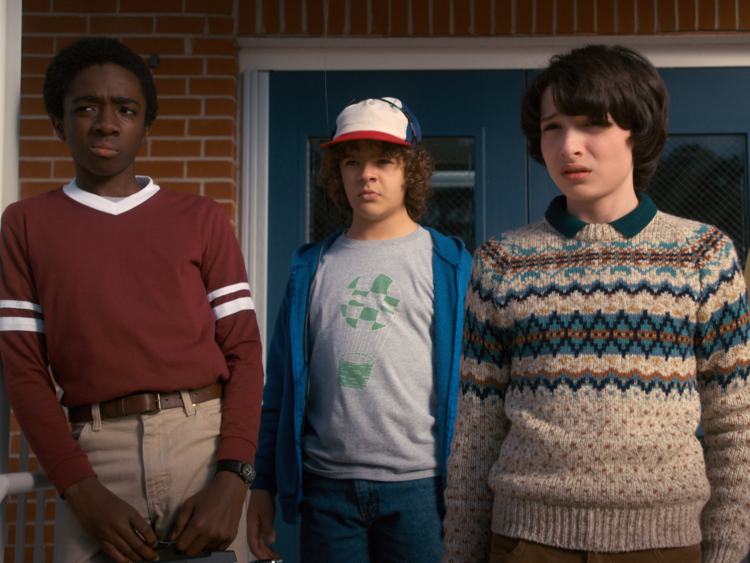 Steve Harrington, need we say more? – How does he get all of that volume? Dustin and Steven really bonded in the second season, talking about girls and hair tips. With a slight mullet feel and extreme volume, Steve's trick for this style is HAIRSPRAY!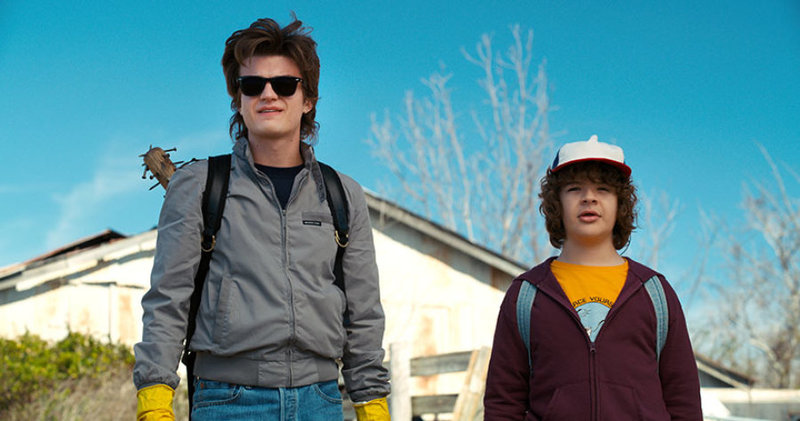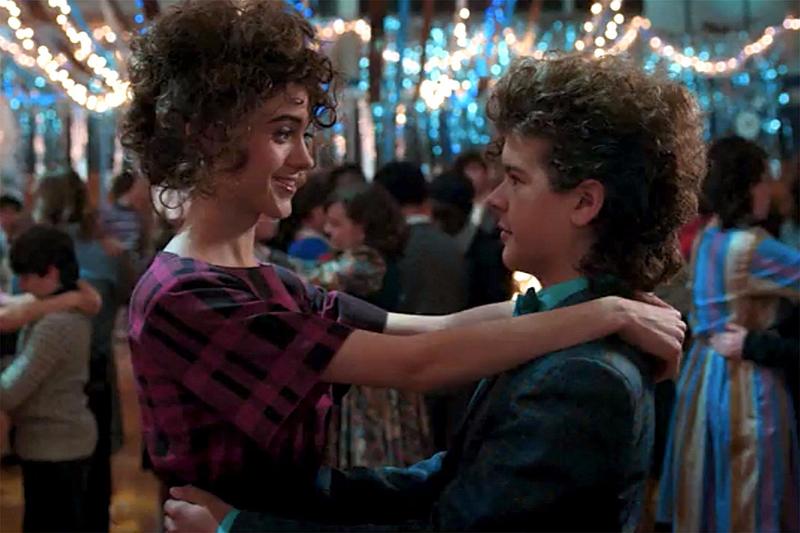 Slicked-back Punk – Eleven had quite the transformation this year. Growing her hair out into ringlets for half the season, she got in her groove as she slicked her strands back for a punk vibe. POMADE is the key to a look like this – apply directly to wet hair and slick back or prime hair with PASTE and blow dry, then apply POMADE to dry hair for a more secure hold.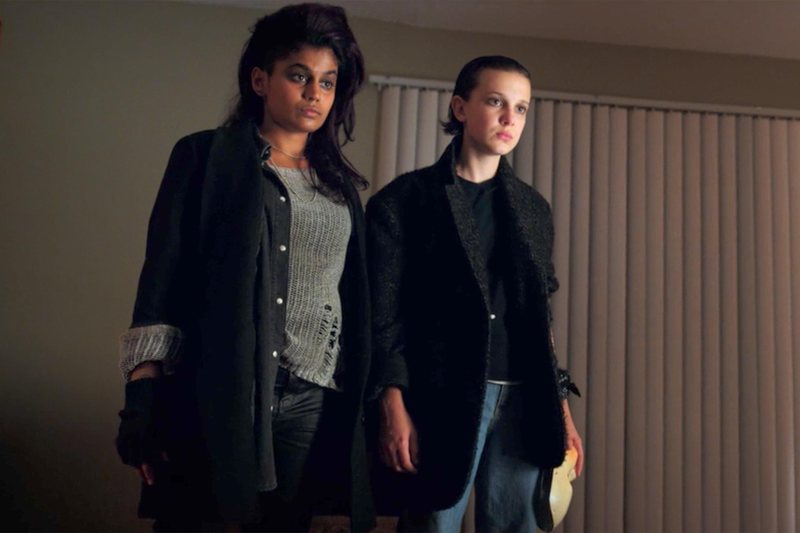 ---
These kids are the ultimate inspiration! But, if you're looking for even more style ideas be sure to follow 18.21 Man Made on Bangstyle and shop 18.21 goodies in the store to see how you can update your style this season.