First, there was tomato, then came strawberry — and if we were to predict one of these trends to make it through fall.. it's probably the latter. If you have no idea what we're talking about, keep reading.
Are You A Tomato Or Strawberry Girl?
First, we'll explain what that means…
Tomato Girl Season
"Tomato girl summer" started making headlines earlier this season as an ode to all things la dolce vida a.k.a "the good life." They capture the vibe of jet-setting to the Amalfi, dipping your toes in the Ionian Sea, or exploring the Costa Blanca. It's all about traveling slowly through Europe and taking it in with a good book and stylish headscarf. Colors center around naturals and neutrals with pops of red to complete the look. Hair, skin, and nails are impeccably effortless and might even include a literal tomato in the form of nail art.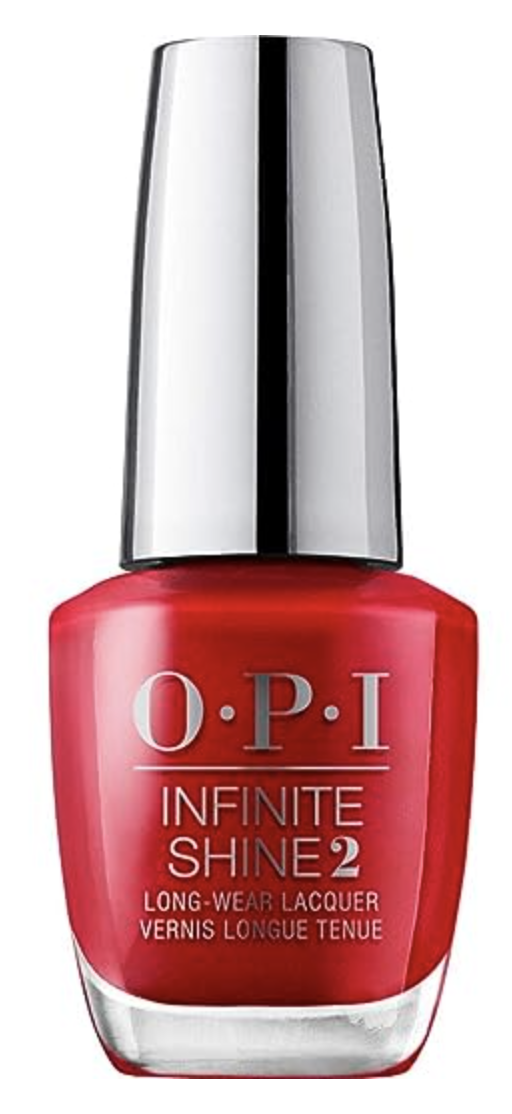 Strawberry Girl Season
Competing with Tomato girl summer, none other than miss glazed donut herself has predicted Strawberry girl summer to be the latest trend. The look has a more laid-back vibe and screams for bare skin and touches of pink at every turn. The trend is, above all else, romantic and features delicate odes to summer's favorite fruit. A wash of blush, undone hair, a tint of pink over your mani for a "strawberry glazed donut" mani — the trend is boundless.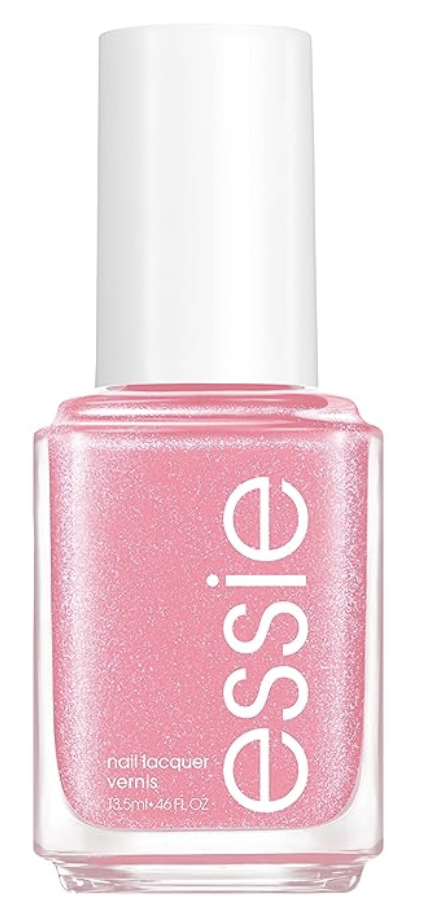 Some of the links in this post are affiliate links. This means that Bangstyle will collect a small share of the sale from any purchase you make from the products we recommend.