Hailing from Glasgow, Paddy Mcdougall serves up a fresh perspective with his latest work – a street style collection for Indola. Bobs are chicly straight, color is fiercely pastel and the overall style is stunning. If you're looking for a heavy dose of inspiration, keep scrolling to see the latest styles you and your clients will want to recreate.
We love the bob for the season ahead – do you have any expert tips for getting the perfect weight line during cutting and fitting a perfect style to the cut.
It's all about technique; consistency and repetition; we used a layering technique to remove weight around the occipital bone to add emphasis to the line, giving the whole look increased impact.
When it comes to styling, layering of product, in this case Indola Blow-dry & Setting Spray before blowing the hair out to create shine and quality before sealing with a combination of Indola Flexible Hair Spray and straightening irons.
Any tips for applying color to get a seamless transition?
It's all about that blend; when lightening it's about recognising product placement and the amount is crucial in creating a seamless transition. Immediately after painting your section, try using your index and middle fingers to smudge and visually blend the product so there is no build up at the transition; more of a soft fade to full saturation.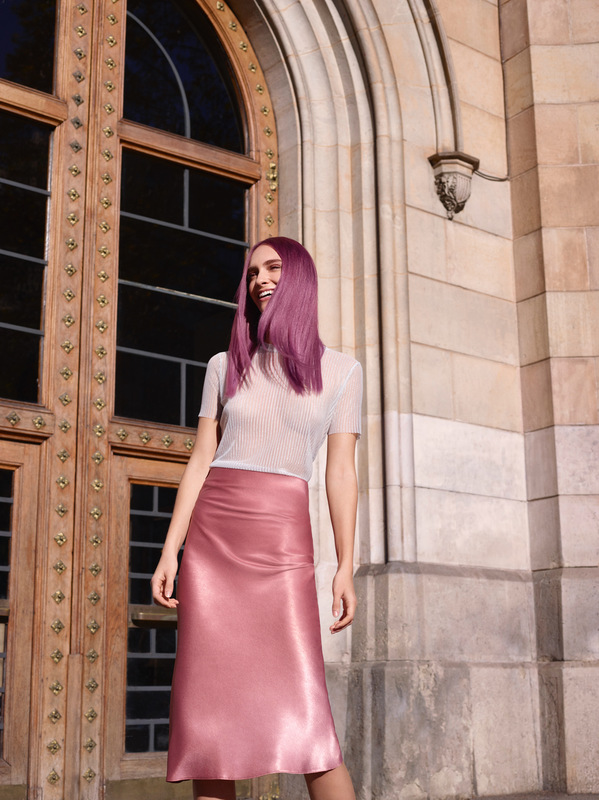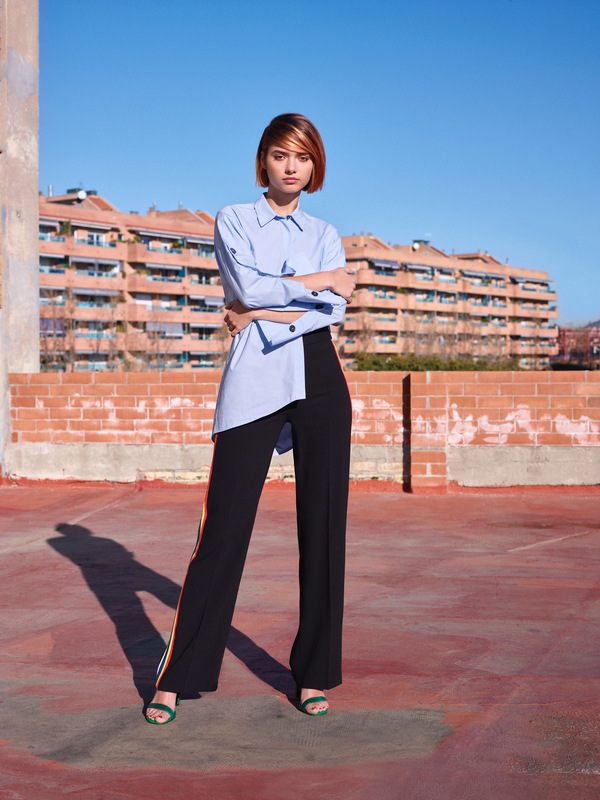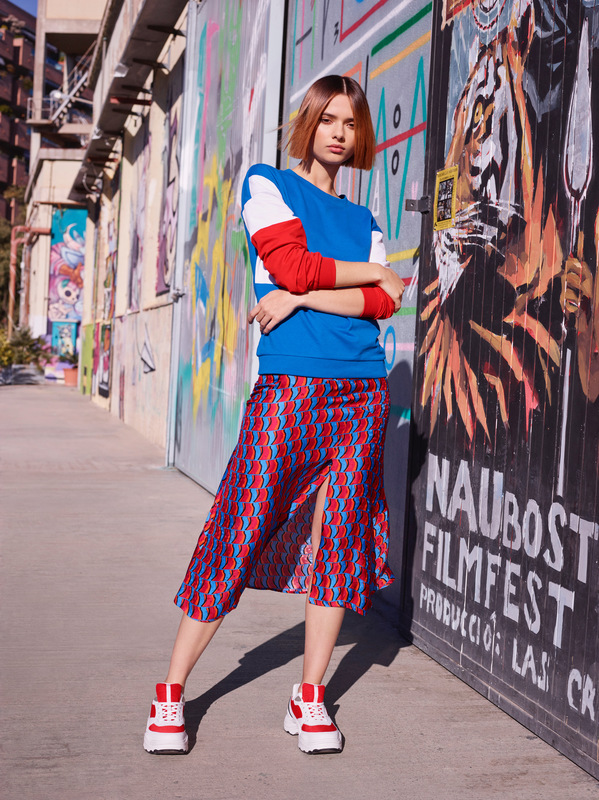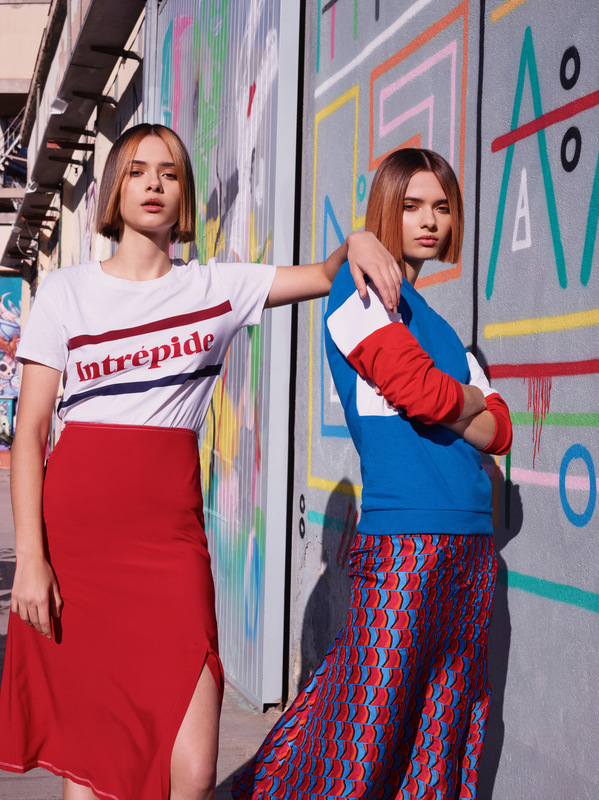 The styles all look effortlessly shiny and healthy - how was this achieved?
By utilising every aspect of Indola's colour, care and styling ranges; our PCC range, which we used to tone, ensures dazzling shine while the bonding agent in Indola's Blonde Expert bleach makes maintaining the hair's integrity and quality easy. With the styling it is about layers of product and utilising heat to create this glossy finish.
Where did you draw inspiration?
We always look at what's coming next on the catwalk, but at Indola we place a lot of emphasis on what's happening on the streets, what are the cool kids wearing and doing with their hair. Street Style Collection is all about creating wearable street-inspired looks that are created using adaptable, transferable techniques, which can help hairstylists up their game and make their clients hugely effective adverts for their business
Where did the shoot take place?
The shoot took place in Barcelona and we spent a week in early January putting it all together. It's a massive production, behind the collection images we also created a full educational package with A-to-Z's of how to create each look encompassing colouring, cutting and styling.
Credits:
Hair // Paddy McDougall, Art Director Rainbow Room International George Square Salon & Indola Global Ambassador, @paddymcdougall, Andy Smith, Billi Currie @andysmith_stylist
Creative Director // Simon Ellis, @thesimonellis
Photographer // Danny Lowe, @dannylowe__