Credits:
Hair: Uros Mikic
Make-up: Andrea Damyon
Photo: Simon Cecere
Styling: Mojca Bizjak-Mikic
I recently visited New York for the first time and I was heavily inspired by the true urban nature of the city.
I love the variety of cultures, fashion and people roaming the streets, and in the same sense loved the individuality of each person I met. That is what I wanted to bring to my collection – the original, the individual, the 'standing out from the crowd' style of a man.
In my cuts and styling I was working with texture and form, creating sharp geometrical shapes to achieve a clean look, and introducing intriguing details like braids and sharp lines in the fading to make the cuts unique and bespoke for the individual.
I wanted to create a strong disconnection in the styling of the cuts by way of severe fading or by styling that replicated disconnected segments, to enhance definition between long and short, soft and sharp.
The cuts and styling I've selected are to create a lean and tall masculine shape - perfect for the modern guy.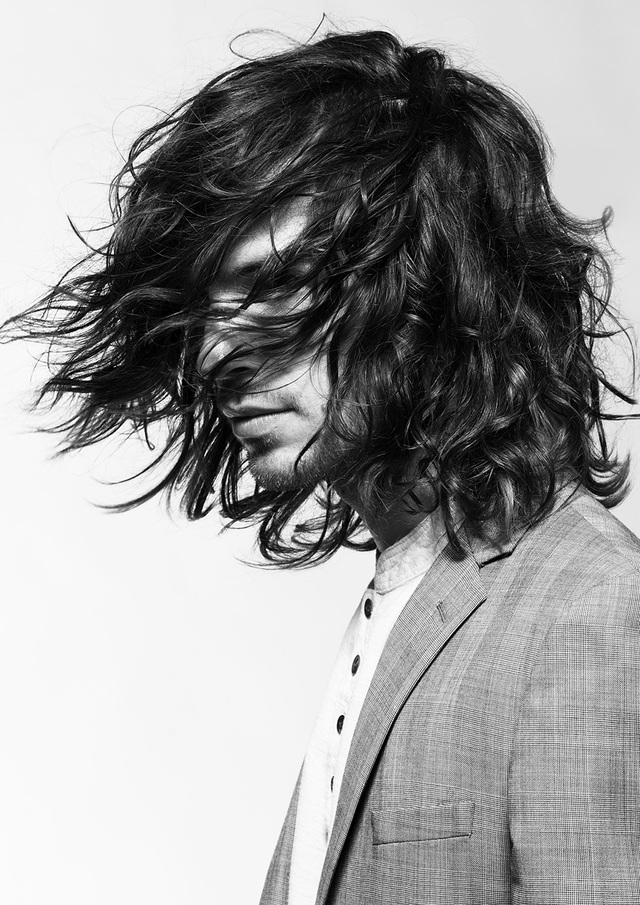 Long Beach
Rush of the city, subways passing by, this guy is a true New Yorker on the run. Broken down waves to create an effortless texture.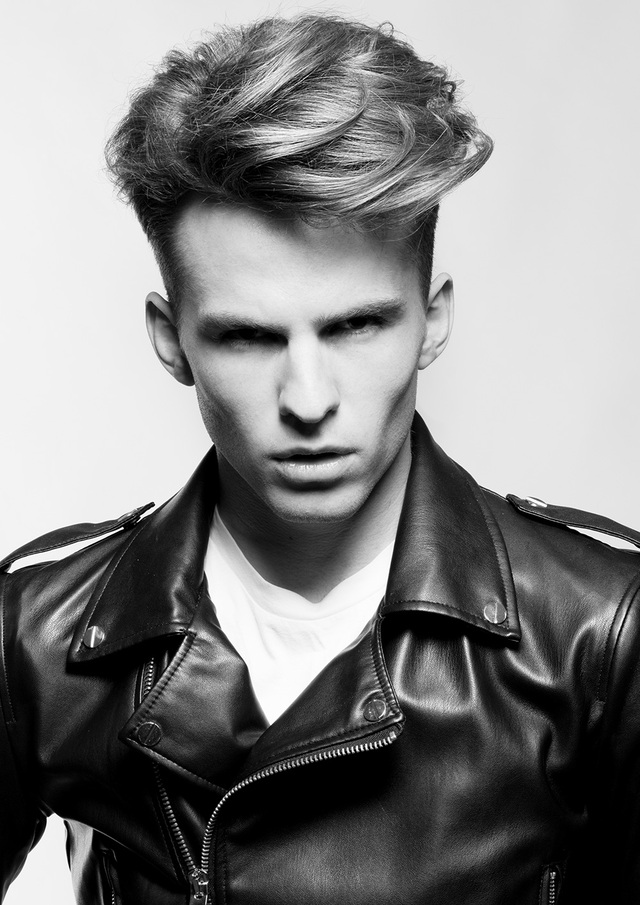 SoHo
Perfect hair and a stare-to-kill showcases this beautiful hairstyle, with clean sides and strikingly styled top section.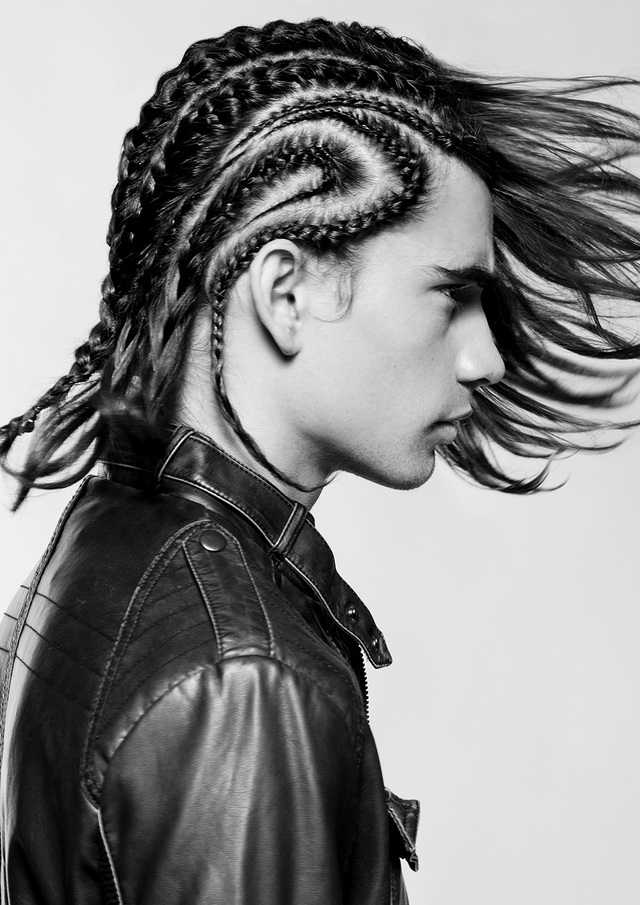 Bronx
Intricate braiding inspired by the streets of Bronx and Harlem to bring the edgy style to our longhaired guys.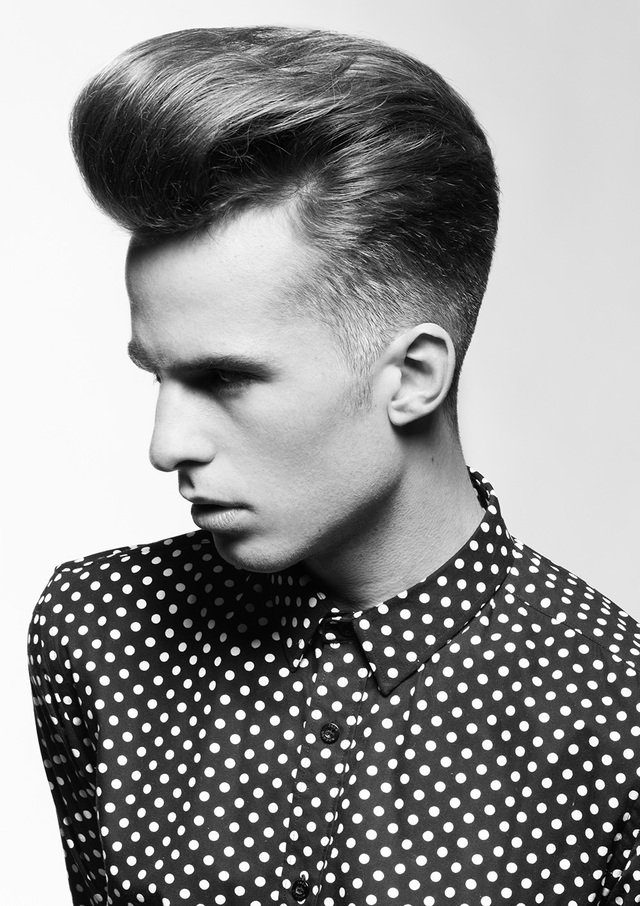 East Side
The new classic look for the guys who take the new trends to the boardroom. Perfectly tapered sides to enhance the quiff.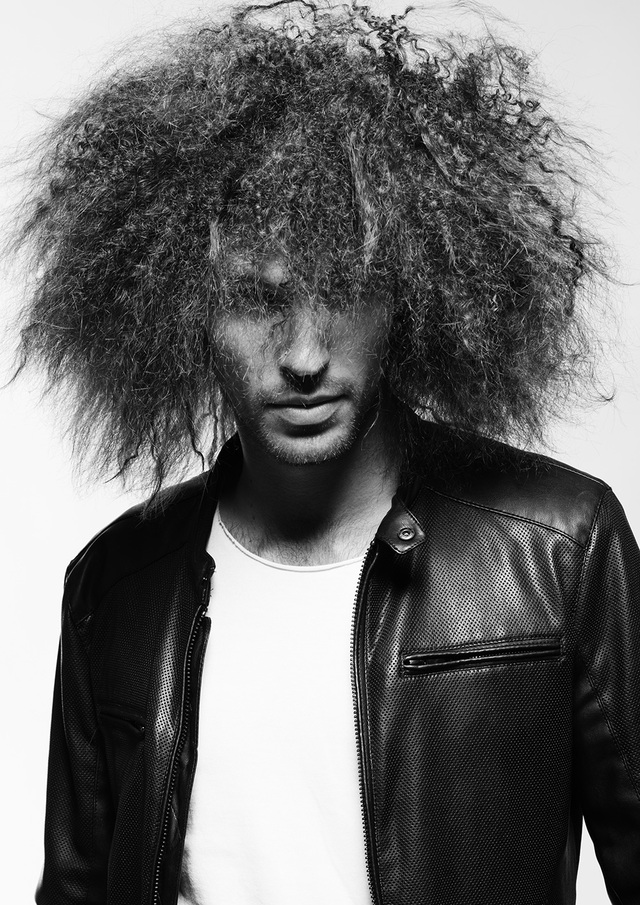 Harlem
Texture is everything. Soft, rough, movement, effortless come together in creating this cool look.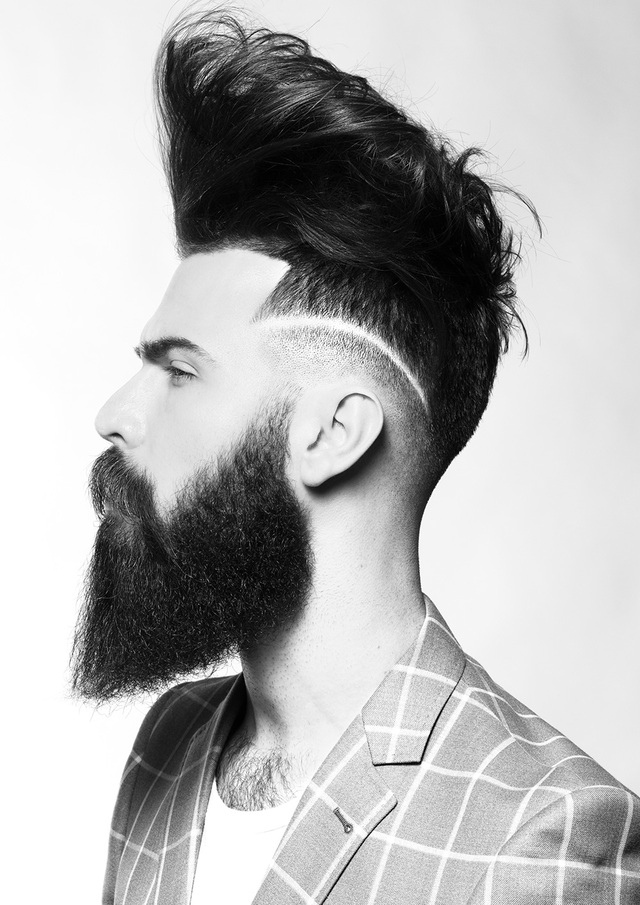 The Village
Barbering on the rise, playing with perfect fading, and disconnection with beards.
Be sure to Stalk Uros Mikic to see more of his incredible imagery!