From pixies to bobs, quiffs and new takes on the classic curtain, short hairstyles everywhere are being reimagined. As more clients learn how to style their individual cuts it is now more important than ever to have the right products to complete the look.
KEVIN.MURPHY has an array of stylers that can be utilised for various lengths, however, when it comes to style and control there are a few that stand out — SUPER.GOO, FREE.HOLD, ROUGH.RIDER and NIGHT.RIDER. Get to know them below.
An ideal styler for curly and wavy texture, this firm-hold rubbery gel is a modern take on a traditional gel. Free from flakes, this formula enhances volume and dries with a natural finish. Ideal for creating moveable chunky texture, it can be utilised on a range of hair lengths for a defined finish.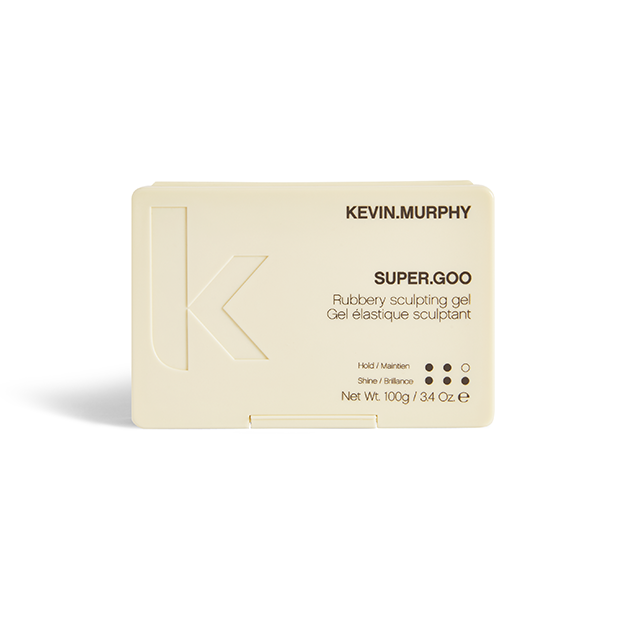 With FREE.HOLD, a little bit of product can go a long way. Create airy-texture and a slick finish without the appearance or feeling of being greasy, this medium-hold styling paste dries with a natural finish and offers flexible hold. You'll love this styler for its ability to leave hair feeling moisturised and conditioned with a free form feel. A perfect pairing if you're looking to add volume, texture and separation to shorter, choppy styles or longer flowing strands. Formulated with carnauba wax for a mouldable hold that holds up even in the sun.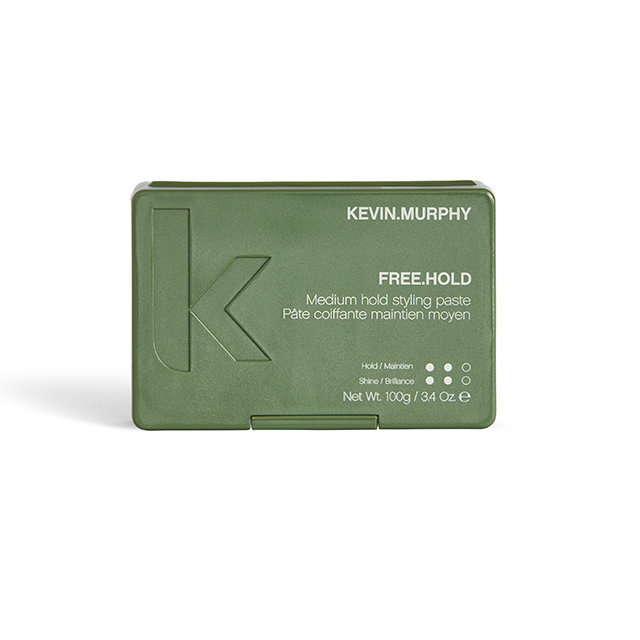 With a gritty texture and a matte finish, this is the number one way to take soft, just-washed looks and dirty them up to take them into second-day territory. ROUGH.RIDER can be used on all lengths, this formula also strengthens and seals ends and with a touch of heat can easily be restyled. This styler is ideal for quiffs or varied textures when volume and definition are needed.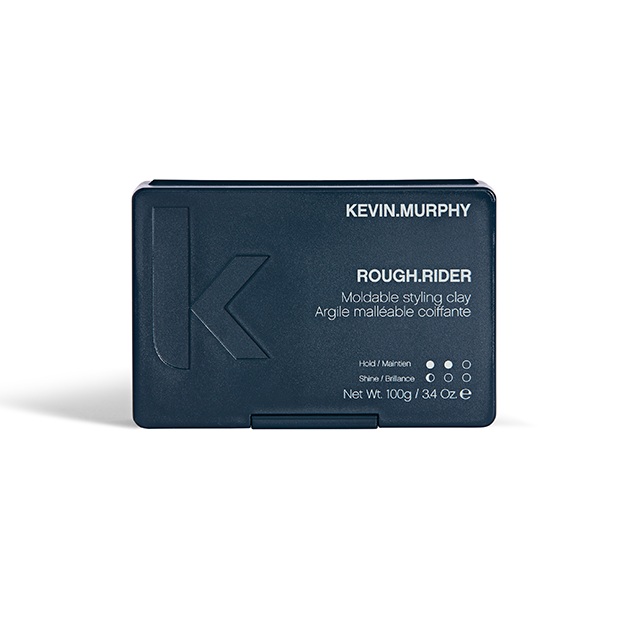 With the strongest hold factor in the range, this styler offers separation and hold with a matte finish. Best used as a moulding paste, you'll easily be able to add control to difficult hair types, or short crops with ease. Keep slicked back Peeky Blinders-esque looks in place or accentuate choppy texture without weighing the hair down.