With many weddings being postponed due to restrictions, couples are finding themselves faced with unusual circumstances and varying weather when it comes to rebooking their big day. Instead of a lavish summer wedding, many are opting for smaller gatherings this fall and winter either at home or abroad. Due to the fact that you'll probably be dealing with changes in the weather and alternate climates than you originally planned for, it's a great idea to keep a few key products with you at all times.
Tried & Tested
Just like rehearsing your vows or your walk down the aisle, you'll also want to make sure you do a dry run of your wedding day style. Whether you're creating a look on your own or booking a stylist to create the finished look, you'll want to try out various styles and a variety of products to find the perfect mix. If you've decided on a destination wedding, it could be difficult to find a trusted stylist, which is why it's a great idea to practice a go-to look you can recreate. Work with your stylist at home and run through multiple trials with and without supervision to make sure you perfect the look.
Start Squeaky Clean
Couples should take extra care of their hair in the time leading up to their wedding, including clarifying shampoos and deep conditioning treatments. On the day of your wedding (or the night before), it is imperative to get a really great deep clean. This helps lay the foundation for any products you are using and helps you achieve the desired finish. Consider double (or triple) shampooing if necessary and picking a shampoo designed to treat your hair type and the climate you're in. If you're in the desert landscape, you'll need more moisture or if you're in a tropical area, frizz protection is a must!
We recommend: KEVIN.MURPHY MAXI.WASH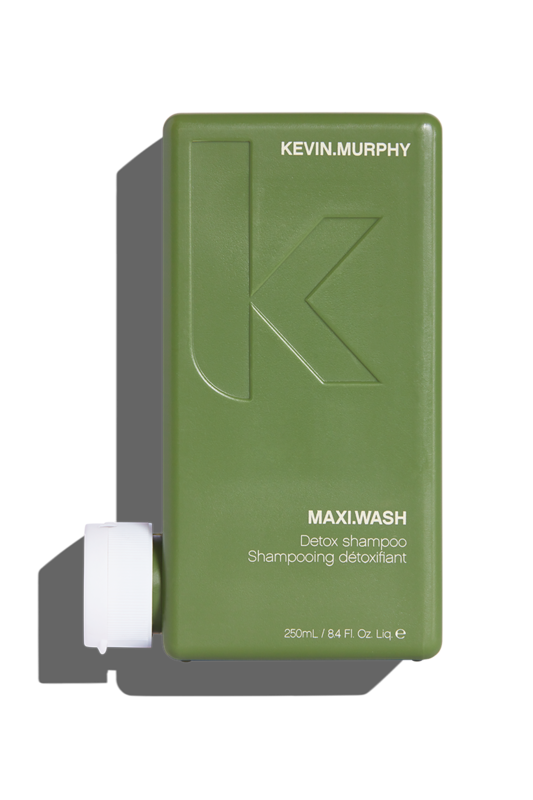 Always Utilize Finishing Products
Most clients shy away from hairspray, pomades, or shine sprays on the daily, but special occasions are ideal times to rely on these products. Always work with a formula you're used to and if possible use a more forgiving formula and layer it to achieve the desired level of control instead.
We recommend: Redken Fashion Work 12