Ever fall in love with a color only to find that it just doesn't work on your strands? Certain shades pop on different hair lengths. Your hair is essentially a canvas for your color, which means that a bad cut may do your fresh shade a major injustice. Check out five complimentary cuts for every hue under the sun.
The Cut: Lob
Best For: Pastels, sombre and balayage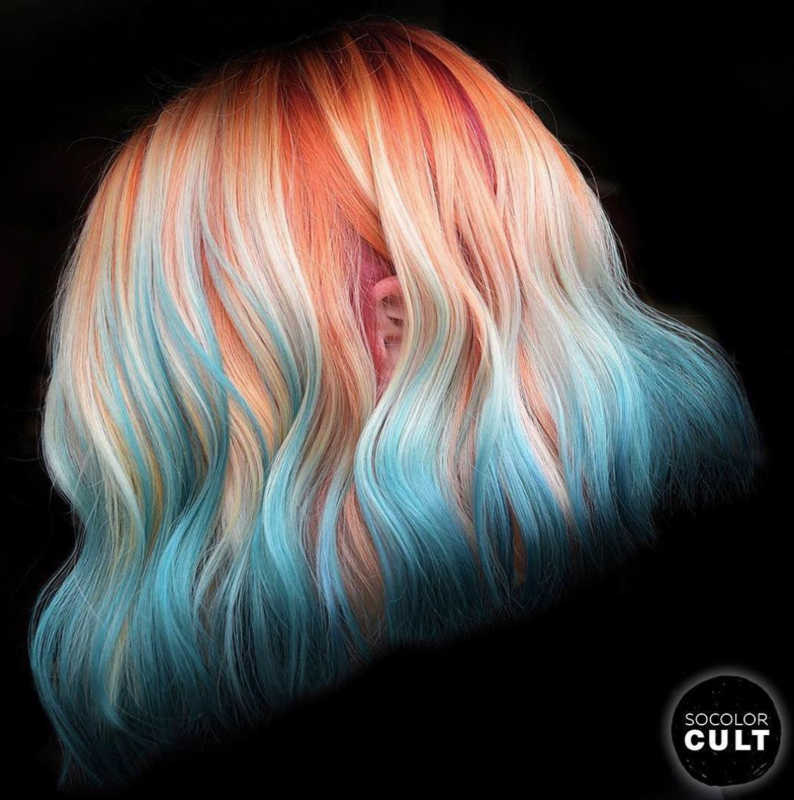 Instagram//@matrix//@shmeggsandbaconn
Looking to show off a seamless color melt? It's best to stick to a mid-length style, such as a lob. A longer length provides more surface area for showcasing multi-dimensional hues. While the distinct weight-line can accentuate the drama of the shade.
The Cut: Bob
Best For: Brights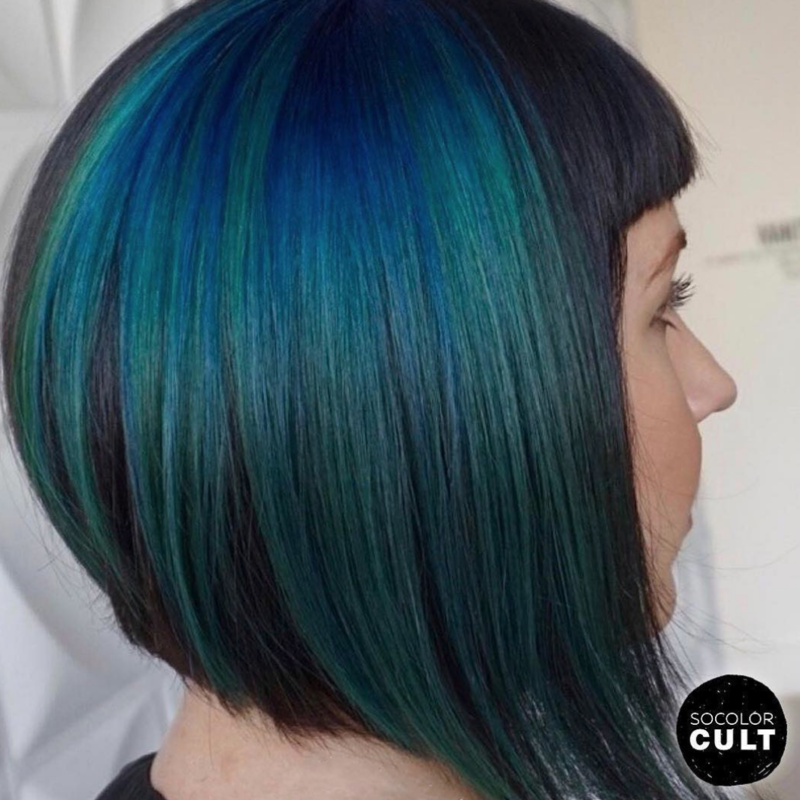 Instagram//@matrix//@hairbyelm
One way to help a bob look less "soccer mom" and more edgy? Bold color! The juxtaposition of the feminine, old-school chop and a modern shade instantly draws the eye and gives your style a fresh, playful and on-trend feel. Pair this with a fresh fringe or add an accessory, festive bobby pins can create quite the accent!
The Cut: Pixie
Best For: Pastels, dark brown, red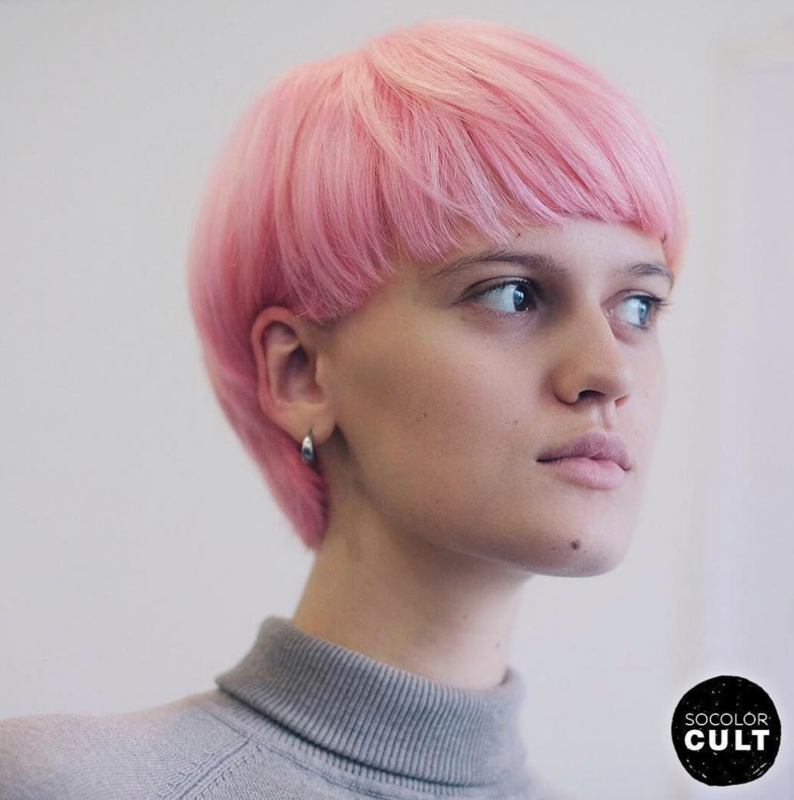 Instagram//@matrix//@milabelovahair
Along the same lines of a bob, contrast is key to rocking a pixie cut. Because the cropped 'do already has a masculine edge, it's important to add a hint of femininity. On the contrary, if you're looking for mega-drama, stick with a rich brunette or deep scarlet hue.
The Cut: Shaved Sides/Faux Hawk
Best For: Contrasting hues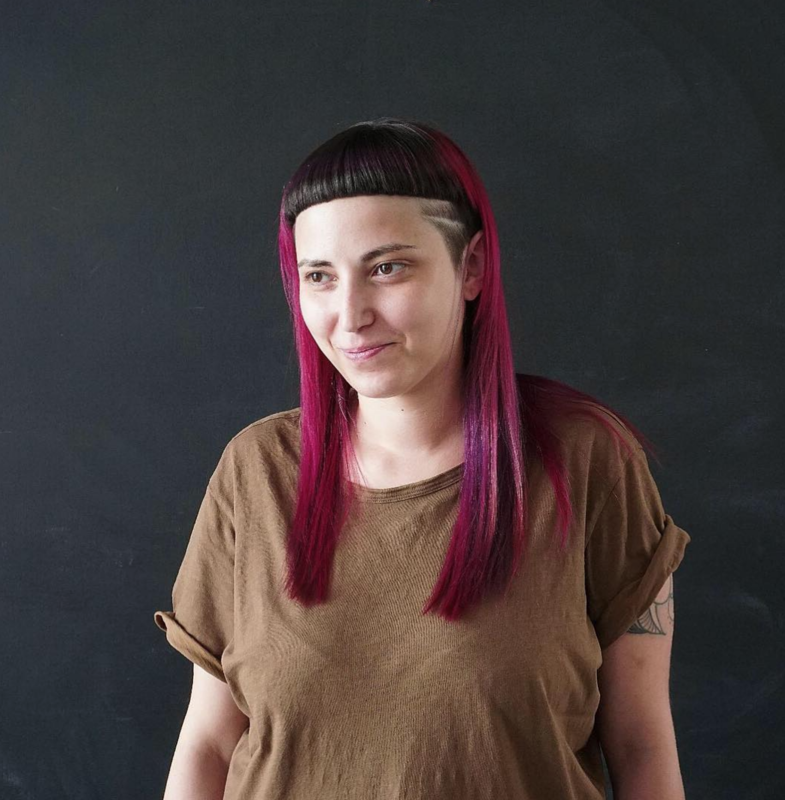 Instagram//@matrix///@cristianchiffi
If you're sporting something as edgy as an undercut, then, chances are, you're willing to take risks. Don't downplay your 'do with blasé shades! Instead, opt for contrasting tones that will draw attention to the differing lengths and add to your cut's cool, futuristic feel.
---
For more updates, product releases and more from Matrix be sure to sign up for our newsletter HERE!