Embracing a new cut or a new color is always a transition, but embracing a new texture can sometimes feel like a personal journey. Up until now, societal standards have dictated what is considered "beautiful", and this was more often than not smooth and straight hair. We can attribute much of the natural movement trend to runways – fashion designers asking for women with natural texture and the inclusion of texture within their pieces. The other aspect is the revolutionary movement toward showing off your individuality and it is now a thing of praise.
Social platforms have given a voice to anyone who wants one and a community support system looking for a change. If you're making the shift to wearing your natural curl it might be harder to achieve than you think. Weather can be the biggest factor that throws off your vibe and a cut specifically for curls can make all the difference.
A new texture is always a transition but if it's one thing we know it is that happy curls come from healthy hair! Keep reading to learn how Matrix is giving your curls a helping hand.
Happy curls start in the shower
Curls thrive in the middle ground. If they are too "clean" they can become frizzy and if they are too "dirty" they can become lackluster. The key lies in nourishing your hair as you cleanse it with wholesome ingredients. That is why we love Biolage R.A.W. to treat curls! With natural origin formulas that are free of sulfates, parabens, silicones, and artificial colorants it leaves your curls free to form!
We suggest starting with Biolage R.A.W. Nourish Shampoo and Conditioner. With 7X more conditioning, it will leave hair undeniably shiny and touchable!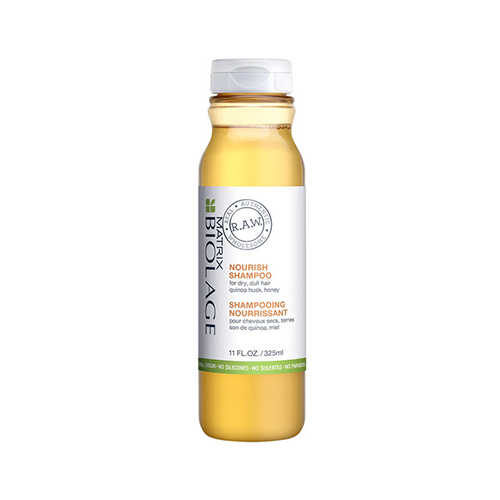 Decide your method of drying
To get the most out of your natural texture you can either air-dry it or diffuse dry it with an attachment. If you do choose to diffuse dry it, only dry to about 80-90% and let the air do the rest!
When air drying, you'll want to be careful not to tousle your hair too much. After cleansing, use a microfiber towel to remove excess water and then apply Matrix Style Link Air Dry Twisted Boho Curl Defining Cream.
When using heat, switch your product out for Biolage Curl Defining Styling Butter. Infused with cacao to nourish and define, this styler will give your control within your style.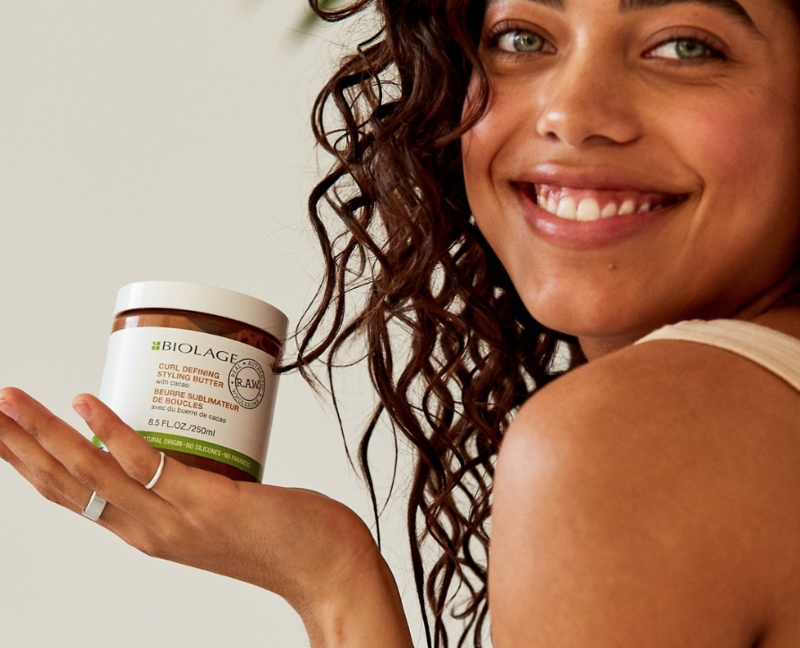 Finish with flair!
Adding a bit of texture to your curls is the best way to make them stand out! It is important to note that finishing off your look should only be done on hair that is fully dry. Once hair is thoroughly dry, spritz Matrix Style Link Texture Builder Messy Finish Spray and use your fingers to slightly separate your curls. This will create unbelievable texture and volume that would make anyone jealous. If your curls start to fall flat throughout the day, simply tousle with your hands starting at the roots and pulling through mid-lengths.
---
For more updates, product releases and more from Matrix be sure to sign up for our newsletter HERE!