Summer Fridays was a term coined by New York publishing agencies in the 1960s so they could head out from work early on Fridays to make it up to the Hamptons for the weekend. To this day, many companies still adhere to these summer rules with half days or work-from-home options. As we head into the warmest days of the season, we've ramped up a few of our favorite style tips for Summer Fridays!
Keep It Low-Key
If you've got the day off, you don't want to spend it in the bathroom trying to wrangle your hair. Keeping your style routine low-key is the best way to start the weekend off right. Nail down your air-dry game with a few choice products and style tips. To get the perfect air-dry, comb through conditioned hair in the shower with a wide-toothed comb and then apply Redken One United to damp hair to nourish hair with 25 amazing benefits and then follow with Redken No Blow Dry Bossy, Just Right, or Airy Cream for the perfect finish.

Continue To Fight Frizz
Whether staying at home or heading out for the weekend, be sure to use or pack a shampoo and conditioner duo that will fight frizz from the start. We suggest Redken Frizz Dismiss Shampoo and Conditioner to tame frizz, detangle while enhancing shine and moisture. Once hair is dry be sure to touch up your tresses with Redken Control Addict 28 Hairspray, this anti-humidity hairspray will hold the hair in place for 24 hours without residue or flaking.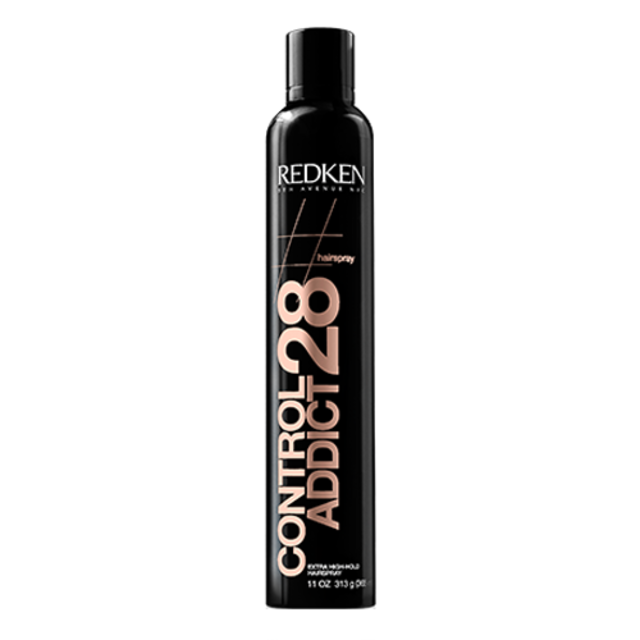 Keep Your Tone
From highlights to global color, the summer sun can cause hair color to look dull and prematurely fade. To help enhance hair color and fight against the impact of pool or saltwater, work a color-depositing treatment into your routine. Utilize Redken Color Extend Brownlights Shampoo and Conditioner or Redken Color Extend Blondage Shampoo and Conditioner cut down on brassy or yellow tones or try the new Redken Color Extend Blondage Mask in Rose Blonde, Honey Beige Blonde, Icy Blonde Hair Color, or the original Express Anti-Brass Mask.
Extend & Enhance
You can easily and successfully make it through the weekend without having to completely restyle your hair with a little help. Dry shampoo is one of the top summer style must-haves to extend your style, add grit to braids or volume or ponytails. Easily take your hair from lackluster to loveable with a few spritzes of either Redken Invisible Dry Shampoo for style days one and two or Redken Deep Clean Dry Shampoo for days three and even four!